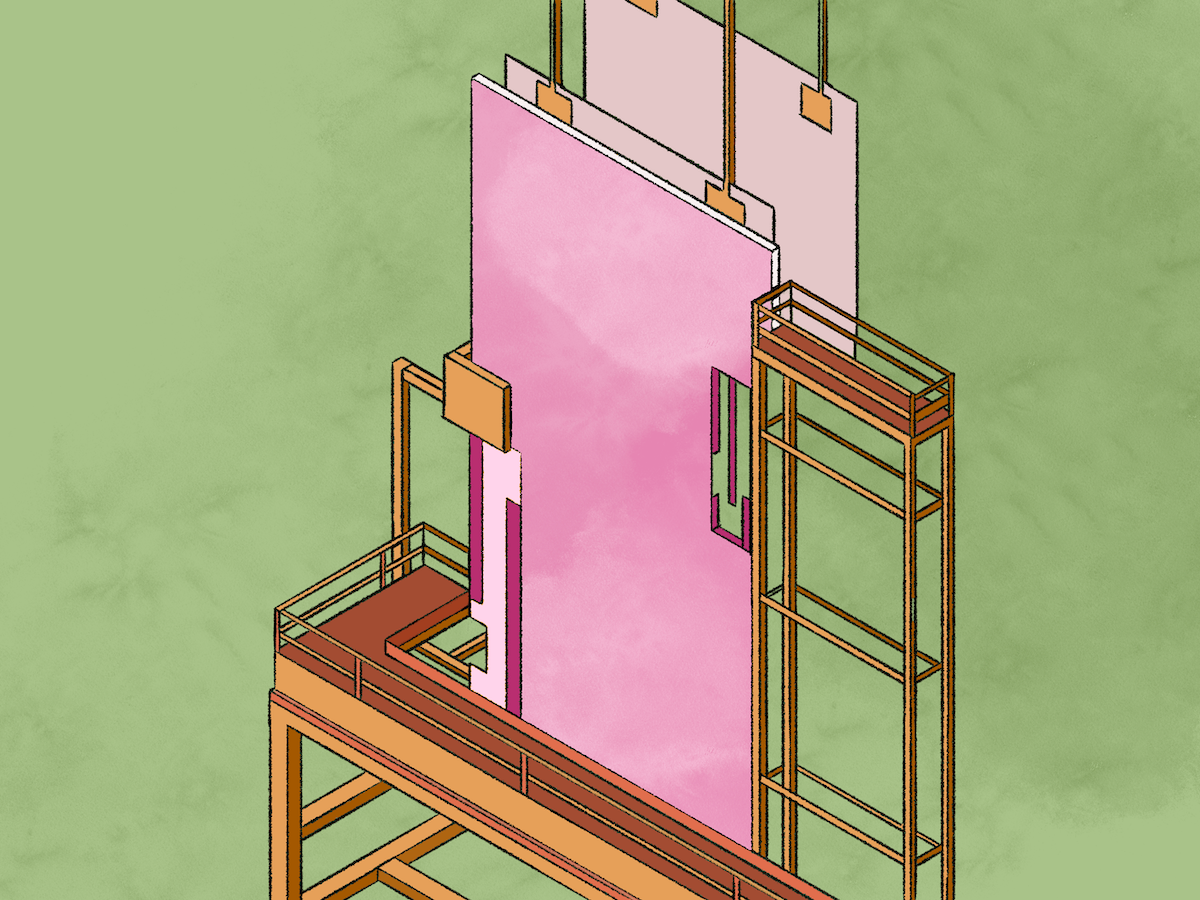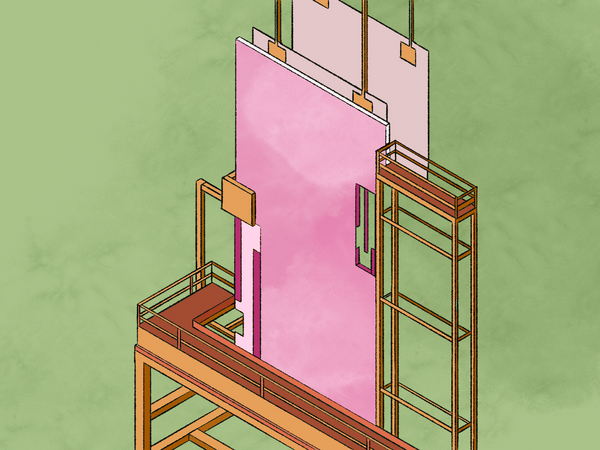 You've created your Knowledge Base—now you just need to fill it with content.
When I created my first Knowledge Base for a different company I found it tough to get past the first article. Maybe I overthought the process but making sure the first one is just right can make subsequent articles so much easier.
There isn't much on the internet about creating your first Knowledge Base article. They're either about creating a Knowledge Base in general or they're about how to organize one.
But the first article you create can be really difficult to finish. After all, you might not have any experience in it—especially if you're a startup or creating your very first eCommerce shop.
So here's an article I wish I had when I started. I hope these tips push you in the right direction 🦄
Understand Your Audience and Subject
The first thing to consider is your Knowledge Base audience. Are they shoppers looking for a refund or tech hobbyists trying to assemble their first Arduino?
Maybe it's an internal team article about how to claim expenses for your New York trip or how to onboard a teammate.
Context matters because you'll want to design your Knowledge Base around your audience and the language in your first article will set the tone for the rest.
Knowledge Base articles serve multiple functions and an article has to bend around this function.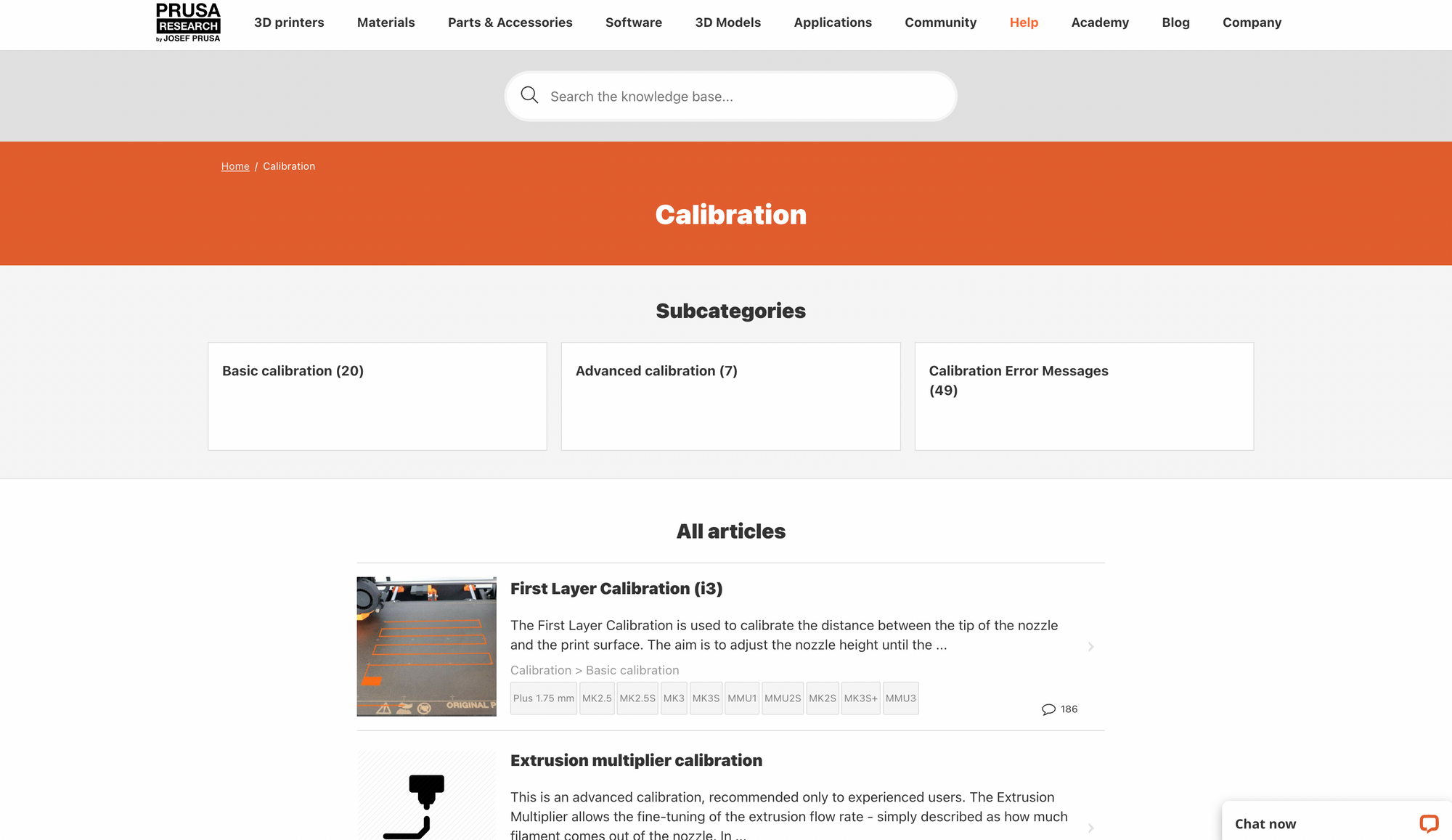 For example, an internal Knowledge Base is designed to help your employees. You can likely put a little more of your company culture in there. We tend to put more emoji in our internal support article (I know, I know. It's already a lot but there's even more in there 🥲).
An external Knowledge Base on the other hand is designed to help your customers, clients, and stakeholders. You might want to pull back a little on the character but still let your brand shine.
You might also be hosting a conference and want to be as inclusive as possible. In this case, your language should be straightforward and article as accessible as possible.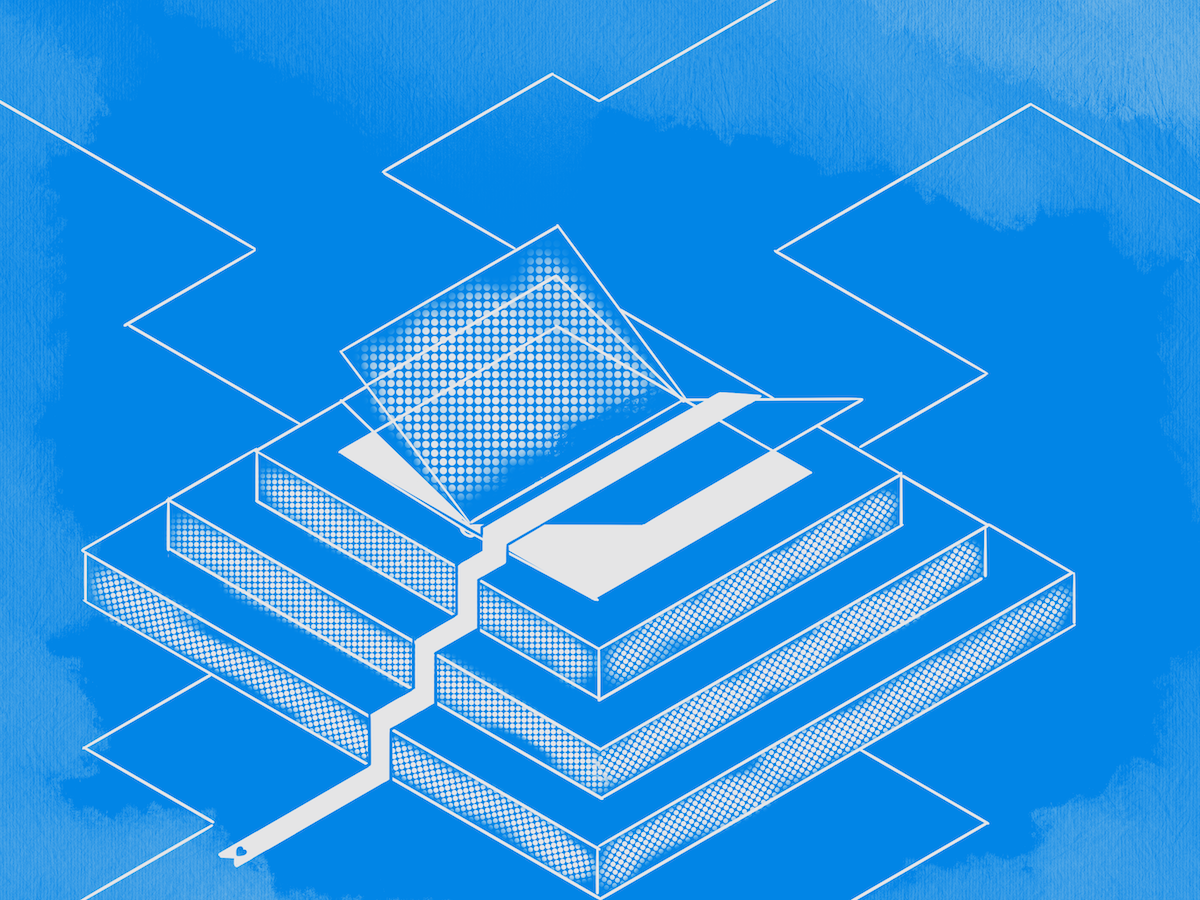 Basically, you'll want to know who you are writing for and what you will write about. Figuring out who you are writing for is the easy part.
Let's say you decide to write an article for your current customers. The next step is to figure out what you want to write about. The idea is to provide them with answers to their current questions about your product/service—information your Knowledge Base will be filled with.
Cover One Topic and No More
When creating a new Knowledge Base article it should deal with a specific problem.
Let's say you're writing an article for the Knowledge Base of an instant messaging program similar to Slack. Rather than writing an article on "How to use messages," target a specific customer need like how to:
Format messages
Share messages
View unread messages
Pin messages
Edit or delete messages
Use emojis and emoticons
It's unlikely your customers will be searching about how to use messages in general. It's safe to say they're able to type a message at this point. Instead, they'll want to learn how to get the more advanced features out of the messaging platform.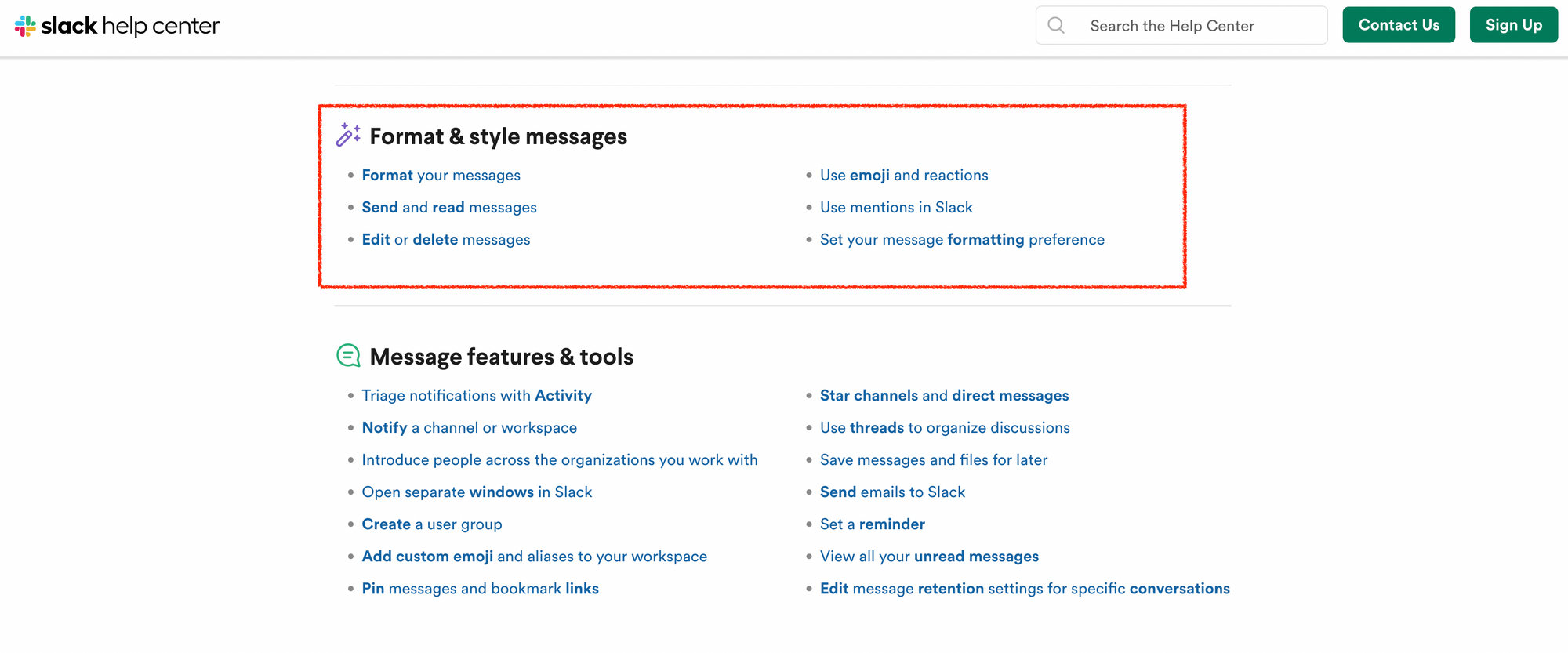 So rather than creating a new Knowledge Base article on "how to use messages" that's super long and tiresome to read, you can create six short, crisp, and to-the-point articles related to messaging that each target a specific problem.
Creating a Title
This part may seem obvious but it's worth talking about. The title isn't just a title—it's as important as the article itself.
Your customers will search for the article using a particular keyword or browsing the contents in your Knowledge Base. Ensure the title clearly states the problem the article will address.
Although this is an article you don't need to worry about creating a terribly creative or eye-catching title. It's more important that it's to the point.
You'll want to include relevant keywords. Those exact keywords should also be used in the article's intro paragraph, headers, meta description, and title tag.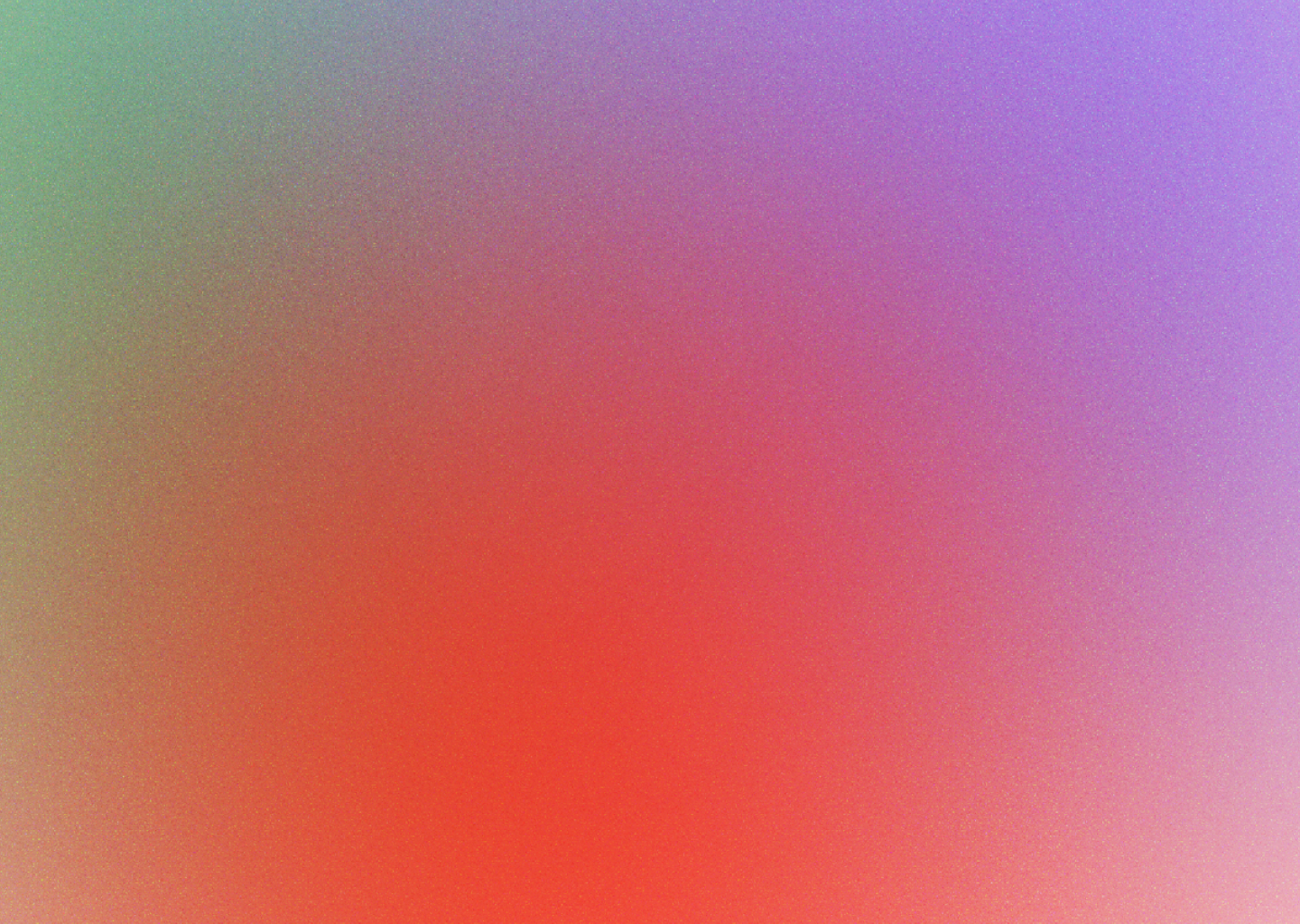 Our content in monthly bitesized emails
Get our best content delivered straight to your inbox.
Subscribe
Keep the title short and to the point. Let's say the article you want to write concerns a note-taking and tasking management application similar to Evernote. And the article is about how to delete notes.
A simple yet effective title would be "How to delete notes on Evernote".
You don't have to go the extra mile and create something exciting like "Evernote – the fantastic app that lets you create and delete notes at your convenience". Other compelling titles include the following:
Setting up [insert topic]
Using [insert topic]
Getting started with [insert topic]
Another thing to consider when it comes to your Knowledge Base is its case. While not the most exciting topic, I've seen countless Knowledge Bases with different cases in the title (if you want to read more about casing check out this article).
The most common cases are:
AMA Title Case (The Brown Owl Jumps Into the Pink Book for Knowledge)
AP Title Case (The Brown Owl Jumps Into the Pink Book for Knowledge)
Chicago (The Brown Owl Jumps into the Pink Book for Knowledge)
They're all pretty similar but have some quirks of their own. If you're unsure of what or how to enhance consistency, consider creating a Knowledge Base Style Guide and/or using a title case generator each time.
Creating the Body of Your First Article
Now we've looked at how to ensure your title is consistent—what about the body There's a lot to unpack here so I'll break this down:
Keep your articles clear and precise
When creating your first Knowledge Base article remember that clarity and precision are both crucial throughout. You can ensure this in a few ways:
Use a tool to help you out. HelpDocs has a built-in readability checker but you can also get Chrome extensions that'll check how clear text is. You could also paste your text into a GPT-3 writing tool and ask it how clear something is (although be skeptical of the answer)
Try to keep the word count less than 2,000 words. This will encourage you to break out long topics into shorter articles and house them in clear categories
Keep the intro short and sweet
Include a thesis statement—the article's key message—in the first paragraph so it's clear what the article is about.
Make sure to include what the article covers and any callouts or warnings about who it might not be for (i.e. an article that someone with code experience would need to read).
Avoid jargon or technical terms
As I mentioned earlier sometimes your articles will need to include some jargon—but it's best not to make this a habit.
The clearer the article for the audience, the easier it'll be for you to cater your Knowledge Base to a broad audience.
Don't assume the readers are familiar with your product/service
What might seem self-explanatory to you may seem confusing to your readers. If you're an eCommerce store and you're talking about shipping returns, don't assume your readers will know about paying customs charges for example.
Make everything as clear as possible and do your best to step into a new user/buyer's shoes.
Create clear steps
If your article is instructional, you'll want to write the instructions step-by-step with one point for every step. You'll likely want to do this with an ordered list.
You'll also want to keep in mind how long each step is and whether you'll want to include an image underneath.
Teach rather than sell
Remember that your article is to help your customers and not to sell or persuade them to buy new products or invest in upgrades.
If a customer has to upgrade or be on a specific plan to access a certain feature it makes sense to mention it. But do make sure to avoid promotional marketing strategies inside Knowledge Base articles.
Keep a good rhythm
Ensure your article includes short paragraphs, uses headings and subheadings, and has interesting elements to keep the reader engaged.
Your audience isn't going to read a mountain of long paragraphs and they'll end up reaching out for support.
Provide relevant links to related articles
If you're mentioning a certain topic and have an article about it, you'll want to link to it so the user can follow the path. This has the added benefit that search engines can follow it and create a better sitemap
Creating a Clear and Accurate Article
There's a lot that goes into creating a Knowledge Base article. Here are some tips on making your first Knowledge Base article as awesome as it can be.
Format Your Article so that it's Easy to Read
Create a guideline document/style guide yourself or use a template (we'll share some helpful templates later).
The easiest way to get started is to jot down your main thoughts in bullet points to build an article outline. Arrange your notes into a structure reflecting the customer's process similar to how they'll use your product or service.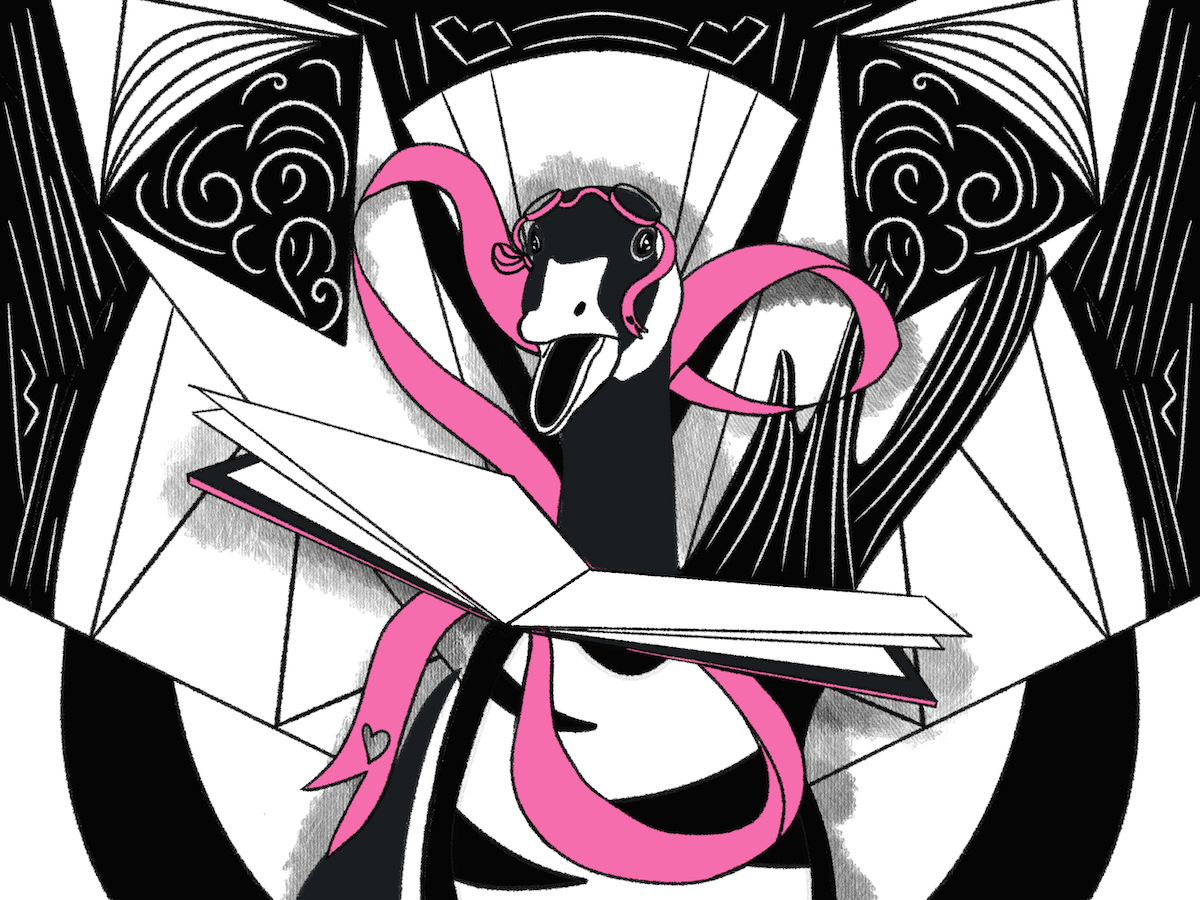 If your instructions should be carried out in a certain order ensure your information is laid out chronologically.
If the instructions don't have to be carried out in any specific sequence then placing the more manageable steps at the beginning is best. Then move on to more complex tasks as the article progresses.
Break Up Text with Media
You might be a fantastic writer but no matter how clearly you articulate and format your article, it can be challenging for some readers to understand—especially those who prefer visuals to text.
That's where visual aids can help. Videos and screenshots play a vital role in the context of a knowledge article.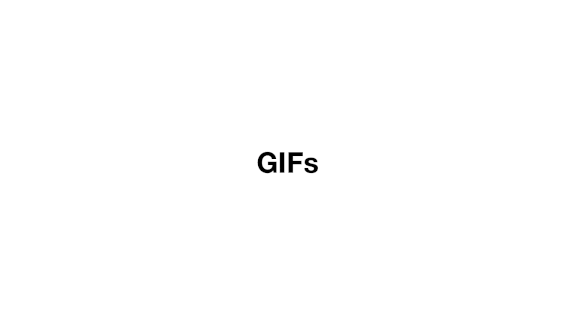 Screenshots are great for explaining step-by-step instructions. Rather than explaining each step of a process, use screenshots to help your readers follow the instructions easily.
You can improve the clarity of screenshots by annotating them with arrows, circles, or numbers so that you draw your reader's attention to the specific area of interest.
Videos are excellent for product demos and tutorials. Avoid placing a video in the middle of the text, as that would break the flow of the article. Instead, place them either at the beginning of the article or at the beginning of a new section.
For accessibility make sure your videos include captions. Not only does this help people hard of hearing but also people who simply don't want audio playing out in the office but still want to follow along.
Get Your Article Reviewed
No matter how confident you are about creating a new Knowledge Base article it's a good idea to get it reviewed by someone.
Get it checked for mistakes. Not only in grammar and spelling but also the information your article contains. Ensure the information is correct and up-to-date.
Running the draft of the article by a subject matter expert is essential since you might be missing some crucial information.
Know When to Publish Your Article
Is there a right time to publish your article? It really depends. Your first article might not since it won't be public but you'll want to think about your future articles.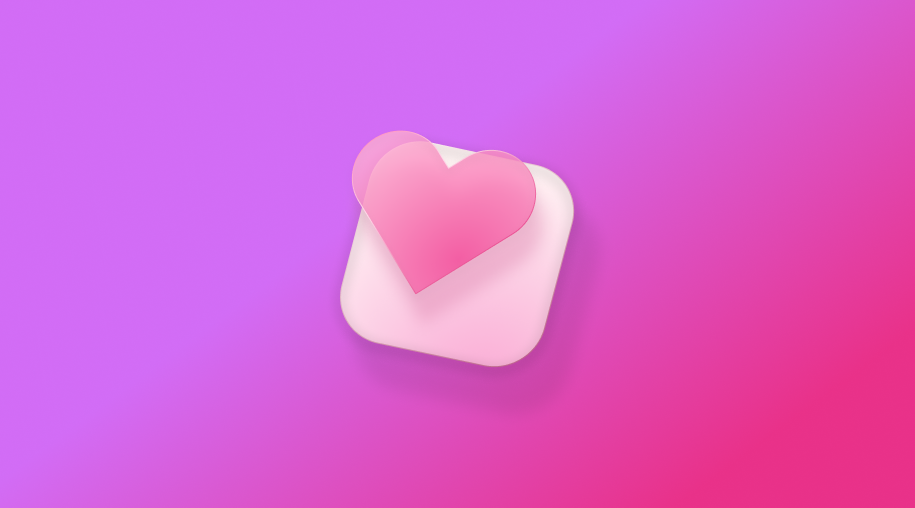 If there's been a recent feature upgrade then you want to publish your article at an interval close to the feature release time so that customers know about the feature and how to use it.
You could also publish your articles as soon as you've created it.
You'll want to think about the process you'd like your team to go through to publish an article themselves. Would you like it to go through an approval process before publishing or give them complete control over when it goes live?
Example Templates for Your First Knowledge Base Article
Want to get your first article set up as soon as possible? Use these 4 example templates and save them (or use Clips inside HelpDocs) for future articles.
✅ How-to article template
Article describing how to complete a task in as few words as possible.

Possible titles: How to x, Creating your [x], Getting a [x]

Intro: Looking to [do that thing] and [benefit to the reader]? Read on below to learn how:
Repeat title
[Video, screenshot, or GIF]
[Ordered list with steps]
[An extra notes or callouts]
Related articles
[Links to extra reading/related articles]
📖 Getting Started article template
Article designed for new users to a product, tool, or process. You can assume that people needing this article know little about the said product, tool, or process.

Possible titles: Getting started with [x], [x] best practices

Intro: A few sentences explain the [product, tool, or process].
Product/tool/process overview: List features, terms, and limitations.
Steps: List the steps to get started with the [product, tool, or process]
- Step 1. (describe step)
- Step 2. (describe step)
-Step 3. (describe step)
Links [A section that contains links to relevant content]
Article designed to help readers solve problems by themselves.

Possible titles: I'm getting [problem], Resolving [problem]

- Explain why the problem happens in a sentence
- Offer an overview of the solution in a sentence.
Reason: Explain why the problem happens in detail
Steps: # steps to fix [problem]
- Step 1: [describe step]
- Step 2: [describe step]
- Step 3: [describe step]
Links [A section that contains links to relevant content]
A page containing all the frequently asked questions about a specific topic

Possible titles: [x] FAQs, [x] overview
Summary: [Brief description of topic]
Title: [Question 1]
Summary: Answers the question in a sentence.
Body: This can be in a paragraph, numbered steps, or any other format that answers the question satisfactorily.
Links [A section that contains links to relevant content]
Title: [Question 2]
Summary: Answers the question in a sentence.
Body: This can be in a paragraph, numbered steps, or any other format that answers the question satisfactorily.
Links [A section that contains links to relevant content]

Conclusion
Create a Process that Lasts Hundreds of Articles
Creating Knowledge Base articles requires a fair bit of effort at the start and it can be pretty daunting. But with careful planning, diligent research, concise writing, and dynamic formatting, you can construct a successful Knowledge Base article that provides value and relevance to its users.
Revisiting your article regularly and adopting useful processes can make a significant difference in the long run.
Applying the steps and strategies mentioned here will elevate your content and lay a solid foundation for a valuable Knowledge Base.
Remember that a Knowledge Base article is more than just a repository of information; it's an instrument to educate, assist, and engage with your audience.
I hope this helps guide you toward creating a useful Knowledge Base that seamlessly bridges the gap between your product/service and its users.