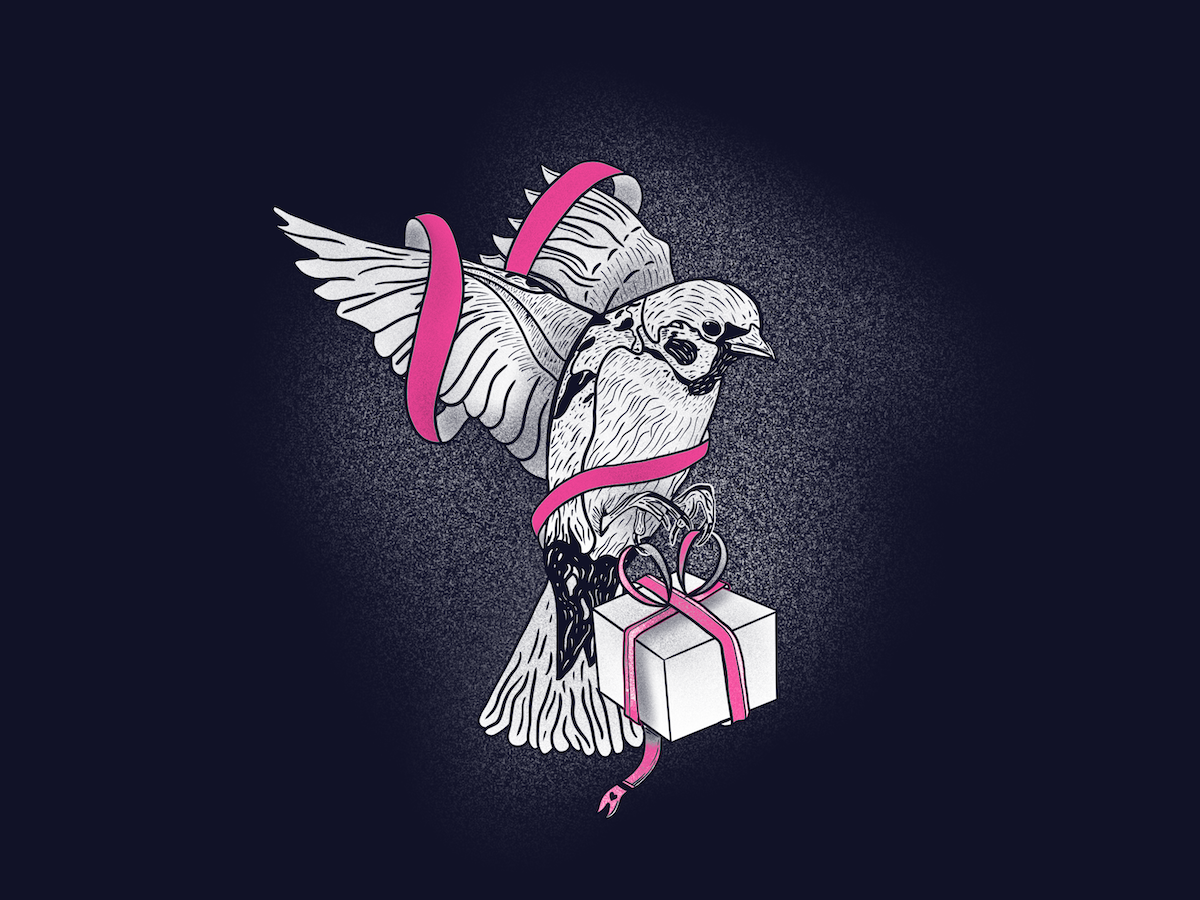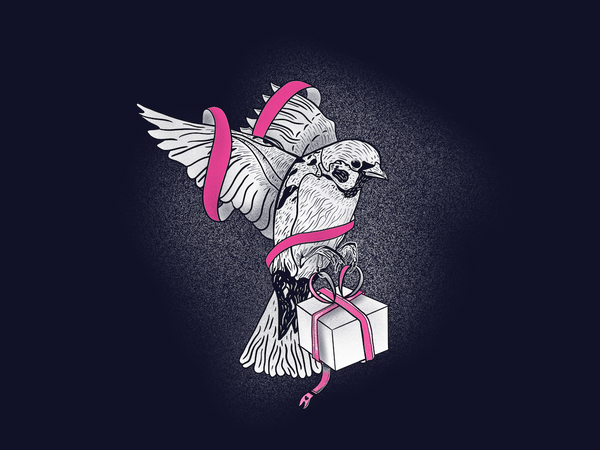 The past few months have been pretty wild for all of us. The COVID-19 situation has affected us all in different ways. I don't wanna get too deep into it in this post but I do hope you're all safe and well 🤗
Let's dive into what's changed recently in the product.
Learn tab
We want y'all to get the most out of your subscriptions. That's why we've introduced Learn. It's a place to find new courses, guides, events, and resources.
If you're a customer you can find exclusive resources just for you.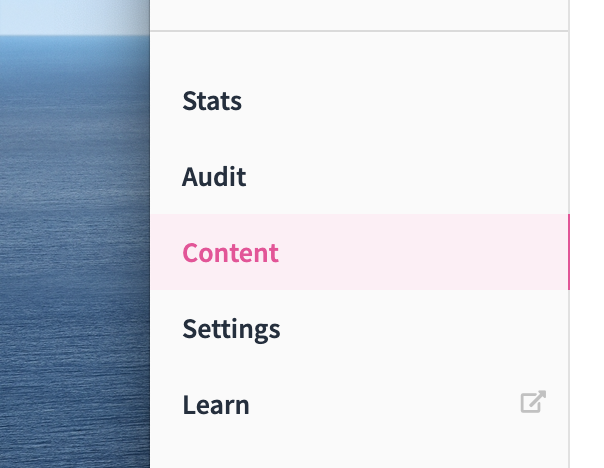 Our Knowledge Base Reviews are an easy way to get quick feedback on your knowledge base by our awesome Customer Advocate Kyrie. Kyrie will give you some handy tips on how to improve through a short video.
There's also Office Hours. If you have a burning question you wanna ask us you can book a slot and we'll dive into it together.
And if you're not a customer you can get an overview of our platform with our Walkthrough. It'll show you everything from what HelpDocs does to how to customize it to make it yours.
We think you'll love it and we can't wait to add more to it.
Cookie consent
What's more fun than compliance? Ok ok. So that's pretty much anything but it doesn't mean it's not important. That's why we've introduced built-in cookie consent.

It's plug and play and it'll dress itself in your beautiful primary color. Make no mistake though—it's also customizable. Choose what it says with new internationalization strings (we sure hope you'll be using the cookie 🍪 emoji).
You can also choose where to display. Do you want it to stick as a bar? As a little box to the side? You can choose using the layout option.
Other smaller improvements
New
🌻 We've got a new integration—hello Hyperping! Keep your customers calm with your status right in your knowledge base header.
Improvements
🔺Have a duplicate article title? Not only will we tell you but we'll now point you to the article trying to copy your look. Werq.
🔺 We've rebuilt our PDF generation to be even faster and feature more article blocks like callouts. Less waiting, more previewing.
🔺 When publishing changes Stale won't get altered unless you do it yourself. Enjoy that marking fresh. You earned it.
🔺 Popups now animate a little nicer to soothe your brain.
Fixes
🐛 The link changer in the editor was little shy and kept leaving prematurely. We've made it a little more tame so link away my friends.
🐛 Article version diffs were super squished on large displays. We've retracted our CSS trap wall and given it more room.
🐛 Article version diffs were super squished on large displays. We've retracted our CSS trap wall and given it more room.
🐛 Icons were flying off the handle toolbar and causing havoc in the Clips editor.
🐛 Bullet points are appearing again in Lighthouse. Nature is healing.