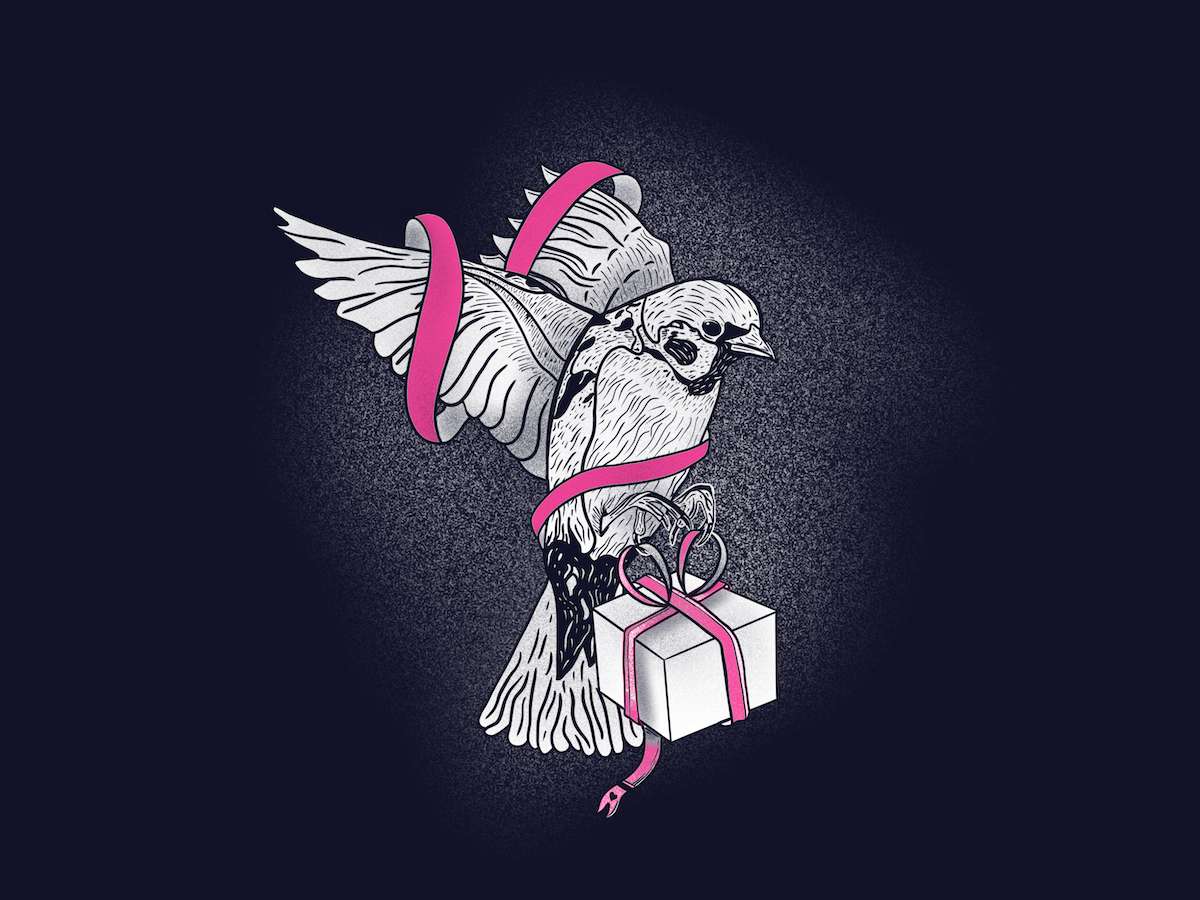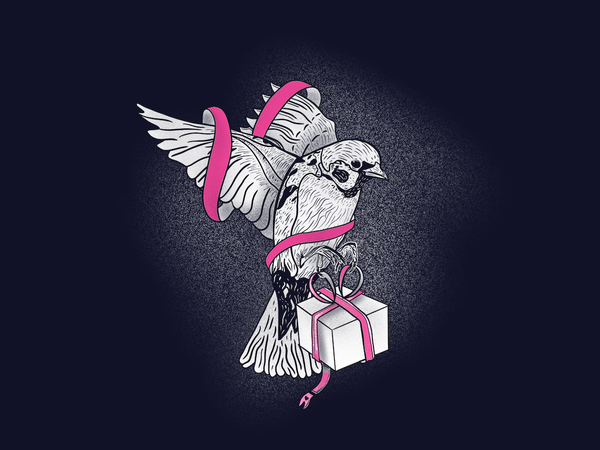 Hey folks! Summer has arrived in the northern hemisphere. Windows are open, shorts are on, and wasps are invading our drinks.
Without further ado, I'm thrilled to share our latest product updates with you. There are quite a few changes with our text editor and billing so let's dive in! 🏊‍♂️
Linkify & Improved Presence Inside the Text Editor
The text editor is the heart of HelpDocs and we've made it even better.
We've made it super easy to create links without having to fiddle with buttons or shortcuts (although if you're curious, the shortcut is ⌘K/Ctrl+K 🫡).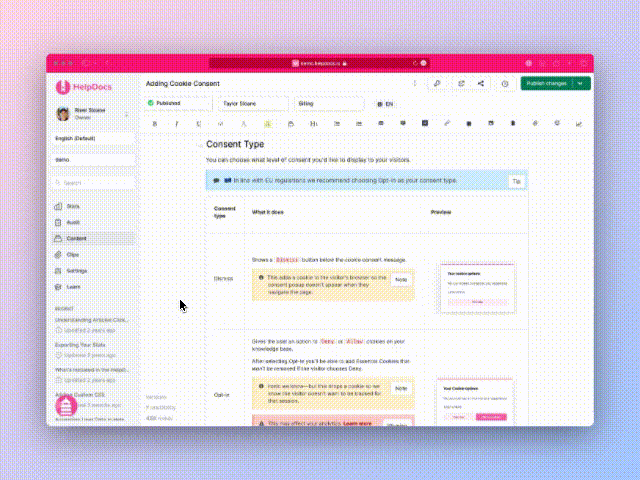 All you have to do is copy the link you want to use, highlight the word you want to link, and paste it. Trust us—this feature will really streamline your workflow ⚡️
We've also made improvements to our presence feature. This feature enables you and your team to work simultaneously on a document without deleting each other's edits. It fosters collaboration and ensures everyone is on the same page.
Our latest update makes it even faster, and you'll receive a notification as soon as your teammate enters the document. No more conflicts! 💪
Sign a Data Processing Agreement (DPA) Inside Our App
We want to make sure that we're all following GDPR regulations, so certain data-heavy features will need a Data Protection Agreement (DPA) to be signed by someone responsible for data protection in your company.
To make things easier for you, we've streamlined the process to complete it inside your account—it'll only take a few clicks. If you need more information on how to complete this you can find out more here.
Self-Serve Change Email
We love helping y'all out. One of the most common requests we get is how to change your email address. Maybe you recently changed your name or your company has a new name, and you want to reflect that in your email address.
No problem—you can now do it yourself without reaching out to us.
All you need to do is go to your Profile and look for the "About You" section. From there, simply enter your new email address and provide the confirmation code we sent to your new email.
Voila! Your email address is updated. That's it and that's all.
Better Billing Customization with Stripe Billing
We loved our old billing portal. But let's be honest—our main objective isn't to make an amazing billing product. We'd prefer to focus on making awesome Knowledge Base software.
To make the billing experience better for everyone we've decided to switch to Stripe Billing. With their portal, there are a number of new features you have access to:
Change plans quicker. You'll receive a comprehensive breakdown of all the new features and associated costs with each plan change, as well as clear information on when you'll be billed.
Renew a canceled plan. If you ever decide to leave our platform, we want the cancellation process to be as smooth as possible. You'll get a detailed summary of when your plan will end—and if you choose to come back—you can easily renew your plan from the billing portal
Self-serve translation credits. Before the translation credits were billed and added manually. We've streamlined this process, and you can now buy packs of translation credits inside the billing portal.
GBP Plans
We're happy to announce that we now support Great British Pounds (GBP) as a currency 💷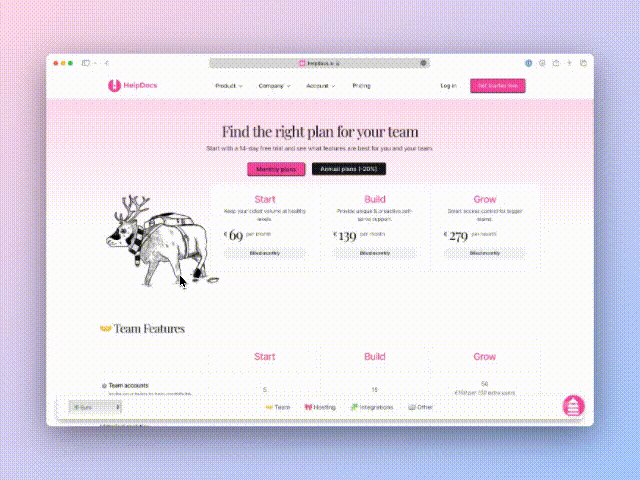 This means that if your company is based in Britain or a British Overseas Territory, you can purchase a plan using GBP. This will make things so much easier for you by eliminating the need for dealing with exchange rates and reducing the burden on your accountants.
Other Smaller But Mighty Updates
🔼 Improvements
We've reduced the wait time for re-translations from 12 hours to just 1 hour. This means you'll be able to get the translations you need even faster
If your contact form is sending back a lot of bounces, we'll automatically disable it so your email domain doesn't get affected
We've improved our malicious analytics detection so you can rely more heavily on your stats
If an article is viewed through the Intercom Messenger, it'll be recorded as such in Stats exports under source_param
If you don't have access to HTML templates on your plan, it's now more obvious on the dashboard
🐛 Bug fixes
Sometimes part of an article wouldn't translate properly. We've consulted our robots and fixed this
Our Intercom Messenger App would sometimes show Account not found. We've been on the hunt and found the accounts so it's all good now
Some branding options inside Settings couldn't be accessed. We've fixed this so they can