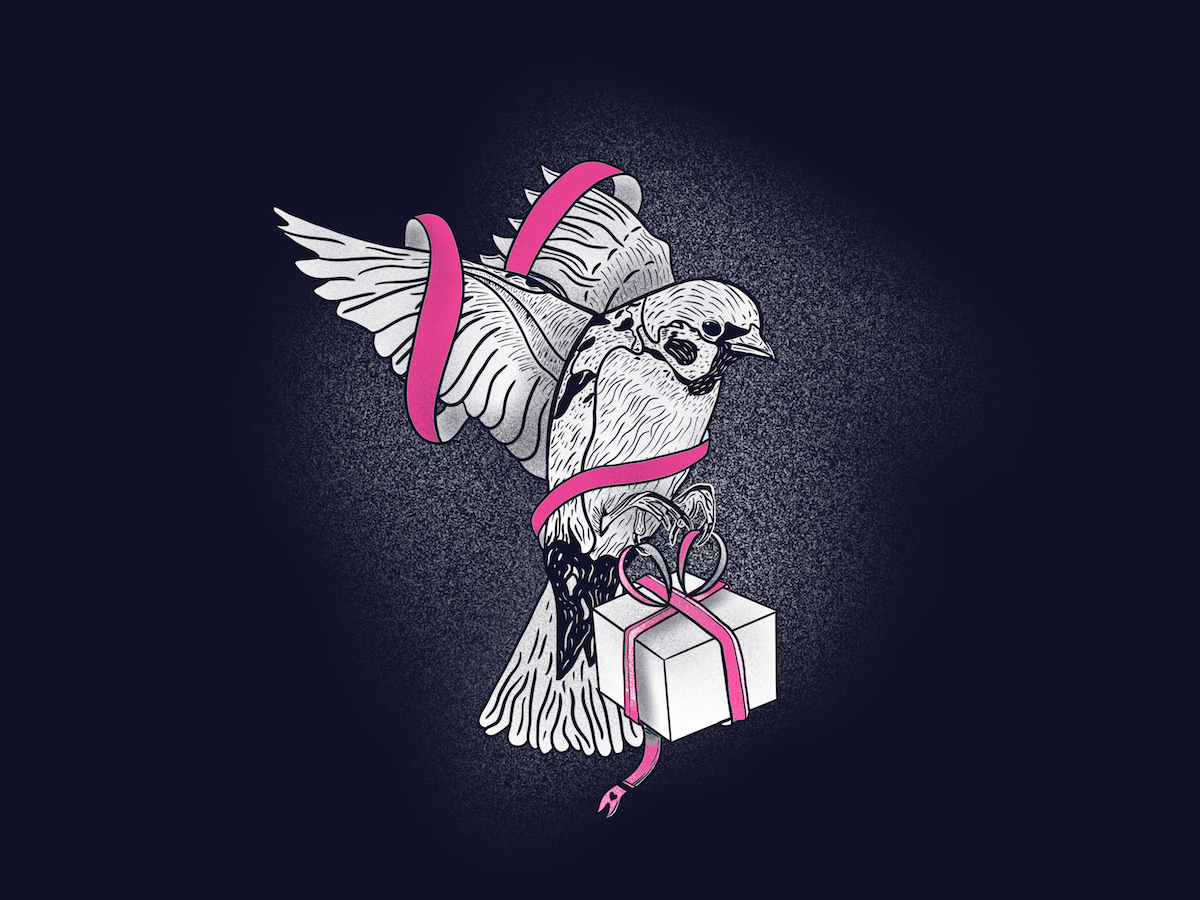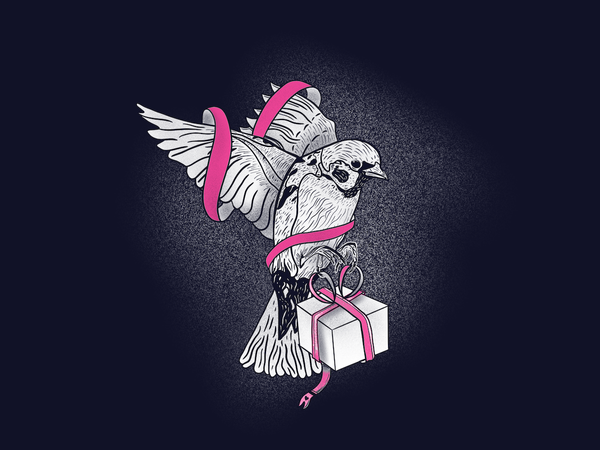 This month we've focused on bringing some of the most requested features to the platform.
There's more control over what your team can do with a new role, a better way to handle the words you don't want to be translated with Machine Translation improvements, and safer contact forms so you only get the emails you should be getting.
Let's dive in 🤿
Introducing a New Role Type: Writer
Your Knowledge Base is a hive of activity, with administrators keeping an eye on managing users, settings, and keeping everything in tidy shape.
Editors create and write content, organize it, and ensure it gives customers the answers they need.
There's a gap, though. What about the people you want to write and save articles but want to check their writing before publishing? That's why we're introducing a highly-requested new role: Writer ✨
So what can a Writer do? A Writer can:
Create and edit articles
Save changes to articles
Create Clips
We hope this new role helps teams like yours control their Knowledge Base workflow better.
Beef Up Security With a Time-Based One-Time Password
We're introducing one-time passwords as an option for account security. If you're new to time-based one-time passwords (TOTP), it's a way to generate a unique set of numbers or characters you enter usually after your email and password 🔐
It's an extra layer of security so that if someone does manage to guess or find your password, they won't be able to generate the TOTP they need to complete the login.
You'll need an Authenticator App that'll store the generated codes for you to copy into the TOTP field after the username and password. You can learn more about setting it up in the article below ✨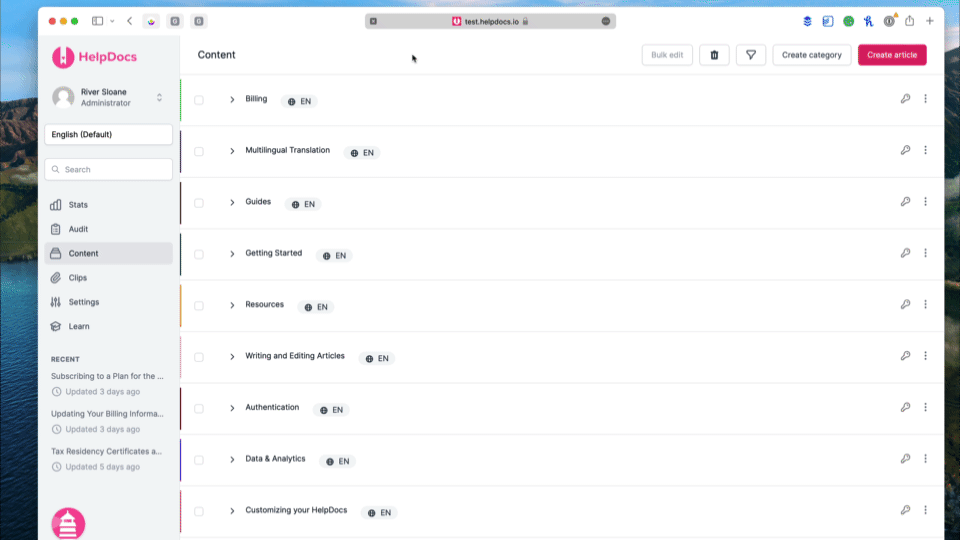 The Just-In-Case Version Zero
Versioning gives you the ability to flick back in time, compare articles versions, and restore them with a click of a button if it looks right.
Well, we're making it even better. We've heard feedback from users who accidentally navigated away from the page and lost their changes because they forgot to save them.
With some internet magic, if this happens, you'll now be able to restore the article you just lost by selecting version zero (V0).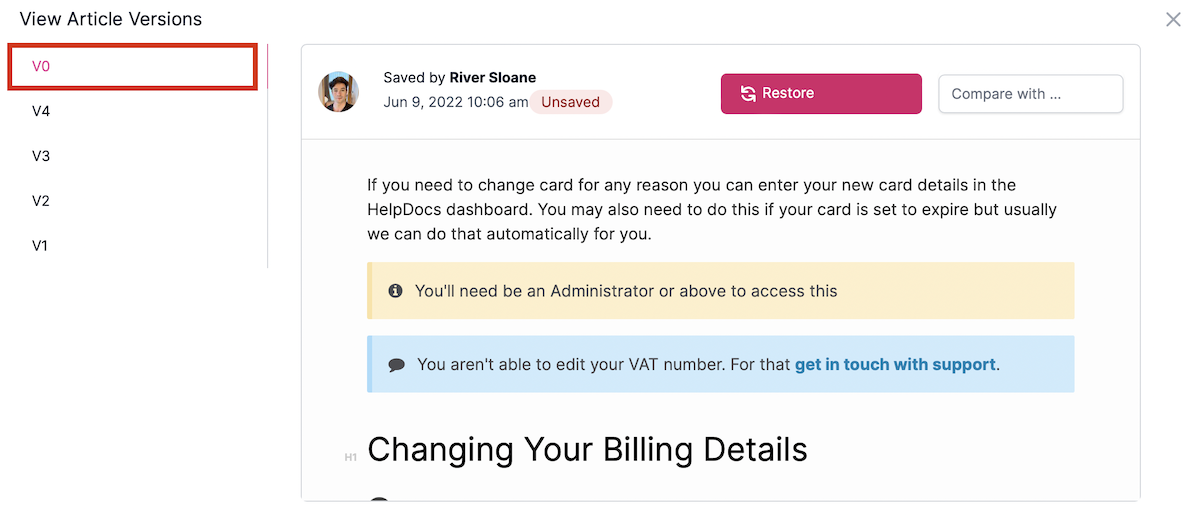 Of course, we hope this never happens to you—and recommend you save often—but if it does just know there's a version zero waiting for you just in case 😌
Other Updates
🎉 New
Invalid headers are now shown in the editor so you'll know why your Table of Contents isn't showing up
Duplicate an article by clicking the dropdown next to the save button
You can now navigate to suggestions in Lighthouse using the Widget API
There's a new tab for machine translation that shows usage stats
We now show last updated and signup date on your Profile page
🌿 Improved
Stats should appear even with an ad-blocker turned on since it's not an ad. And if it's still blocked you'll get a notice about it
Spam detection has been upgraded in the contact form
Lighthouse now plays nicer with the Gorgias integration
You'll now see a clear indication of how many days of Stats are available on your plan
You can now log in with SSO if you've been invited but haven't accepted your invitation
🐛 Fixed
Folds weren't appearing in Versioning. We unfolded the Folds
Loom embeds now working nicely again in the editor
Right-clicking titles in the content tab allows you to open them in a new tab again
Machine translations now formats code blocks correctly
The All Categories breadcrumb now links to the correct language when browsing in a secondary language