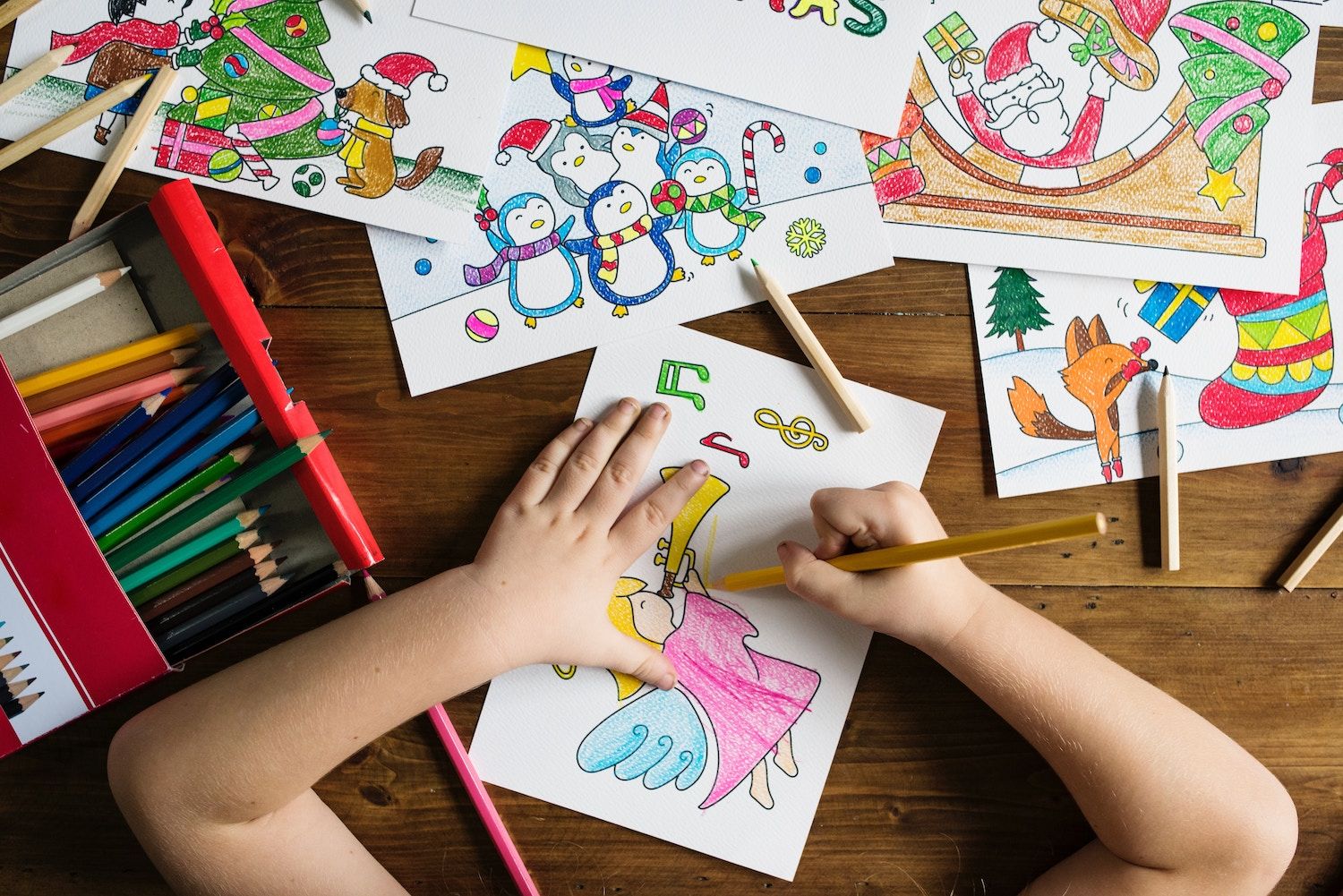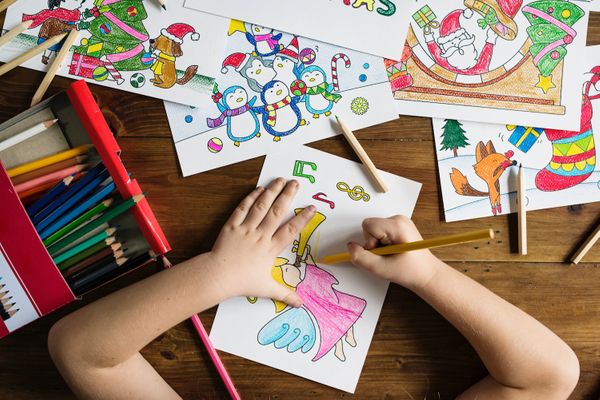 We've all got cherished memories from our few first years at school. Learning the alphabet, making the difficult decision between having milk or juice as a snack, and creating far too much mess with PVA glue.
But I'm sure you never thought about how much hard work your teachers put in to keep an eye on your progress. Keeping track of pupils, their results, and whether they need extra help to get back on track takes a lot of work—and usually too many spreadsheets to bear.
This is where Insight comes in, stopping many school teachers from getting lost in mounds of excel documents. Based in the UK, Insight is an online assessment tracking system for primary schools. With simple design, customisable setups and high quality customer support, they get teachers and school leaders excited about data again.

We've definitely seen a reduction in support requests for areas that we've covered in our knowledge base. The integrations between HelpDocs and our other tools have also streamlined our support processes for those customers who do prefer to get in touch (and made support much more enjoyable).

—Sarah, Co-founder
The way Insight has provided self-serve support has changed over the years. At first, they built custom web pages with relevant information updated as soon as they could. As their platform grew and there was just too much time involved in changing these, they switched to Wordpress.
Early 2017, they found HelpDocs. They haven't looked back since.
"Our small team is working collaboratively to build a comprehensive customer knowledge base with HelpDocs" says Sarah. "We're actively writing and improving guides whenever we're able, since we see top quality guides as an essential part of our goal to deliver first class customer support".
Like any business built on stellar support, they understand they have some work to do to make it go from good to great. There will always be more articles to write and update. "Our knowledge base is a work in progress, but since moving to HelpDocs we've become SO much more productive at publishing content".
Keeping support in order
Support is difficult, and with a bunch of different tools to consider it can be tricky to understand whether to go for a ticketing system with a knowledge base baked in, email software with live chat baked in, or a host of other options.
By keeping their knowledge base separate, they're able to be more flexible with the tools they use.
Using HelpDocs with Front and Slack, the team at Insight keep everything streamlined. The Front integration allows the team to instantly search and paste in knowledge base link, while the Slack integration keeps them updated on what's being updated or published to their support site.
"The thing we love most about HelpDocs is that it does the one thing we need really well" says Sarah. "We don't need support ticket management or other cumbersome tools which have a knowledge base tacked on. We just want an awesome knowledge base, and that's what HelpDocs has given us".
"The simple UI meant that our whole team was able to dive right in to contribute, and we started getting great feedback from our customers straight away".
Having a comprehensive knowledge base for our product has also proved really useful for new support reps, who often refer to guides while they're getting up to speed.
While chaos usually ensues in classrooms, primary school teachers are able to keep everything in order when it comes to pupils and their progress using Insight. This ensures they get the best possible education.
With HelpDocs in their toolkit, Insight are able to keep everything tidy with their support, making sure no school is left waiting when it comes to answering their questions.