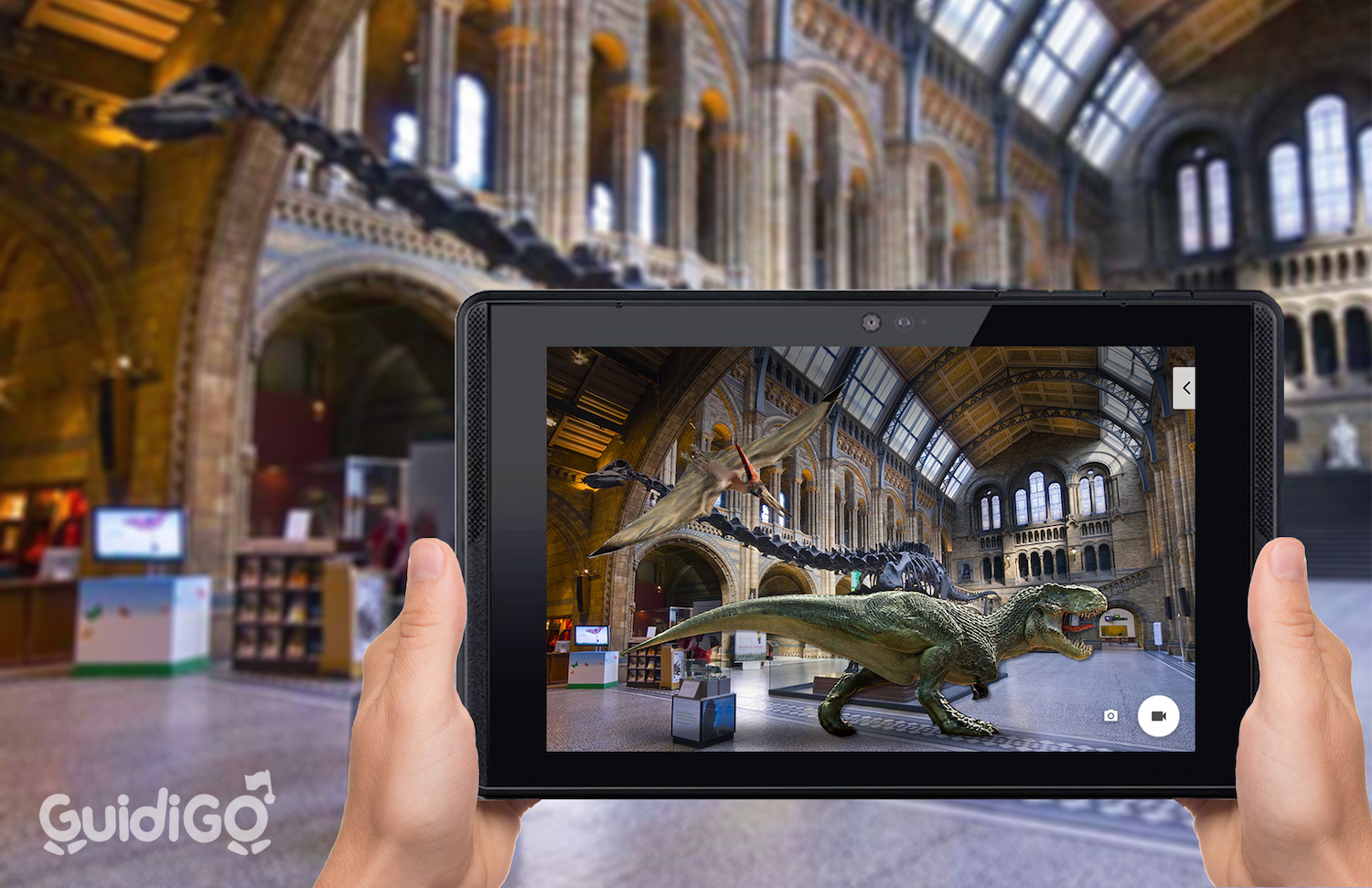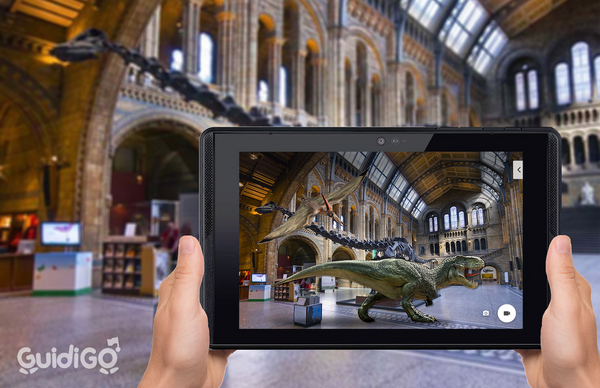 Anyone who's travelled knows the excitement of arriving in a new destination, eager to explore and lay your senses on the sights and experiences.
Each turn has its own story to tell.
It's that story GuidiGO want to enable local experts and educators to tell. By ultilizing a suite of user-friendly technologies, they can help them engage, excite, and inspire audiences around the globe.
That new city you've arrived in or that museum you've just entered? Chances are there's a virtual tour someone's created using the GuidiGO platform.
Educating educators in multiple languages
The team are quick to adapt to changing technology, from utilizing Google Glass to making the most of visitors' mobile devices.
Corine Barbazanges—a co-founder and head of marketing—needed a way to quickly create quality docs for their existing products and a platform that would make it simple to educate customers about exciting new platform releases.
Corine also needed a way to reduce the amount of time spent on tickets and keep repeat questions at bay.
After looking at the knowledge base landscape, she chose HelpDocs.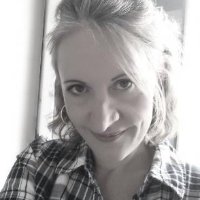 Because HelpDocs is user friendly and because you get a pleasant result with what you create, it makes you want to use it. We now regularly add new articles, which was not the case with our former tool.

Corine Barbazanges, Head of Marketing
Educating customers and new hires
With such a technology-rich platform, it's important for GuidiGO to educate users effectively. If users are able to use the software from the get-go, they'll be more successful in creating better experiences for their visitors.
"We can answer users more quickly, orienting them to the article that will help them, being sure they will get the right explanation, with the right screenshots" explains Corine. Since moving to HelpDocs, the team have been able to keep everything updated and tidy. "I would say there is not one week when we don't log in to edit an article or create a new one".
Surprisingly, it's not just users who've benefited from the move, but the team too. After onboarding a new team member recently, they found the knowledge base a great resource to train new hires.
"The articles are very useful to her, to know our platform better (how it works / how to use it at its best)" says Corine. "She can find many answers to her questions in our KB and progress quickly in her knowledge of our tools".
With an exciting platform for augmented reality and tools to excite visitors from around the globe, it's exciting to see a company like GuidiGO taking something immersive and exciting and making it even more interactive and educational.