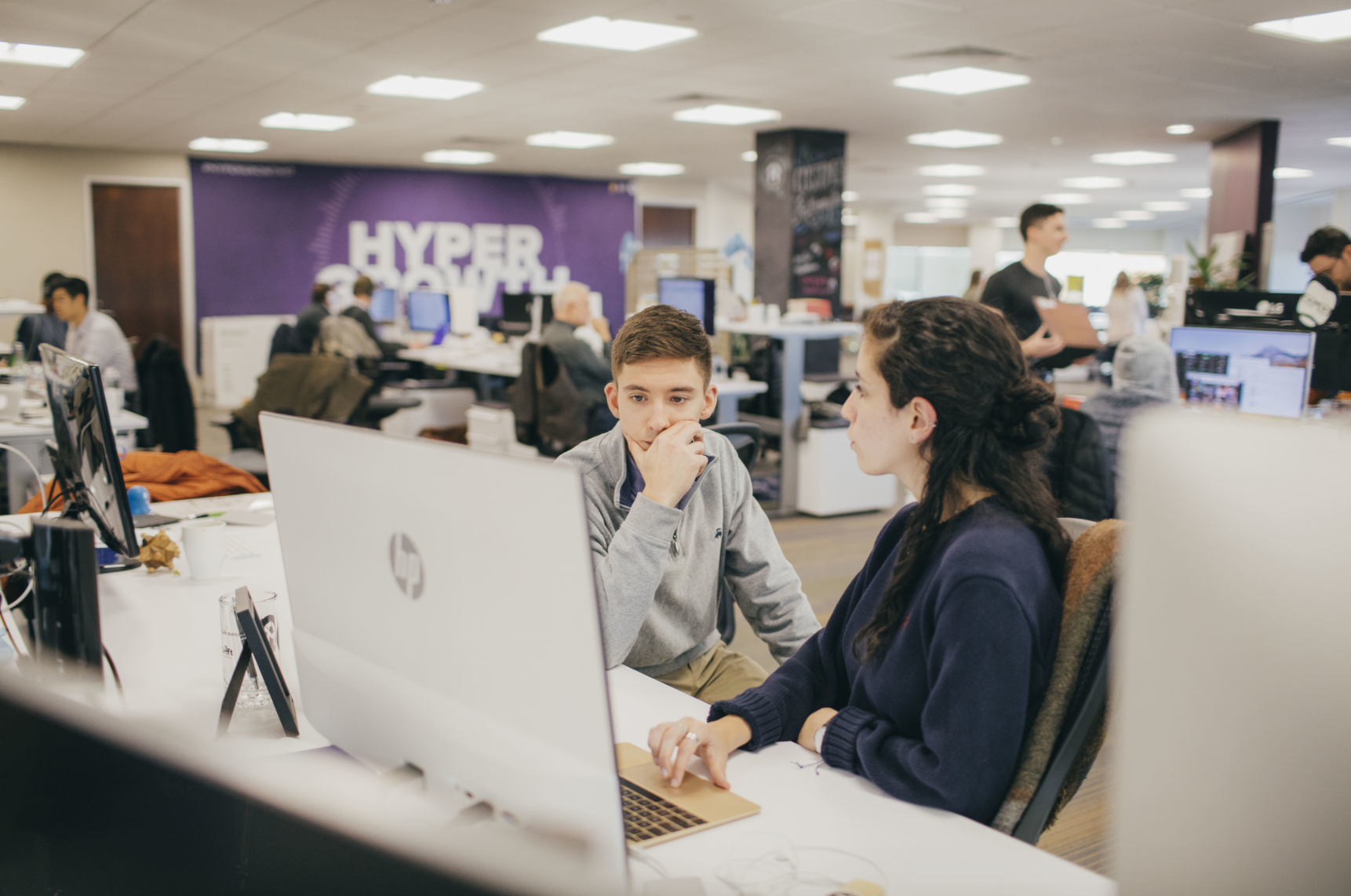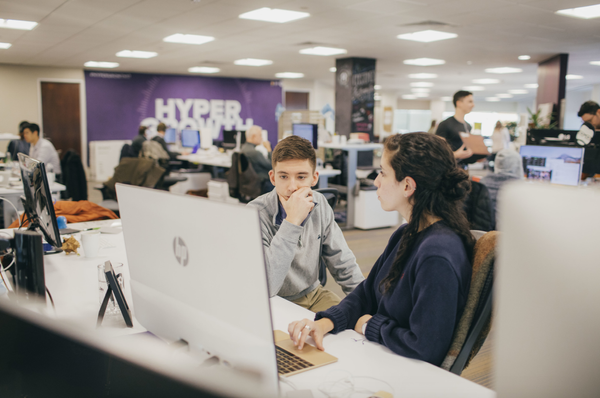 Drift is building a new way for businesses to buy from businesses. Through the power of intelligent bots and playbooks, over 50,000 businesses are able to direct visitors to book meetings or take other actions when they land on their site.
From its headquarters in Boston, the company is rapidly expanding its team and recently opened a new office in San Francisco. The team have also announced their second HYPERGROWTH in both Boston and San Francisco—a conference for the Drift community to talk and listen all things sales and marketing.
With all of that expansion, customer support usually takes a hit, but the team have been using processes, as well as internal and external tools to combat the surge in customers.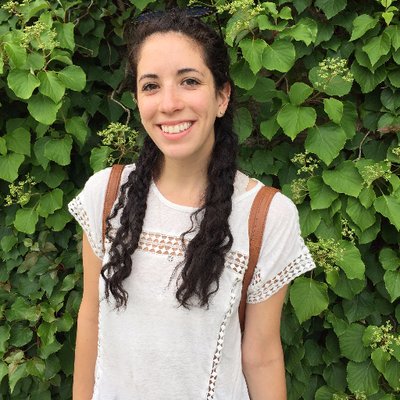 Our customers are reading our documentation rather than asking questions right away, and we're using HelpDocs internally to onboard new employees!

— Sara Pion, Custom Support Advocate
Finding the right software that helped them scale their support wasn't easy. "It wasn't scalable, and customers wanted to be able to self serve, but couldn't" says Sara. After previously trying out two other platforms, HelpDocs stuck and has been powering their help documentation for over a year.
Their favorite feature? The Chrome extension. "The chrome extension is a HUGE help" says Sara. "HelpDocs is making it easier to find the right article to send to the right people in the easiest way possible".
By regularly updating docs, creating helpful videos, and having their own bot connected with their knowledge base, Drift are able to dramatically reduce their support load. "We use HelpDocs to host all of our help documentation regarding our product" says Sara. "We're in there every week, if not multiple times a week to add and edit docs".
Drift are the world's first and only conversational marketing platform. With the assistance of HelpDocs they've been able to scale their support and keep on focusing on one thing: the customer.