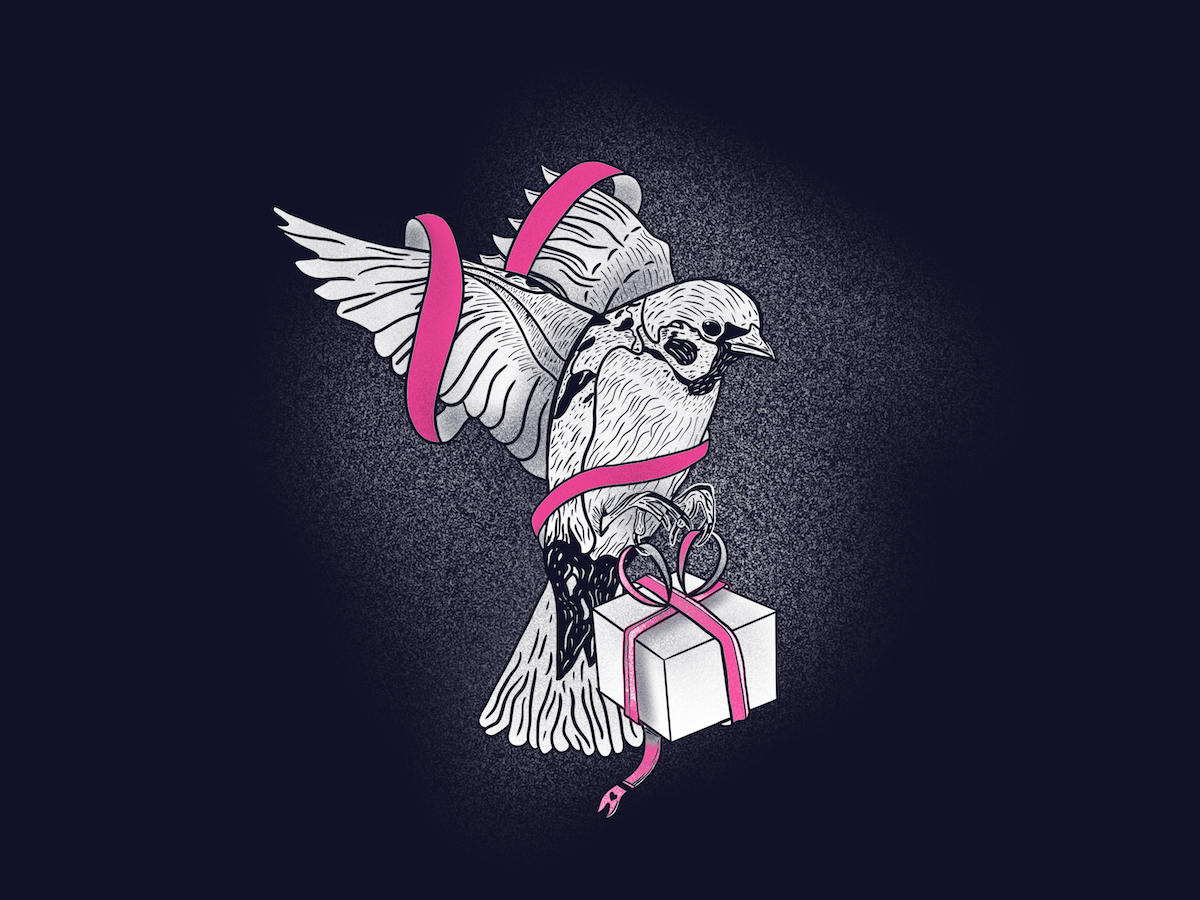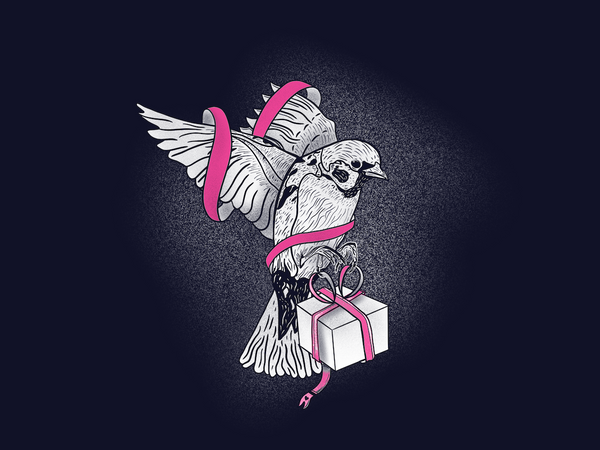 To round off the end of the year, this month we've been busy working on making the HelpDocs platform more stable for the year ahead. We've also made huge improvements to our translation tools so you can support even more languages.
I know 2021 has been tough for everyone so I hope you enjoy yourself at the end of the year and we'll see you in 2022 🤗
Filter by Translated
If you're a fan of our machine translations you'll be pleased to hear we've made things even easier for you. When you're on the content view you can now filter by translated or not translated.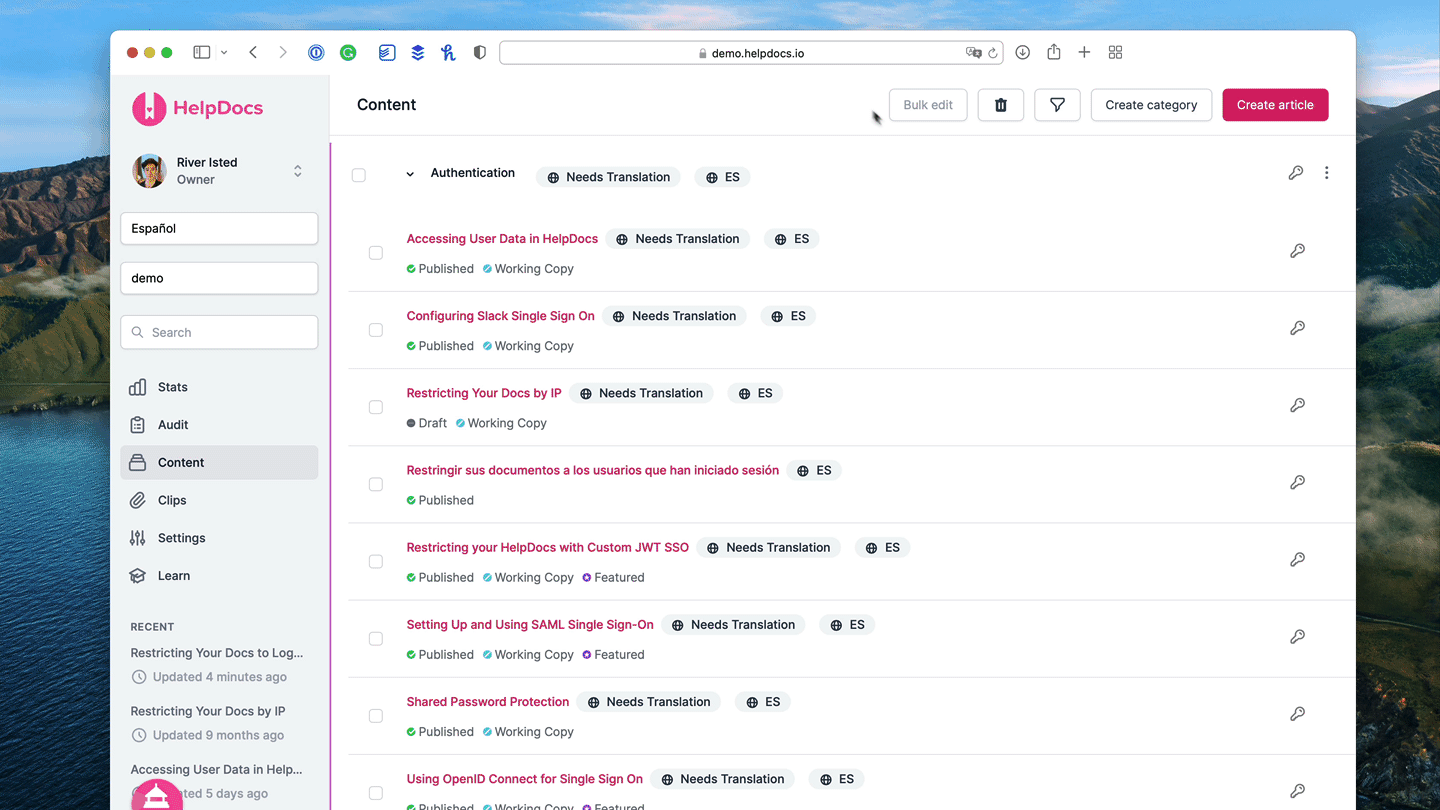 Why is this useful? It'll help you work out what's left to be turned into Spanish or Inglês at the touch of a few buttons. Pretty neat, right? 💖
All Machine Translation Languages Are Now Smarter
Talking of machine translations, we've upgraded all of the language pairs so for every single language match we use the neural machine engine so you'll have much more accurate translations across the board.
This means when using our machine translations you'll be able to choose any language and know it's the most reliable translation out there.
Bulk Edit on Filter
Power users rejoice! 💪 When using the filtering feature to find certain content, you can now bulk edit that very content and change authorship, status, category, and so on.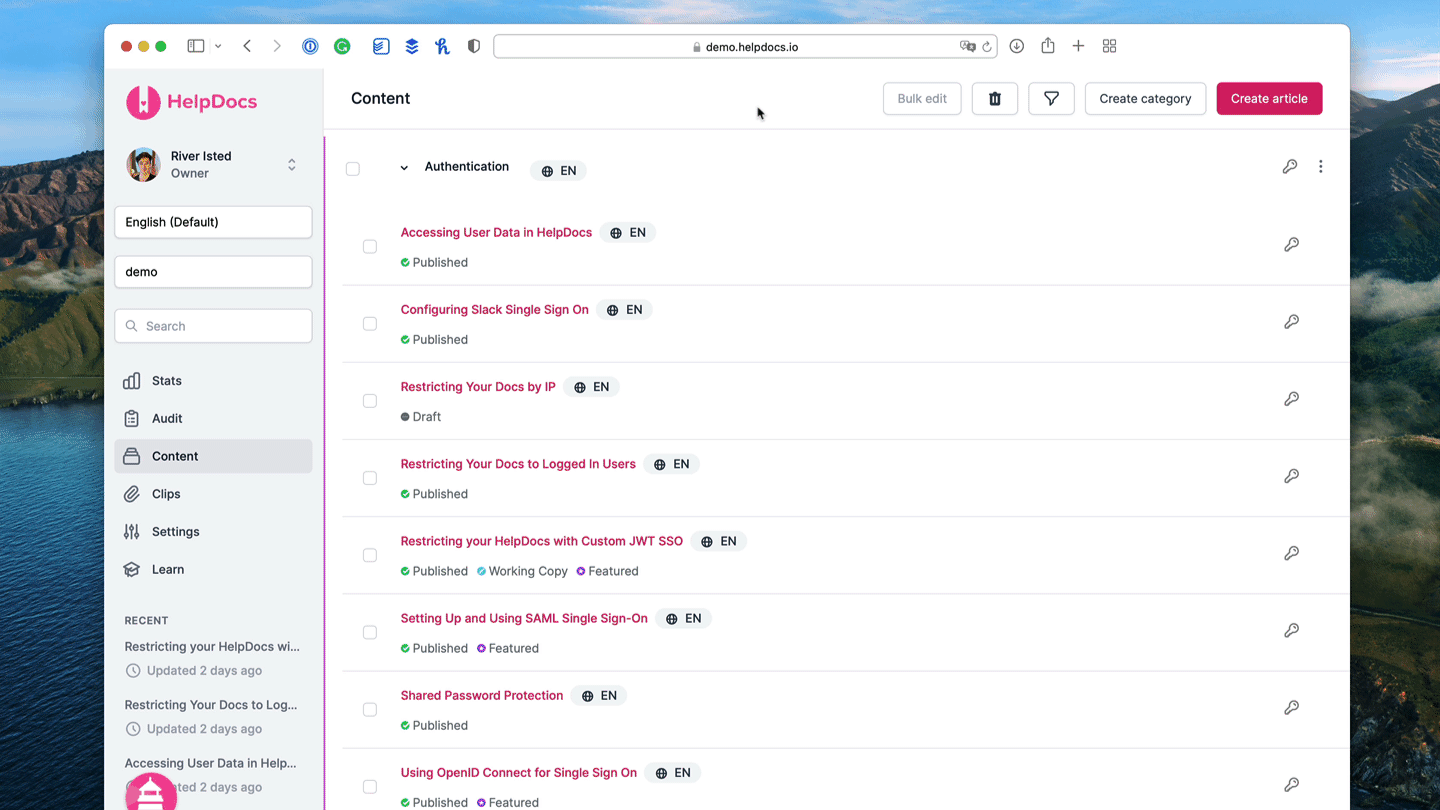 Now you can find exactly what you want, select it, and edit it in a matter of clicks.
Other Updates
🎉 New
🌿 Improved
Lighthouse only shows suggestions if there are suggestions to show
Happiness score & Permission groups are now included in the CSV export
We increased the article rate limits so you can edit more articles at once
The GoSquared <> Lighthouse integration is more reliable than ever
Edit on the admin bar now takes you to the same language version
Folds paste between articles properly
Folds now show up in Lighthouse
Talking about showing up in Lighthouse—our neat Buttons do too
Lighthouse handles integrations smarter so two widgets load better together
Better back to top button behavior in Bars V4
Our frosted panels (we call them Frosty McFrost's internally ☃️) now tell you why it's frosted when you hover over them
In the article filters, all is now the default match pattern rather than some
🐛 Fixed
Text highlighting now works more reliably
Stale feature experience has been significantly improved. You'll now be able to mark articles as Stale now or in the future even faster
In a small number of cases, parts of Code Blocks would get translated alongside your other content with machine translations. That no longer happens