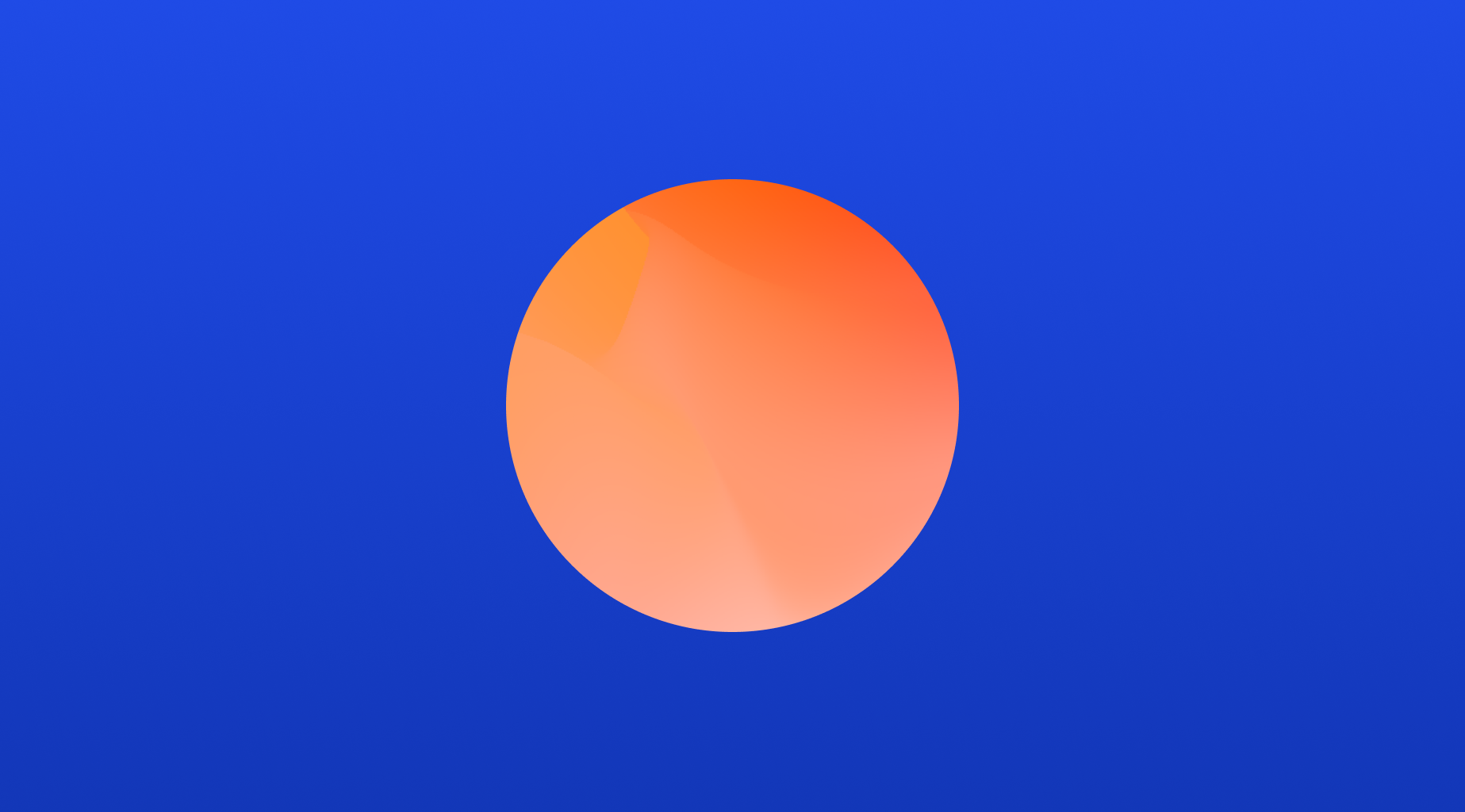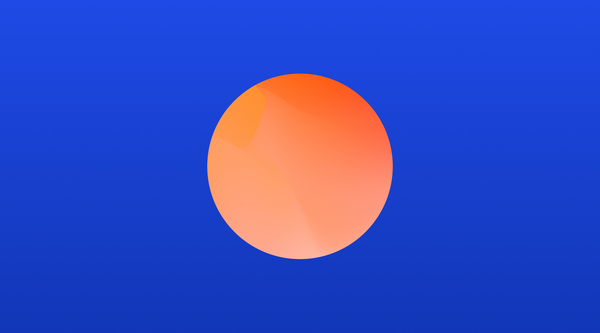 Despite having the freedom after being locked up for a few years during the pandemic, travel is exhausting 😮‍💨
If you're anything like me you dread the trip to the airport. The sleepless night, early rise, and dreaded check-in kiosk. Life on the road is tough when it comes to eating healthy, staying fit, and keeping mentally well.
What isn't spoken about so much is how to do your job whilst on the road.
Surrounded by people in suits who seem to be able to "zone in" on their laptops pretty much everywhere (all whilst incredibly shouting on the phone simultaneously) I often wonder how they do it.
I struggle to lug my bag around the airport after being patted down by security, whip out my laptop, and start writing ticket responses.
Maybe I'm just super weird, but I have to be hydrated, motivated, and have some inner peace before knowing I'm going to write a well-thought-out response to a customer support ticket.
Despite that, I have learned a few tips about customer support and keeping on top of the support queue.
Travel on the Weekends
Mid-week travel is a complete nightmare if you're in charge of the customer support queue. Not only do you have responses to the response you gave—meaning you need to catch yourself up on what you said beforehand—but you also have people's bad moods.
I'm first to admit I'm grumpy in the mid-week slump. It's still so long to Friday and the hours seem to pass so slowly.
If you're going to travel and work the support tickets try to do it from Friday afternoon to Monday afternoon.
I've found it so much less stressful knowing I don't need to check the support queue as often and the customers themselves don't expect a reply right away.
Manage Support Reply Expectations
Talking about replying right away, if you're going to be traveling often I've found it useful to clarify support expectations.
If you're replying sub-1-hour that's a fantastic support experience for your customers, but at the same time, you're giving the expectation that you're gonna be there at all times.
We learned this the hard way. Despite loving the encouraging words from customers about the support replies being so quick and doing things like custom code we were exhausted 😴
Sure if you've got access to an airport lounge it's relatively easy to relax a little and do some email. But if you're running around the airport trying to find your gate last minute (yes this has happened a few times ☹️) it's hardly a good time to sit and do some customer support.
There's also the elephant on the airplane.
Most of the time there's no WiFi on the flight. No WiFi means no replies. And if you're so lucky to get WiFi it's hardly going to load an image but my god you'll be charged for it not to 🤑
Pad Out Replies with Send Later
If you're getting a super good deal for flying in the middle of the week then I'd recommend writing drafts in your email client and using the handy send-later feature built into most of them.
This way you can be safe in the knowledge that whilst you're flying 35,000ft in the air or navigating the Autobahn your email will be sent at the time that suits you 😌
You won't get a reply right away and you can focus on that nap time if you're able to beat the jetlag 🌜
Make the Most of It
Travel is tiring but that doesn't mean you shouldn't try to make the most of it. I hope these tips allow you to relax more rather than stress out at the airport.
By setting reasonable expectations and trying to travel on days that work best for me, I've found the process much easier. Now time to book the next train I'll be taking 🚝