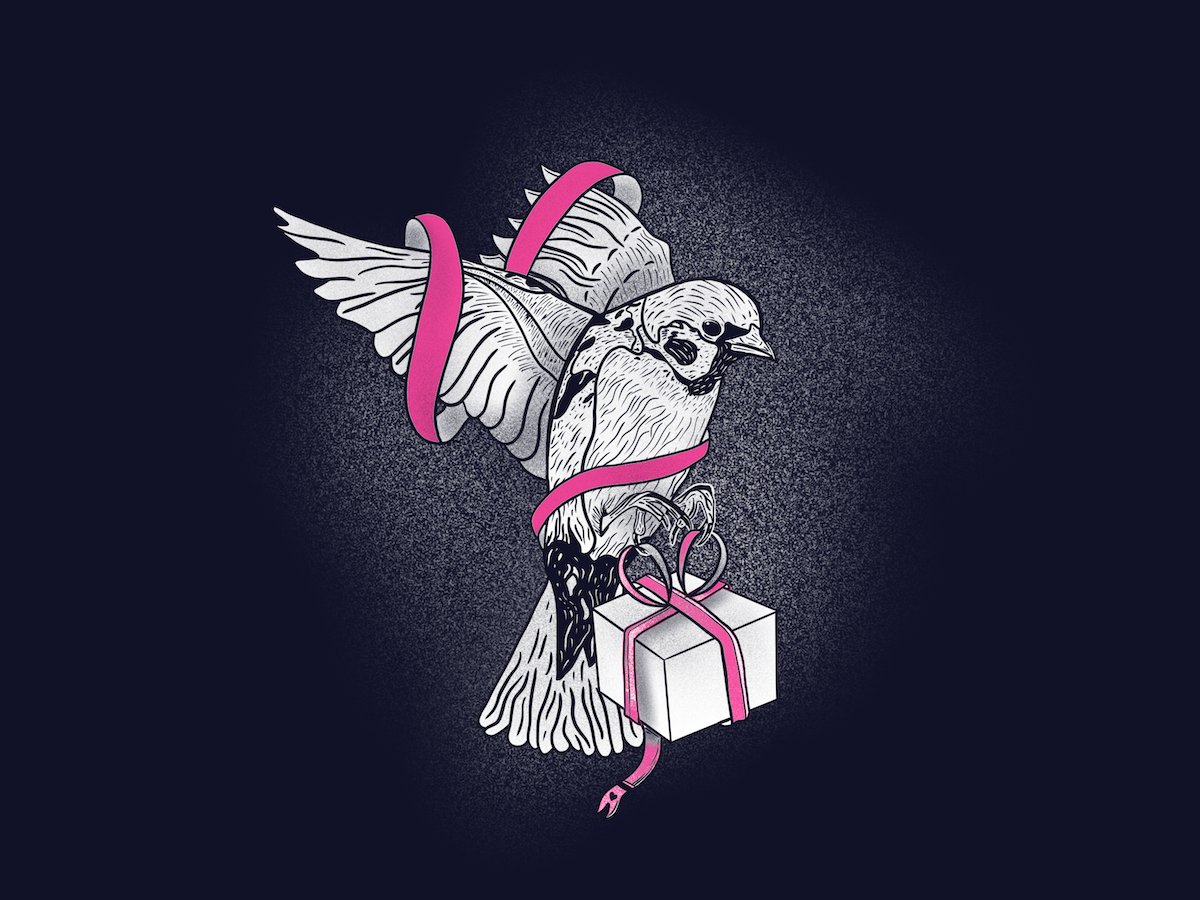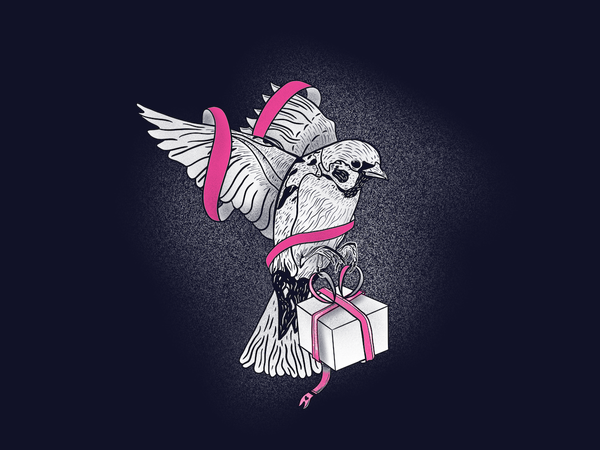 Hey folks! This product updates post is packed full to the brim with new features, improvements, and bug fixes across the HelpDocs platform.
Customize Machine Translations for a More Effortless Experience
Our Machine Translations feature on the Build plan and above makes it super simple for teams to publish their articles in multiple languages without having to get a third-party involved.
It preserves the formatting of your articles so you don't have to spend time copy and pasting.
We heard from customers that certain words they wanted to keep were getting translated automatically like brand names. So we're introducing a new feature to customize how Machine Translations work.
Inside the Language tab, you'll find a new Machine Translation tab where you can specify certain words you don't want to be translated or words you do want to be translated into something else specifically.
We hope you enjoy having more control over your translations.
Track Customer Journeys With Our New Heap Integration
Heap makes it easy to understand customer journeys across your various sites. It's now easier than ever to include your Knowledge Base with our Heap integration.

It's easy peasy to get started—you'll just need to grab your APP_ID from the Heap Dashboard and paste it into HelpDocs.
More Article Filters With Our API
We've added way more filters to our API route for getting articles so you can find exactly the articles you need without digging through a long JSON response.
This includes filtering by when an article was updated, its Stale status, a limit to the amount of returned articles, and much more.
Official Support for Google Analytics 4
Google has officially rolled out Google Analytics 4 to streamline the experience and make it even easier for you to get an overview of what people are doing on your website.
We've updated our Google Analytics integration to support the new Measurement ID they provide.
Upload WebP Images
On the topic of Google—WebP is an image format by Google that provides superior lossless and lossy compression for images on the web.
We now support WebP image uploads to your Knowledge Base articles so you can create a quick experience for customers surfing your self-serve help 🏄‍♂️
Bulk Tools Now Supports Hundreds of Articles
Our Bulk Tools make it easy to update many articles at once so you don't have to open all those pesky tabs.
We've now made it even more powerful by supporting the update of hundreds of articles. Power users rejoice 🙌
Other Smaller But Mighty Updates
🔼 Improvements
We added hreflang alternates to multilingual pages for that SEO juice 🥤
You can now remove 2FA codes. You'll just need to use a backup code or active code
🐛 Bug fixes
Clicking a link to view your HelpDocs dashboard now takes you to the currently selected language rather than the default language. Très bien!
We now show in Settings when the contact form won't appear because a contact form integration is enabled
API keys can now access draft articles again
Users with read-only access to a group didn't appear in the group list in Settings > Users > Groups. Now they do
Sub bullet points in Bars V4 looked slightly indented but not indented enough. Now it's super clear it's a sub
We fixed up a few issues with Machine translations and their formatting