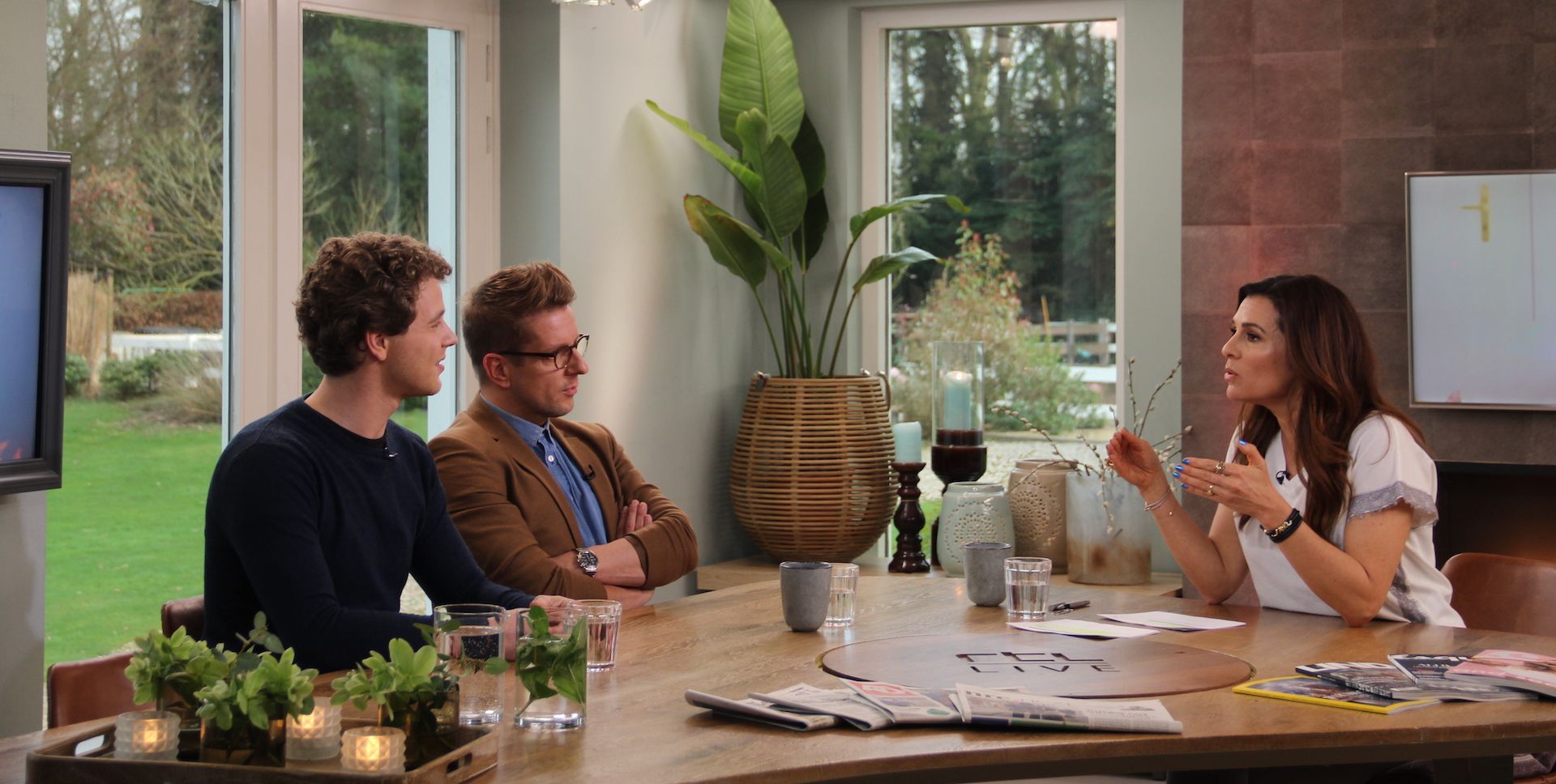 Solvo helps over 5.5 million people in the Netherlands find, compare, and book medical specialists every month.
By showing reliable medical information in a clear language, the company matches up patients with a specialist that will aid them on their way to better health.
They take pride in constantly improving their product and making sure it's inline with their customers' needs. Part of that cycle is making sure their documentation is in order and is as useful as possible.
Before using HelpDocs, the team thought about whether to invest resources into building their very own support site. They needed a help center that was heavily customized and suited their brand—it needed to feel like their own. They also had to have something that would surface useful documents so it would drive down support costs.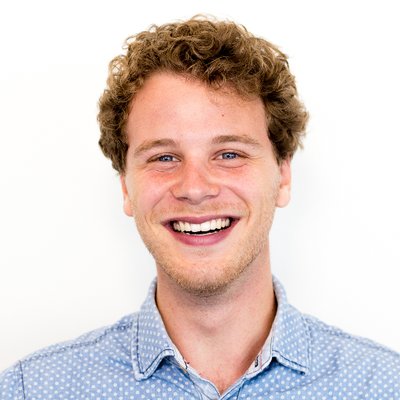 We are constantly innovating and in touch with our users, so there is continuous development taking place on our side. Updating our documentation is an integral part of that journey.

—Aram Zegerius, Data & Intelligence
In the end, they chose HelpDocs. With an easy templating engine, snappy search, and a host of extras like SEO enhancements and stellar support, it was clear it was the right solution for them.
"Building a tool like this in-house would cost us heaps of money (and we considered doing that)" explains Aram. "HelpDocs being just FAQ software without the unnecessary bloat is a blessing. Oh and did I mention the support? Absolutely fantastic".
The results of setting up a support site have been pretty staggering. Around 25% of their support is now self-serve, meaning a quarter of their customers are finding the answers to their questions themselves. They tend to use HelpDocs weekly editing, adding, and improving docs.
It's not just the customers that are benefiting from the docs. By writing more comprehensive documentation, the support staff are sussing out difficult to find bugs while gaining a better overall understanding of the product.
"HelpDocs is saving us and our customers a lot of time" says Aram. "It also forces us to think like a customer which opens up new perspectives on problem solving and generating new ideas".