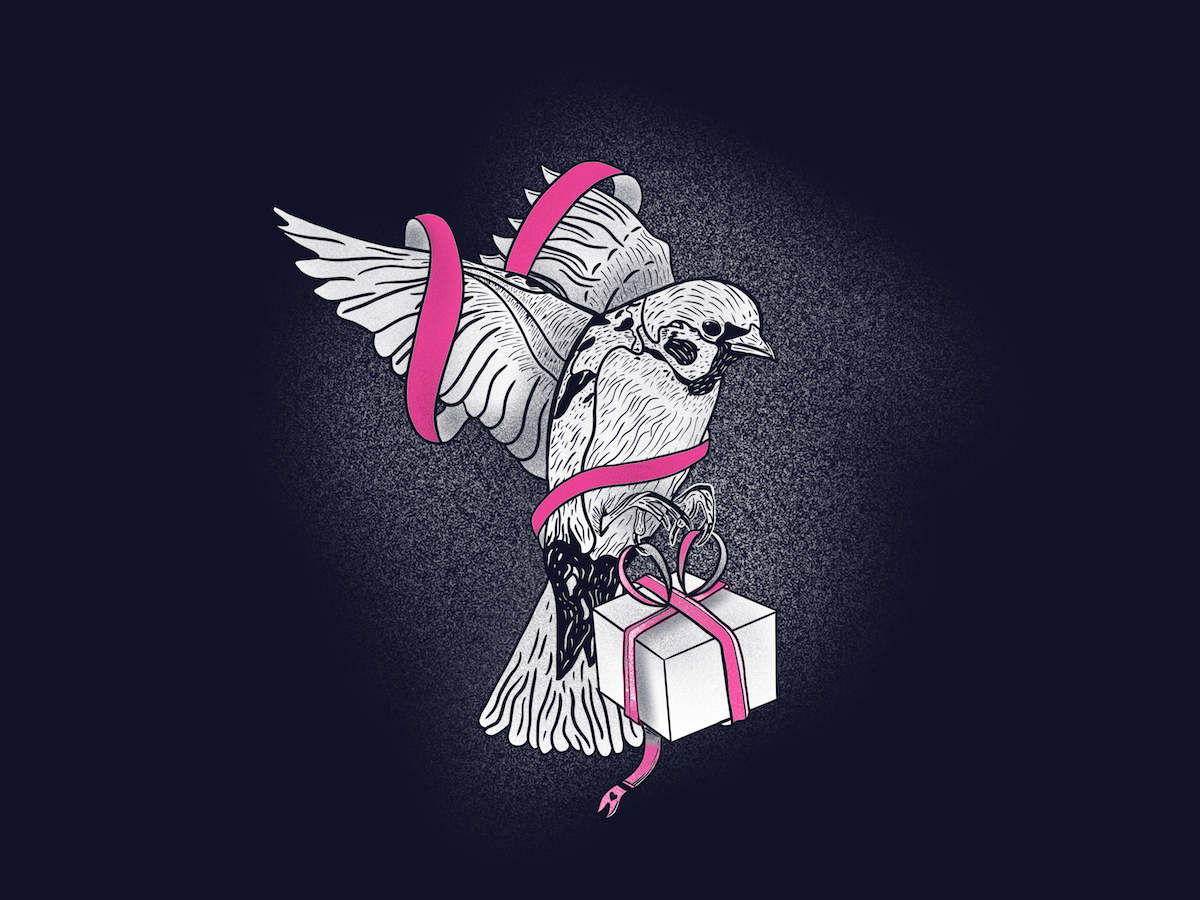 It's time to throw out your pumpkins and put on your wellies! November has arrived, and we have some exciting new features and updates to share with you while you cozy up in your onesie and enjoy a hot cup of joe ☕️
Create Healthy Competition with Leaderboard
If you've ever wondered how much you've updated compared to your teammates, you're in luck! With our fancy new Leaderboard feature, you can see how many articles each of you has updated in a given period.
What's more, you can export these stats to use in meetings or some offline competitions. Just remember to keep it sensible, mmhm? 🥲
Bulk Export to CSV
One of our most popular features is exporting to PDF. It helps our customers send articles to people who don't have access to the internet or print instructions alongside their product.
After some customer feedback, we've introduced a way to selectively bulk export selected articles to CSV. There is no longer a need to remove or filter rows in your spreadsheet software 😌
Add Custom HTTP Headers
We adore it when our customers create something customizable. We've seen some truly fantastic creations over the years.
We're now bringing extra customization settings by giving you the option to add your own custom HTTP headers. What does this mean if you're not familiar with the lingo?
Well, it allows you to set specific settings like how long to cache content, change iframe security settings, and much more.
Other Smaller But Mighty Updates
🔼 Improvements
When the contact form email has several soft or hard bounces, we freeze it so you can fix it up
We now send the article version number in the article API
Inline images no longer have magnification on our BarsV4 template
Favicon recommended size has been updated to 144x144px in line with Google's guidance
When customers sent through multiple contact forms quickly, they were sent through regardless. We now filter these if they contain the same content
Six more i18n strings are included so you can customize even more parts of your Knowledge Base
hreflang now has a fully qualified domain prefix
It's now clearer in-app when overdue invoices are due, so you don't get locked out
🐛 Bug fixes
Machine translations would sometimes override the default language's title. It now sticks with the language copy you were setting
Working copy versions sometimes didn't sync quickly enough. We now sync this even faster, so no changes are lost
The Lighthouse search bar no longer prompts the browser password managers to fill in well...passwords
Sometimes, users with no associated accounts still exist so creating a new account was tricky. Now they're automatically deleted