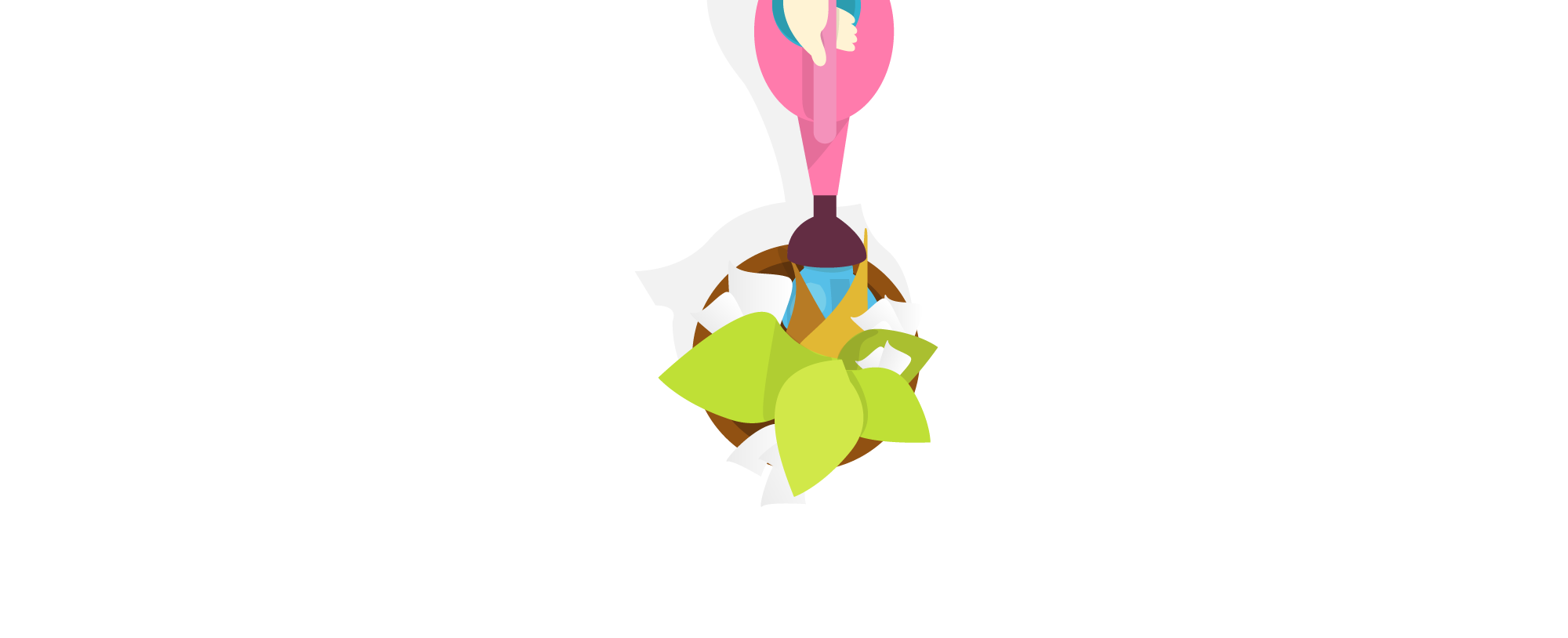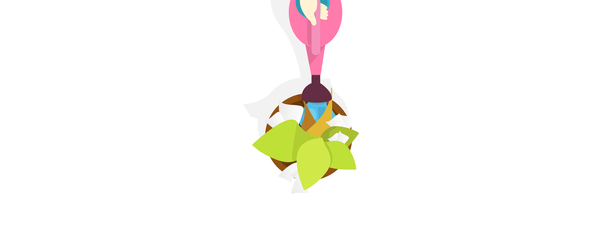 If you're anything like us, you like to ship, often.
It's not always a big and shiny new feature. Sometimes it's simple bug fixes or subtle changes to the user experience that make everything a little smoother.
But when you're releasing an update or adding a new feature/product that changes how things work, keeping knowledge base articles up to date can become super tricky.
Each new change to the user experience brings you a step closer to outdated documentation.
And let's face it, docs that offer out of date information suck.
It's hard enough to plan, build, fix, release, market, and analyse features and products. It's not surprising many teams lose track of their knowledge base.
When you're releasing multiple updates a month, it becomes almost impossible to keep up.
Out of date documentation means more support tickets, more time and money spent on support, and less time spent learning how to build a better product for your users.
We thought we could do better to help. Meet our new feature, Stale. 😄
Stale helps you keep track of what needs updating, in the same place you write articles.
If you or your team notices content that's out of date, and you don't have the time to update it right away, you can mark it as stale until you get a chance.
We put together this feature focus video to give you an idea of what Stale is and how it can benefit you as a HelpDocs user.
HelpDocs Feature Focus Episode 1: Stale
Due dates for later 🔮
In addition to marking articles stale immediately, Stale lets you set articles to automatically expire in 30 days, 6 months, or a year. You can even set a specific date. 📅
This is great when you know a doc has a limited lifespan, and want a gentle reminder to update it in the future. Like where you have a robust roadmap and can see all the upcoming changes to the user experience, and know something's gonna need some tweaks in a li'l while.
Stale in the UI
We've added elements to the content table in your dashboard that show you and your team which articles are stale when you log in.
Now you won't just check and forget them. You can be more proactive about keeping track of (and updating) your knowledge base. All without the need for clunky spreadsheets.
Stale in your inbox
Finally, we've introduced a weekly stale report.
If you want, we'll send you a weekly update email including the total number of stale articles in your account. We'll also send you links to edit any articles that went stale in the last week.
With Stale, we're giving you more confidence in your docs.
Take a look, and let us know what you think. 👀