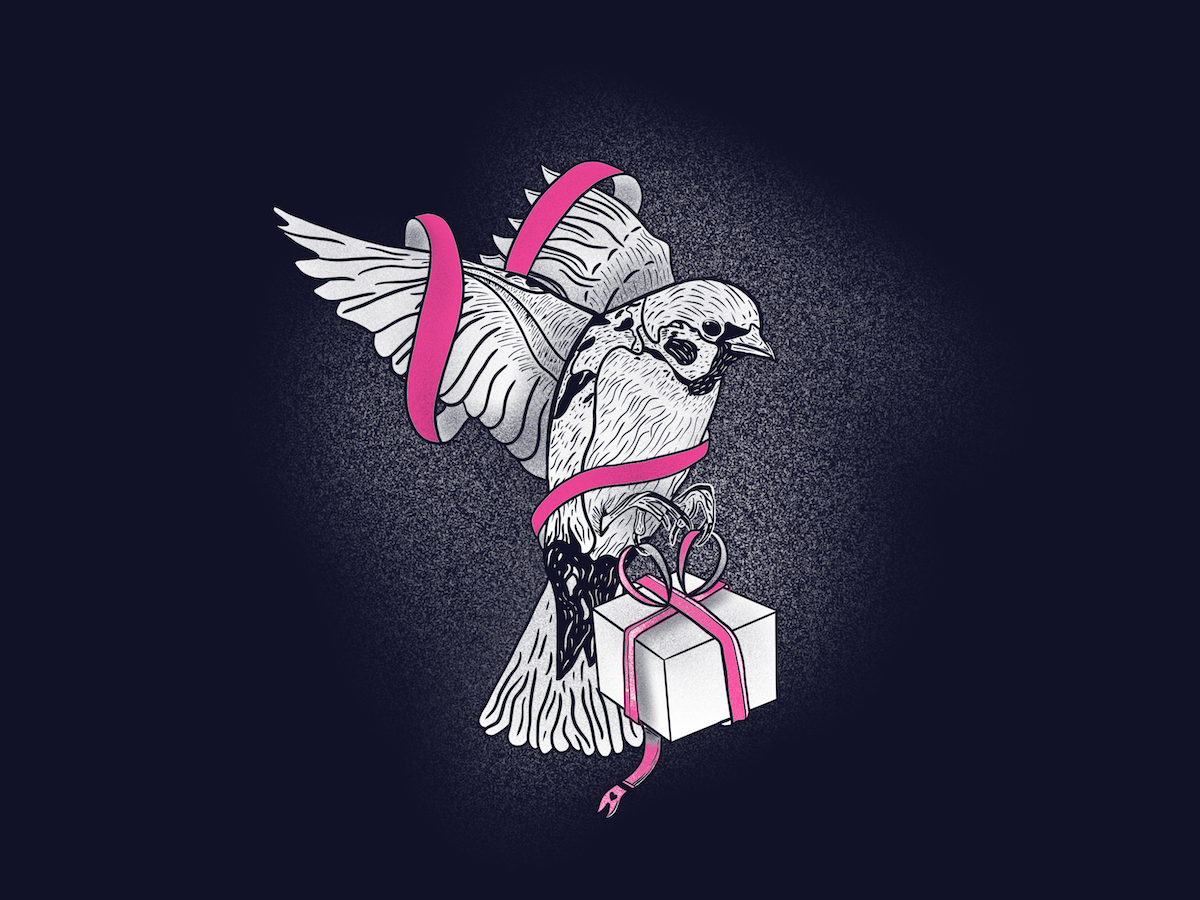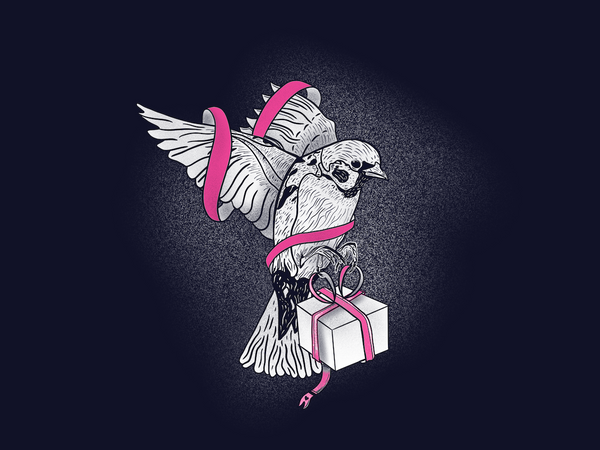 HelpDocs turned 4 years old last month and we've shipped checks notes over 10,000 updates since we started.
Through those updates we've seen thousands of people creating millions of articles in hundreds of languages. We've seen people building complex HTML templates to suit their customers and building on top of our API to pull data for custom integrations.
We've also seen where our users get stuck. How their workflows could be improved. How we can make using HelpDocs even easier.
This month we've focused on making it seamless to create, launch, and manage your knowledge base. I can't wait to show you what we've been up to.
Meet HelpDocs .dev
One of our favorite things as a company is watching people customize their knowledge bases.
With a little CSS, JavaScript, or Handlebars it's simple to create your own knowledge base experience unique for you and your customers.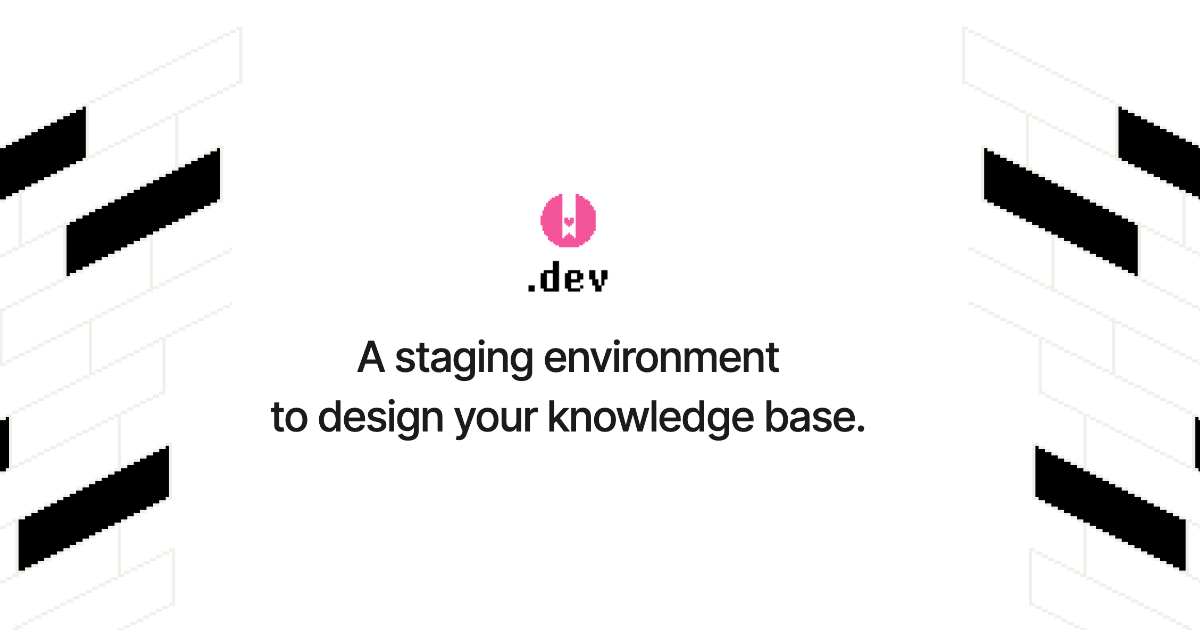 There was one big gleaming problem. How do you work on a new knowledge base design without pushing the changes live to customers? We've been thinking about the best way to solve this problem and what we've come up is .dev.
.dev is a way to build your fancy new knowledge base template without worrying about changing it live for customers. Edit CSS, JavaScript, or a HTML template and keep it private until it's ready to go live.
It's just a domain away
One of the biggest hurdles we faced when trying to create a new design environment is how to make it clear it wasn't a live site.
We didn't want customers to accidentally change live settings and we didn't want them to change them on a staging environment thinking they were live.
To solve this problem we're introducing a .dev domain. To view design changes you'll head to helpdocs.dev rather than the regular helpdocs.io domain you're probably used to.
No eyes on the prize
We understand that you won't want prying eyes on your sparkly new knowledge base design before it's ready to be launched.
That's why every .dev domain is restricted to logged in users automatically. Only people on your team will have access to your staging environment.
HelpDocs Showcase 🌟
Almost all companies online have a knowledge base but it's tough to find inspiration for your own when you're creating a new one.
That's why we've created Showcase. It's a library of knowledge bases all built on top of HelpDocs. From totally custom templates to a great organizational structure, all of these knowledge bases deserve some praise.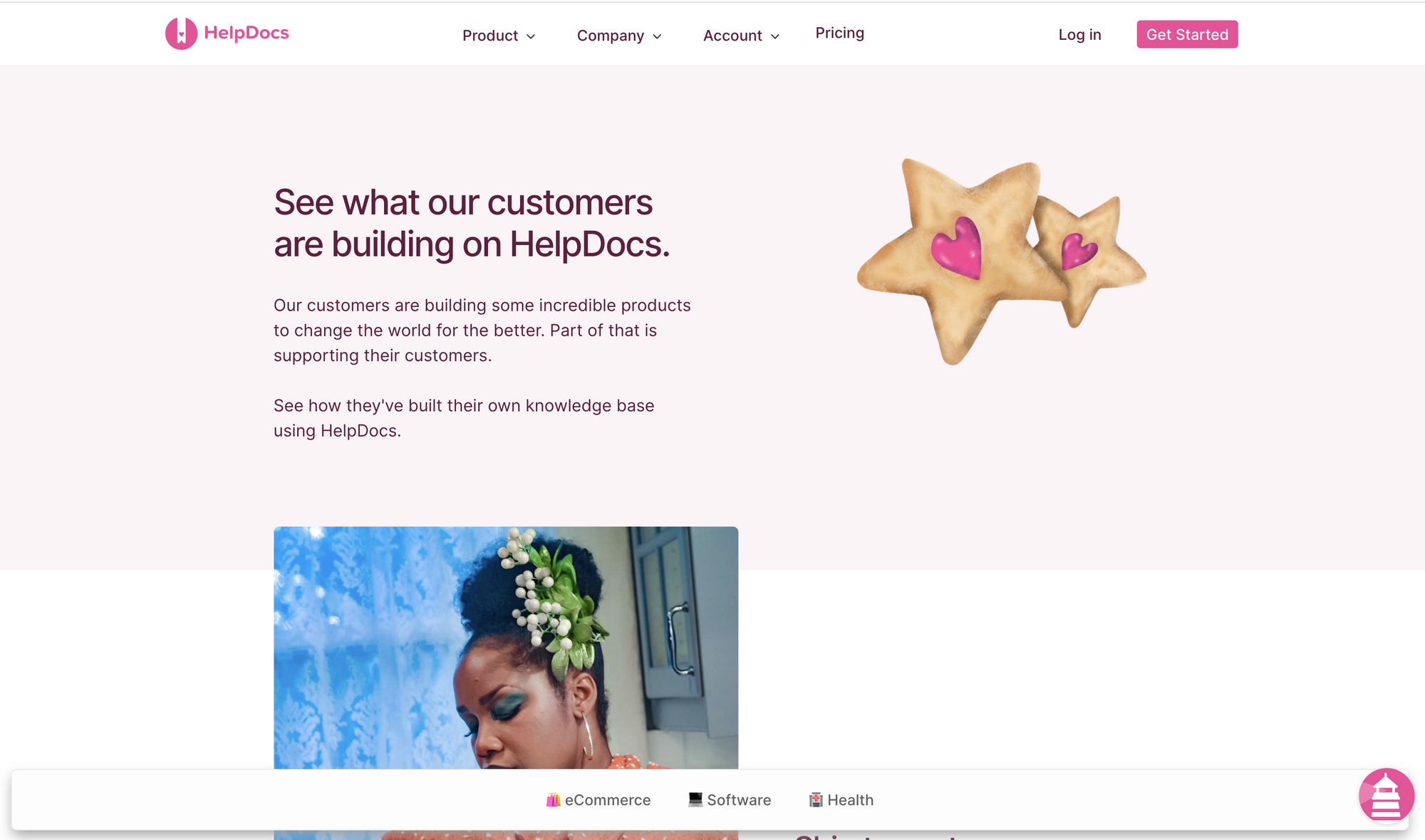 Each Showcase has information on who the company is, what they do, and what features they're using to power their self-serve support.
We'd love to feature your HelpDocs knowledge base too! Just fill out this form and we'll take a look and let you know once it's published.
Smarter data exports
We love making your data exportable. No like, really.
It's handy for things like meetings and reorganizing your knowledge base as a team. Maybe you use them for auditing your articles and seeing whether there are gaps in the knowledge. You might even be moving or trying out another service and we say go for it.
Better PDF generation
We never imagined how many article people might have in their account. We totally love it but it did cause some issues with our PDF generator.
With so many articles in one PDF the size of the file got a little out of control when trying to keep the image quality reasonable. That's why instead of making you wait for the download to finish in a new tab, we'll email you the PDF. From there you can click a link and download it.
More CSV choices
Getting a huge list of articles with their content might not be what you're after so we've made CSV exports customizable. You can choose whether to include the article body, working copy, both, or neither.
This'll make exporting your data to CSV even quicker most of the time.
Other updates
New
Create articles from the Content view without assigning a category with a new button up top
Expanding a category? When you go back to the Content list it'll remain expanded.
Improved
Restart your current subscription if you decide to leave and come back
Invoices will stay put if you decide to leave so you no longer dread the end of the tax year
Our Belco integration has been updated to the latest version
Self-serve disconnect the Doorbell integration
Better serialization of HTML blocks in our text editor
Cookie Consent now has an Opt-In option. Give customers the power to decide 💪
Image host labels make it easy to know if your image is hosted elsewhere or on HelpDocs
Fixed
We've removed all references to Blacklist and Whitelist
Lighthouse no longer shows duplicate article suggestions suggestions.
V4 Bars template article card description no longer fall off into the abyss. We keep them all neat and tidy now.
Contact forms didn't work properly in Internet Explorer. Now they do.