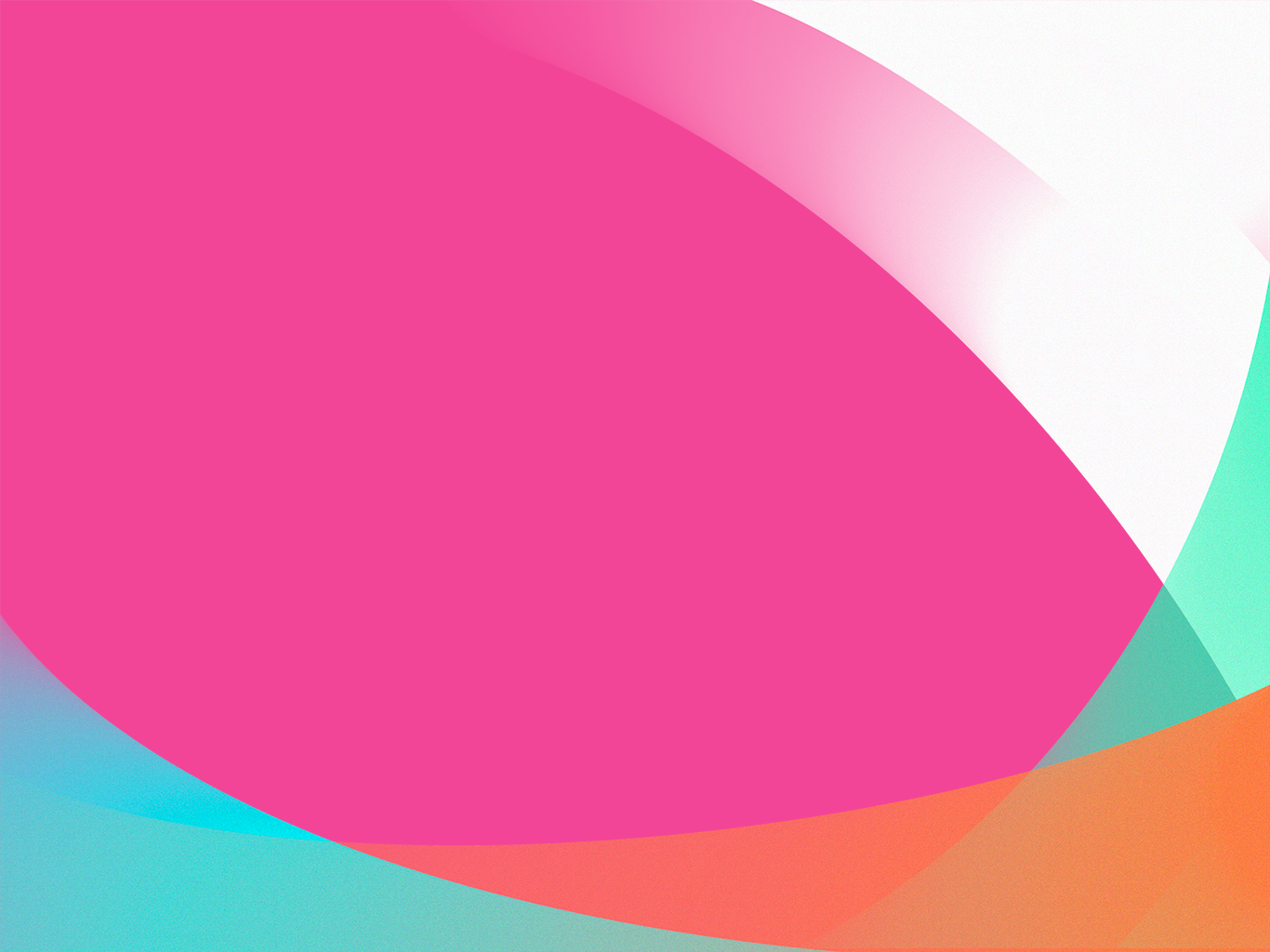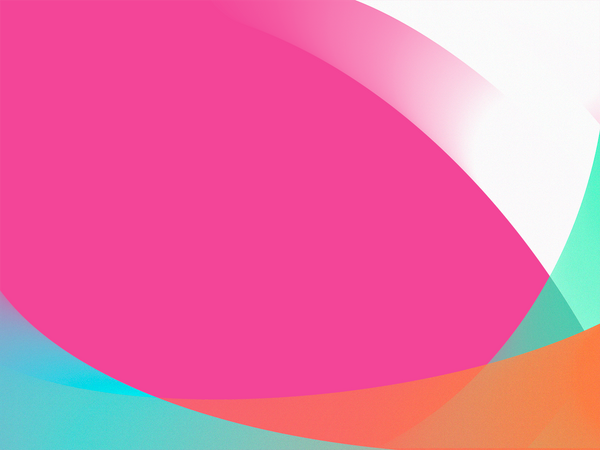 Taylor and I haul our small but heavily loaded backpacks from our taxi seats. We get out of the car. Turn around. Swing the door shut. Shuffle to the entrance of our new home for the next month.
Except this isn't a home really. It's more of a fake home.
Are you on vacation or here for business?
— Generic Front Desk Agent
Ok so it's a hotel. I guess you could say it's a private but shared home full of strangers. But I digress.
We'd never intended to live in hotels full time. It just made economical sense. When we looked at renting a flat in London looking over a litter-filled roundabout it came to £3k per month plus bills and tax.
It just wasn't worth it.
We (briefly) chatted about what to do and took a quick look into hotels. We weren't taking it seriously at the time. Aren't they super expensive? How could we adapt to life living in one small room full time?
Since we're historically terrible at planning we took the plunge without thinking it through. But it turned out we could in fact live in hotels full time around the world. All for less than that tiny flat. Flights and trains included.
We squeezed on the sofa, opened the laptop, and clicked Confirm for the first night of many to come. A month later we found ourselves in Bangkok swimming amongst the skyscrapers of Sukhumvit.
Afterwards we sat back in our hotel living room and looked out the window wondering why we hadn't done this sooner.
So back to the question at the start. Business or pleasure? The answer is...
Complicated.
Decluttering Our Life
When we sit down with friends, people in hospitality, or people in tech we always get the same question:
What? So you live in hotels full time?
The answer to that is simple. We do. We have done for the last 2 and a half years. It freaks people out but it also makes them think. Why not? I'd tend to agree.
We get more time to work on HelpDocs. There's no dishes to wash up and no food to cook. We don't run out of toilet paper (good job we're not in Australia right now eh 😏). Heck, I don't even have to make my own bed.
But life on the road doesn't come without sacrifices. It's a big step and you have to commit.
We have to think about what we buy. Every item adds weight and takes up space. In a little Tom Bihn backpack like ours it makes all the difference. Just the other day I had to return a jacket that was far too big for my bag. It didn't fold up—it took up half the space ☹️
In fairness it was far too large for my frame and looked like I was in a trash bag (Jake's words not mine). But still. It would've been nice to find a smaller size and add it to my wardrobe.
Alas we don't have a wardrobe. Not a permanent one anyway.
We could lug around a huge suitcase filled with many clothes but practicing the art of 'minimalism' is part of our lives. Turns out we don't actually need a lot of material possessions.
Our clothes are designed to be worn for longer. Travel adapters are a must when hopping around countries. We recently bought TRX straps so we could workout in the room when the hotel gym sucks.
The hotel gym usually sucks.
Plus I don't wanna be one of those people who trip people up with the fucking cabin bags on wheels. Awful.
So pleasure? Sure it's pleasurable to be free of clutter. To not have daily chores. And to avoid the chaos that comes with having a suitcase.
But we've also lost hobbies we once had like cooking and coffee. We don't go out exploring since it's our home and usually tourist attractions suck. And we don't have time to sit around and read a book all day by the pool.
Not my idea of a holiday.
Pitfalls of Hotel Living
You'd be surprised how bad WiFi can be in hotels. Especially business hotels. Sometimes it's unusably slow. This is one of the many times hotel life sucks.
Or when the hotel just feels wrong. It could be that it's old and depressing to be in. Sometimes it's the staff being purposely horrible. A lot of the time it's the food being unhealthy. That really gets us down.
But you reach the point where you're looking to move on to somewhere else. You don't know whether it's worth the time to research the next place and travel there.
It zaps your energy. For us it affects the business. As a team of 3 right now it has a lot of influence. We have to book wisely.
Luckily we've learned to filter hotels pretty well. We know which chains work for us, how to assess an independent, and we can understand whether a lovely looking photo is actually a work of nightmares closer up. Oh and those non-refundable rates have burned us so many times they're no longer welcome here 🙅
Sometimes we meet up with customers in different cities. It's great to visit their office and understand why they decided to subscribe to HelpDocs. But that's not ultimately why we visit a place. We just need somewhere to live.
We're a 100% remote team so we don't need to book meeting rooms. We either work in the lobby, club lounge, or room.
So business? Not usually. We do meet up with customers in certain places but not super often.
The Future of Our Nomadic Life?
As I sit here in the Club Lounge in the hotel in Amsterdam writing this up I wonder whether this kind of life will become more popular for remote workers. I've seen a lot of people living in rented apartments but not many solely in hotels.
I get the appeal. You can cook whenever you like, you have more space to yourself, and you feel more connected to the local environment. But we switched to hotels because, well, apartments are just so complicated.
Finding the place, getting the key, cleaning up at the end of the stay, and having enough kitchen equipment to cook something decent is all exhausting when you're running a business.
With hotels we get points. Upgrades to ridiculous rooms. We get to meet lovely hospitality staff around the world.
There's usually plenty of room to fire off emails in the lobby. Hotels are (mostly) centrally located so you can always go out to grab a bite of food. Sometimes there's even a spa to relax in after a difficult workout.
Maybe it was just the right time for us to get started living in hotels. Perhaps we're highly adaptable to different environments. Being a couple might be the key to being able to afford it throughout the years. It could be that we're just plain weird for living the way we do.
Sure it can be stressful. But I wouldn't change it for a thing right now.
We use hotels to become more productive founders but also to live healthier, more fulfilling lives together.
So business or pleasure? A bit of both really.