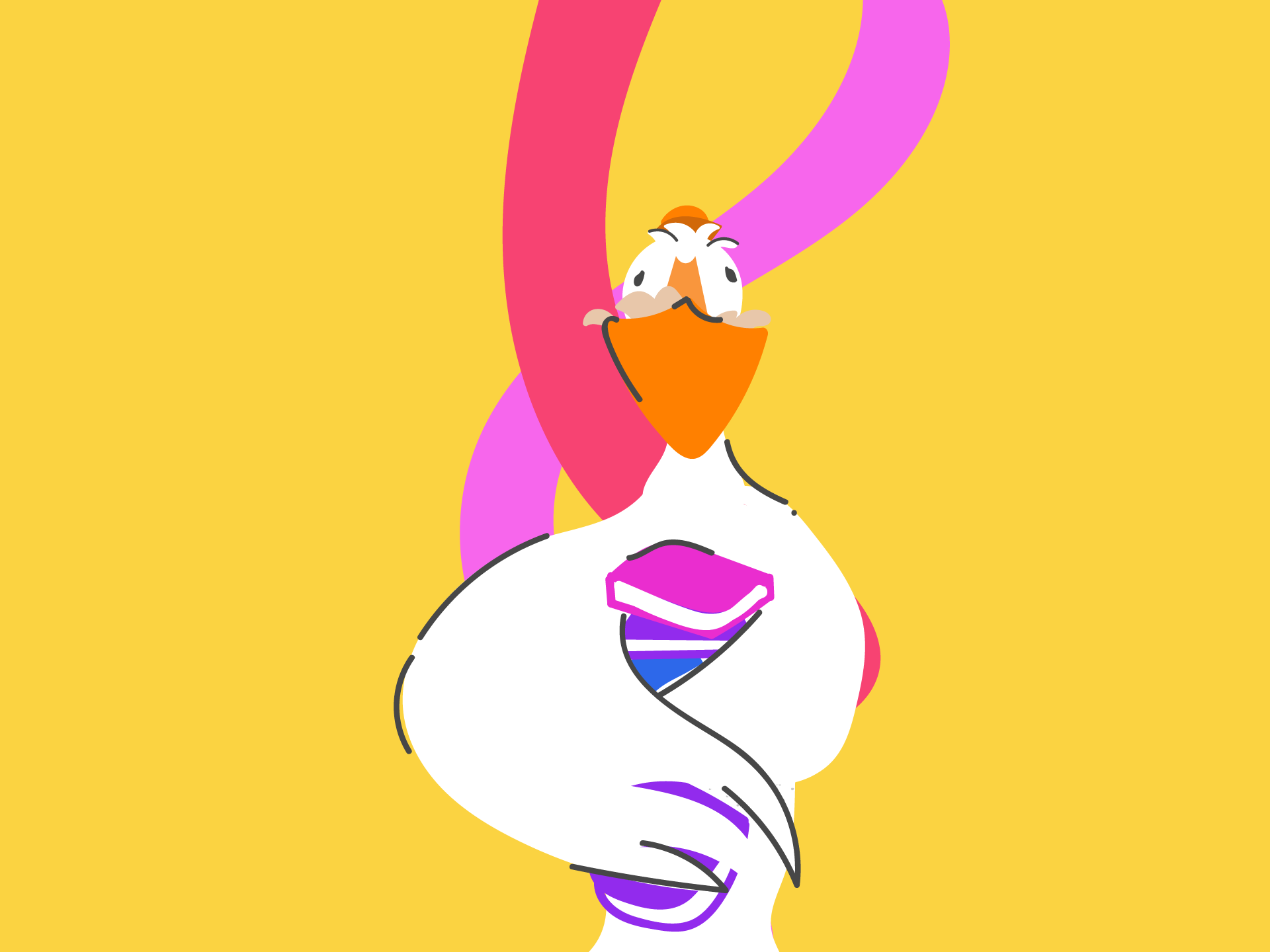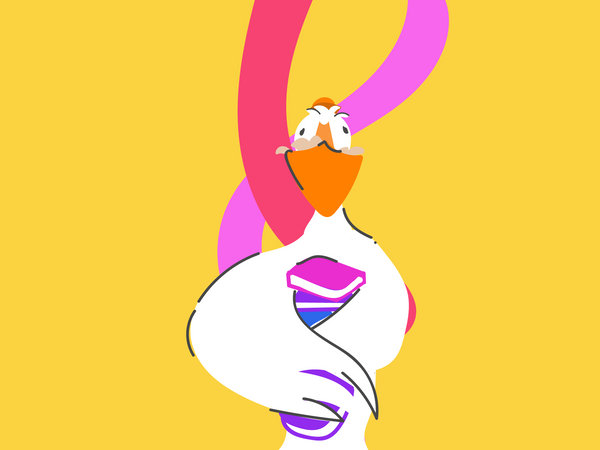 Before I joined HelpDocs, I was a freelancer. I worked within a few teams, but was rarely on the inner circle or anywhere near support, so had very little use for a collaborative inbox.
Despite that being the case, when Front was merely a beta waiting to be released like an inbox-hungry Kraken, in the words of a CGI Geoff Bridges, I got in.
I fell in love with the concept, despite my glaringly obvious lack of use. A testament to the service and the team, no doubt.
I'm super happy to say, since joining the HelpDocs team, I've been given a baptism of fire into using Front. It's fair to say we're big users, and even bigger fans.
As a bootstrapped and customer-centric team, effective communication with out customers and each other, is everything. Having the ability to collaborate on everything from emails to inbound support tickets is a massive boost to our productivity, and makes support a breeze.
A history of integrating 🤝
As users, it was easy to see integrating HelpDocs with Front as a natural play. There's a wonderful parallel between us. As a knowledge base service, our customers pretty much store the answers to most support queries on our service. As a unified inbox, support queries end up routing through Front.
It made sense to bridge the gap, to unify the user-experience of Front and HelpDocs users.
A little while before I'd joined the team, they started work on HelpDocs' first integration with Front.
The Front Plugin
When the team first started working on the plugin, they wanted to build the most useful yet lightweight solution. It needed to be intuitive, yet combine the two vastly different user experiences.
As users themselves, the ultimate goal was to find a way to bring the knowledge in HelpDocs accounts to the Front inbox.
The team worked tirelessly. Months and months of sleepless nights. Curtains drawn. The stale smell of sweat and the grinding sound of overworked MacBook fans scored their days. Barely surviving on snacks and Red Bull, without once glancing the sun or another human being.
Ok, so I'm exaggerating. Actually, I'm told the Front API is extensive, so integrating was pretty straight forward—but where's the drama in that? 🤷🏻‍♂️
After some intense and gruelling work hours—and a lot of design, redesign, and development—the Front Plugin was born, with 3 main functions:
Create
The team knew there was a use case for being able to draft knowledge base articles from within Front itself. It meant, when completely new queries came in, it would be easy to draft a new, reusable article.
Ultimately, it would save a whole lot of time and effort spent thinking about which article to write next.
Search
Accessing existing documentation within a user's knowledge base was always going to be a core function. And including search, and search results within Front eliminated the need to flick between Front and HelpDocs. It meant users could find answers without having to navigate away from the conversation, and losing their place.
Share
Finally, of equal importance to the search function—but infinitely cooler, in my opinion—the ability to share links and article snippets within responses. Not only would this save time, it would make the whole thing a more rounded experience.
Let's face it, being able to see the article you want but not share it in a beautiful way would have been a job half done.
It was a hit, of course. Loads of our customers use Front and rightly so. Giving them the ability to link up both services just made their lives a whole lot easier.
And now for something new 😍
Since the initial integration, Front and HelpDocs have evolved in a big way.
One of our biggest releases of the last 12 months is our Lighthouse feature, which adds a full and searchable knowledge base widget within our customer's application.
In short, it means users don't have to navigate away in order to find the answers they are looking for.
At around the same time—probably, I don't know the exact timings—Front released a chat function which enables and powers real-time customer conversations.
Similar to Lighthouse, it meant customers could get in touch via live chat, without having to navigate away from the app.
As sad as it is to say it, we were kind of competing for the same space in a user's application. As users and fans of Front, it didn't sit right with us. We didn't want our customers to have to choose between either having knowledge base access or the ability to live chat.
So, we worked on a new integration with Front Chat!
We figured, when it comes to support, customers want the option of finding the answer themselves and being able to contact the support team if they can't. That's why we made sure Lighthouse had a contact button.
For us, this meant the contact method was the most natural place to work on an integration with Front Chat. And, just as before, their API made it super easy to do so.
After a little tweaking, we found a way to get Front Chat to launch as the contact method from within Lighthouse.
This means that when a customer has Front Chat installed in their app alongside Lighthouse, we can detect Front Chat as the contact method and will automatically launch it.
Basically, we came at the issue with a view of collaboration > competition.
The beauty of collaboration and integration
For me, collaborating with other services makes more sense than competing. We know we can't do everything, and instead only want to focus on being the best knowledge base service we can be.
But we also appreciate customers have support needs outside of simply having a hosted knowledge base.
Collaborating and integrating with a whole bunch of services means we can address our shortfalls in an easy way, without putting additional strain on engineering an entirely new feature.
Sure, we could work on live chat or a collaborative inbox. But when great teams like Front, GoSquared, and Intercom are consistently doing a great job—and a much better job than we could—we would rather work together.