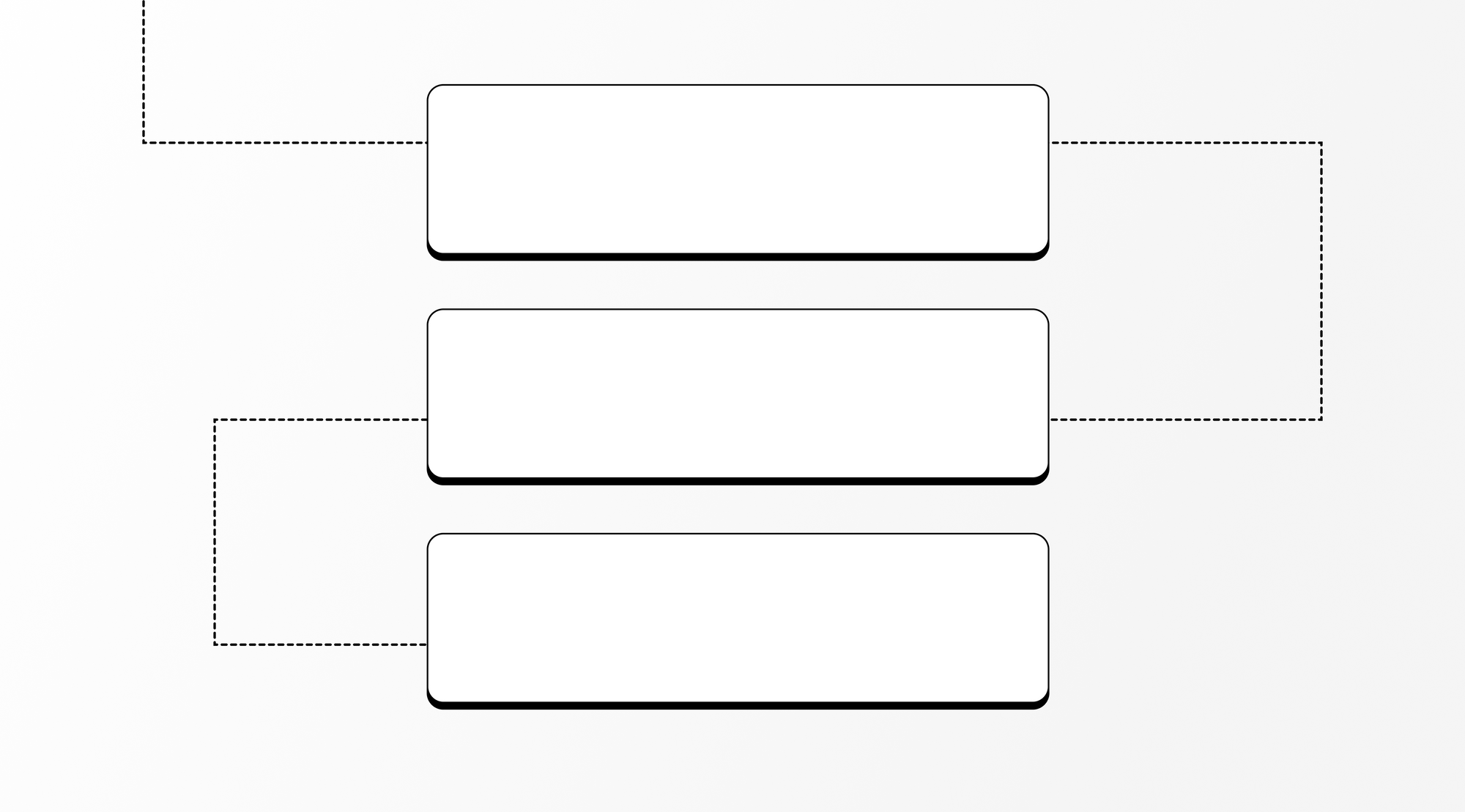 I remember back in secondary school when I spoke with was cornered by my French teacher.
"Are you going to do GCSE French?" the teacher asked inquisitively. No, I explained. There was no way I was going to do a language as part of my selection of subjects.
I then proceeded to scuttle off and ended up with a subject where I wasn't going to be sat down and recorded butchering the French language.
I now live in Portugal and subsequently have picked up some Portuguese (although don't ask me to put together a sentence just yet).
"Companies that support these languages open up their customer base substantially—the downside being it's a fair amount of work"
Having been bought up in an island nation that is famously terrible at learning any additional languages (62% of British people can only speak English 😖), as soon as I started traveling I started to understand why language learning was so important.
According to Statistica the languages Mandarin, Hindi, and Spanish aren't far behind English when it comes to worldwide speakers. Companies that support these languages open up their customer base substantially—the downside being it's a fair amount of work.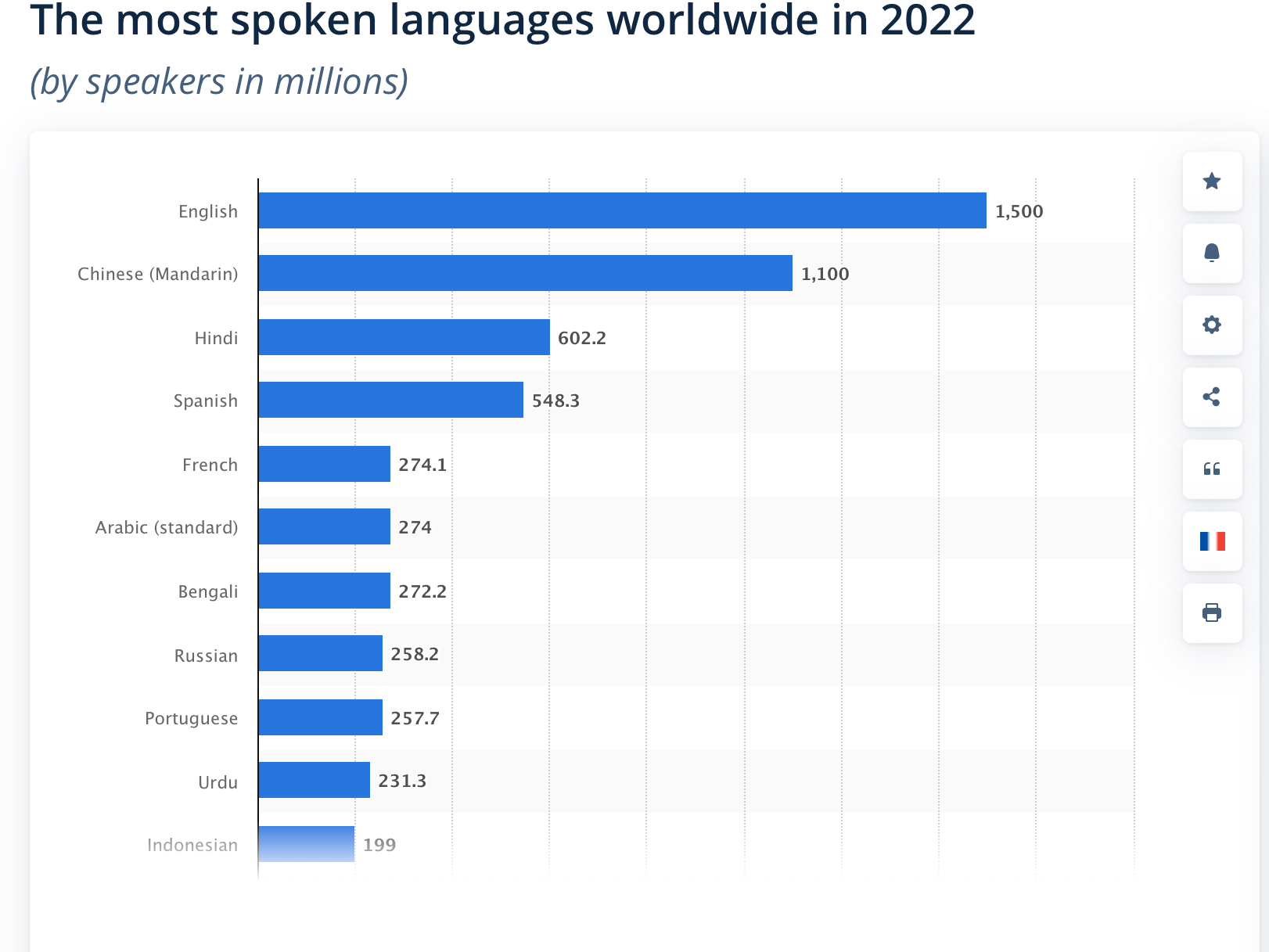 To support these customers, you not only need support team members who are able to reply in these languages but to handle the influx of extra customers, you'll want to have a Knowledge Base with articles in these languages.
What's a Multilingual Knowledge Base?
Typically you'll start a Knowledge Base with the language you and your team are most fluent in. For us that's English, but you could start your Knowledge Base in any number of languages based on the customers you support.
A Multilingual Knowledge Base expands your help content to support more than one language. This is sometimes referred to as localization.
This means you could have an article in English, French, and Mandarin because those are the languages you serve with your product or service.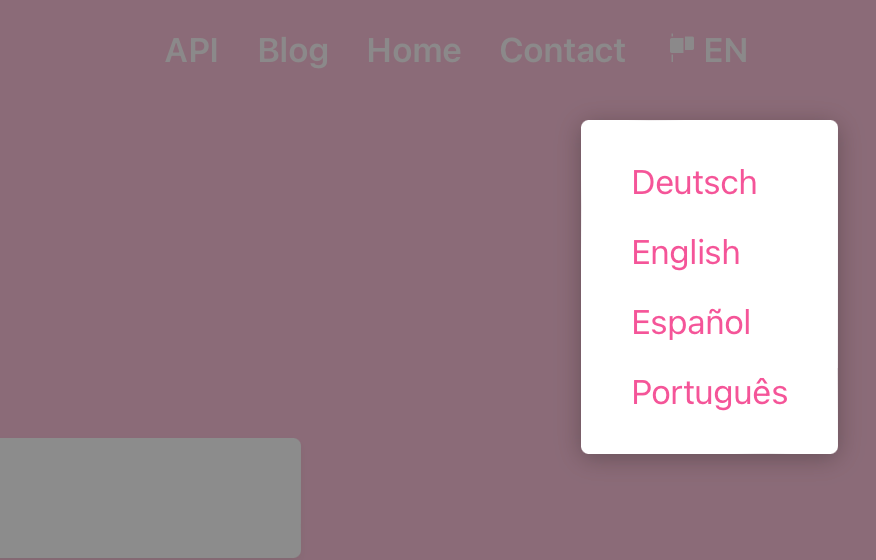 A Multilingual Knowledge Base can either support any language or a select amount, so it's worth checking whether your language is listed before investing time and energy in a certain platform.
You'll also want to check how the Multingual feature works. If you have essentially the same product but translated into a different language, a platform that branches off the default language (like HelpDocs) will work well for you.
However, if you have a totally different platform for your other languages, you'll want to pick a platform that is built for that.
Is it Worth Translating a Knowledge Base?
Browsing the web in a different language is easier than ever.
I spend a significant amount of time browsing Portuguese websites and I can either understand the information in front of me, or I simply press the Translate Website button in Safari.
This begs the question—if a person who speaks a different language can press a button in their browser to translate articles then what's the point of translating articles? 🤔

As translation and machine learning bridges the gap between languages, it's making less sense to spend time and money on translation.
Here are a few reasons you might want to translate your articles:
Better brand recognition and confidence for that market. I'd be the first to admit that I'd prefer to buy off a website that supports English. This is mostly because I know if something goes wrong, I can get in touch with support and sort the problem out in my native language.
Potential for unfortunate translations. Browser translations aren't perfect and so customers could be presented with a translation that just doesn't make sense.
Translating brand names. Sometimes you don't want certain parts of your Knowledge Base translated. The browser will translate it regardless.
I often browse for furniture in Portugal. For my confidence (because nobody wants a miniature sofa) I tend to stick to furniture brands that support English because I can be more confident about what I'm buying.
I'd say it generally depends on whether you officially support a language. If you do, it's worth investing in translations for your Knowledge Base.
Deciding Which Languages to Support
Knowing which languages to support is an important decision. Once you start supporting an additional language it's tough to stop supporting it in the future.
To make the decision a lot easier it's likely you've already started supporting that language on your website before you start translating Knowledge Base articles.
Here are a few more things you'll want to consider before supporting a new language:
Does your support team speak that language? Languages can get complex. If you're translating support tickets automatically cultural references and metaphors might get lost in translation and cause problems. Having team members who know these makes it a whole lot easier
Have you had requests to translate your Knowledge Base? It might be perfectly okay for your customers to use browser translations. Having feedback on how customers are finding the experience is the best indicator of whether to add a new language
Are your Knowledge Base analytics showing a higher bounce rate from certain regions? If you're getting a lot of traffic from France but it's got a significantly higher bounce rate than your default language, it could be a sign to invest in translating your articles to French
Creating a Strategy for Your Multilingual Translation
While translating and hoping for the best might seem like the best way to go, having a sound plan before translating your articles will make the whole process much easier.
It's easier said than done so here are a few ideas to get you started:
Create a matrix of features/products available in each language.
You won't necessarily have an identical offering in each region. Work with your team to create a table and understand what your offering is to each type of customer.
You'll then be able to tie them to the Knowledge Base articles you have in your default language and whether they're relevant or not.
Work out how you're going to translate your articles
Unless you have a team member that's near fluency in that language (and they have some time to spend on it), you're going to need to outsource your translation.
Hire a third-party translation provider
The average cost per word to translate varies. According to ATL Translate the average rate is anywhere between $0.10 to $0.30 per word. This depends on the language you're wanting to translate to and from.
There are also a number of services you can use. Here are a few examples:
Use a Knowledge Base platform with translation built-in
Some Knowledge Base platforms also offer translation services directly so you don't need a third party to get involved. HelpDocs offers a Machine Translation feature so you can translate your articles and retain the correct formatting ✨
Hire a writer fluent in that language
Another option is to hire a copy specialist to write and maintain that language in your Knowledge Base. The benefit here is that they'll be able to ensure the copy is translated correctly across your website, email copy, support emails, and Knowledge Base.
Prepare for launch
You'll want to prepare all the Multilingual articles before launching them to ensure users aren't navigating your Knowledge Base and finding missing articles.
"If you're able to make the self-serve help experience seamless for customers in a different language, you'll have some loyal brand advocates"
I've written about this in the past but here are some things you'll want to check before you hit Publish:
Check for typos. Go back and check you haven't got any spelling errors or confusing sentences
Ask teammates/loyal customers to check it out. You can't always spot an article that's difficult to read if you've written it yourself. Get someone to proofread them
Make sure your meta information is filled out. This can help with SEO and customers navigating your help articles
Keep accessibility top of mind. Adding an alt description to images and making sure the font sizes make sense will improve your ticket deflection rate
Lastly, you'll want to check the correct links are added to your website in the same language.
Keep an Eye on Stats and Improve
Knowledge Bases are all about helping customers help themselves. If you're able to make the self-serve help experience seamless for customers in a different language, you'll have some loyal brand advocates.
After you've launched your Multilingual Knowledge Base (congrats 🎉) you'll want to measure the performance and iterate.
Knowledge Base platforms generally have a way to track views, searches, and satisfaction. Use these tools to your advantage and create a help experience that not only works but one that's a joy to use whatever language your customer speaks.