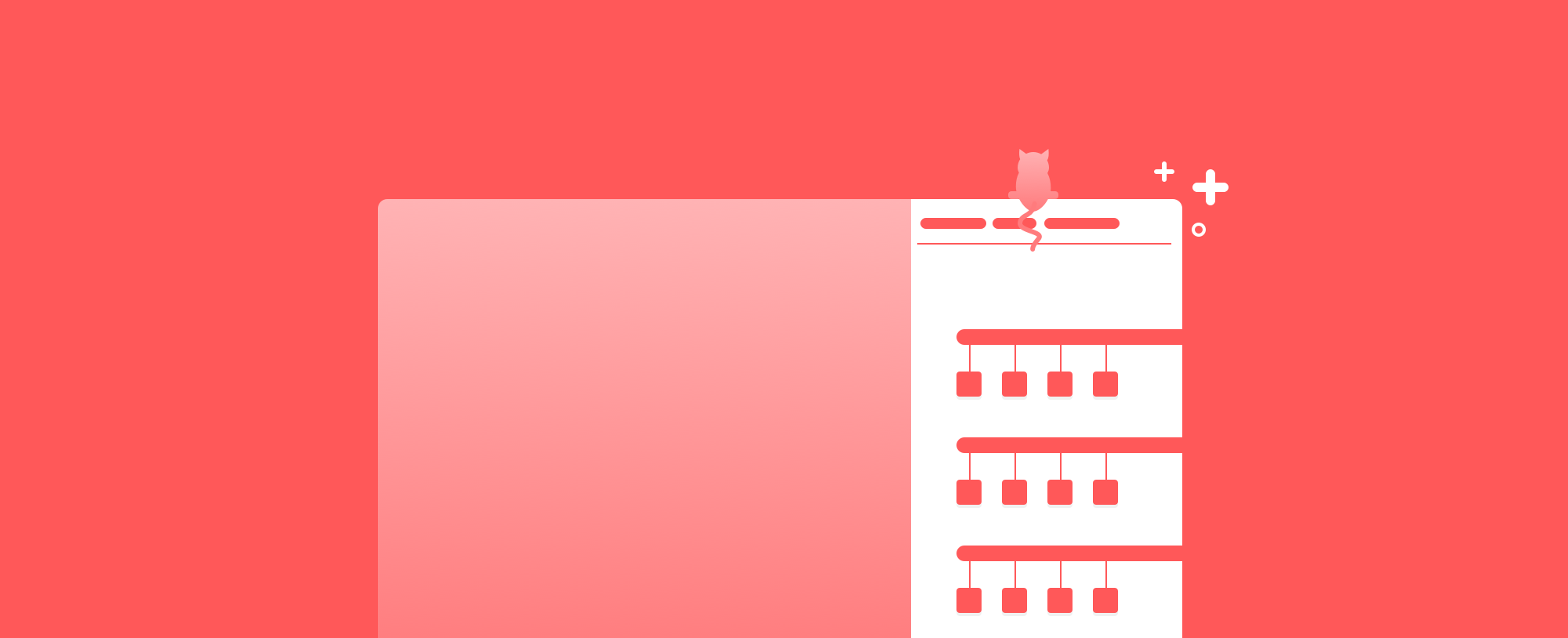 We've long been fans of Front, the team behind the first collaborative multichannel inbox. So much so, we've been keen to improve our own customer support workflow within their app.
One of the ways we've done that is by building a plugin that sits right next to the composer. Over the years it's evolved. At first it did the bare minimum—inserting articles. But as we've added features to our main product over time, like Instant Search, we've worked to get them into the plugin.
That's why I'm mega, yes MEGA, excited to introduce the latest update to our plugin. It's already saved me a bunch of time and I hope it will for you too.
Here's the lowdown on what's new.
Insert a short version
We've had the ability to add short versions of articles in HelpDocs for quite some time, but they were pretty dormant until now.
Many articles can be condensed into a couple short sentences, so by writing and inserting a short version of an article from the plugin into the composer your team can save a ton of time.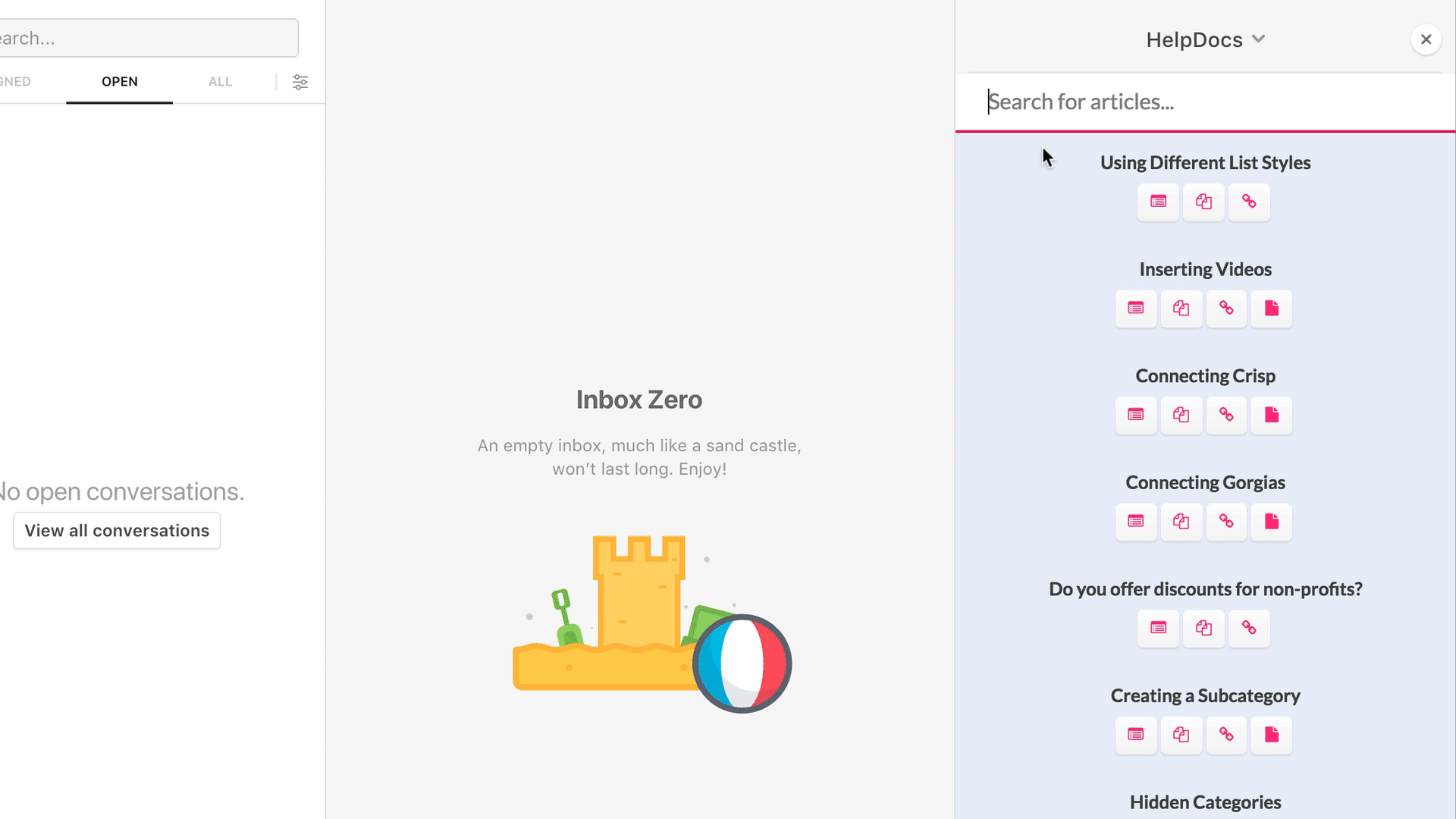 You'll obviously want to write a little bit of personalization above and below, but there's no need to view, remember, and condense the information anymore. It takes seconds rather than many minutes. It's super powerful once you start using it.
Create draft articles without leaving Front
This has been requested by many awesome Front & HelpDocs customers and I'm psyched to say it's here. Just like with our Slack integration, you can create a quick Draft right from Front.
This is handy for jotting down some quick information, ready for it to be filled in by you or someone else on the team later. There's now no need to jump out of a customer conversation and then back in. You can do it all from the app.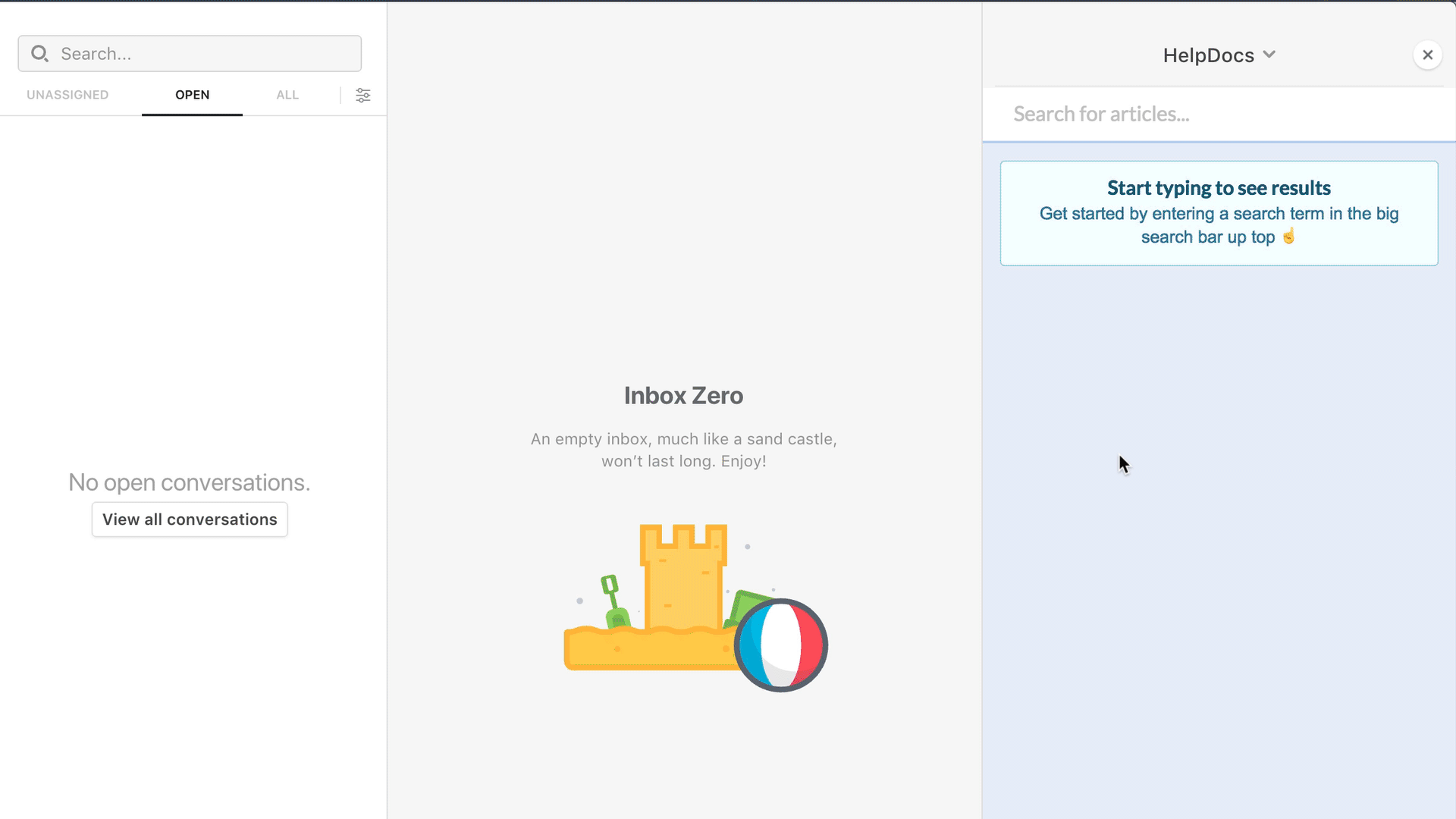 Just write a title, select a category, and a few short notes about what it should include. BAM, you're done. Then onto the next email, you ninja.
Read an article inline
Ever second guess what's in an article? Yep, me too. It's sometimes difficult to know whether you're sending a customer correct information. Usually you'd have to go to your knowledge base, find the article, and read it from there. Then jump back into Front.
No longer, my friend. Now it's just a click away (or tap, if you're on the go). Just click Read article and it's there to read.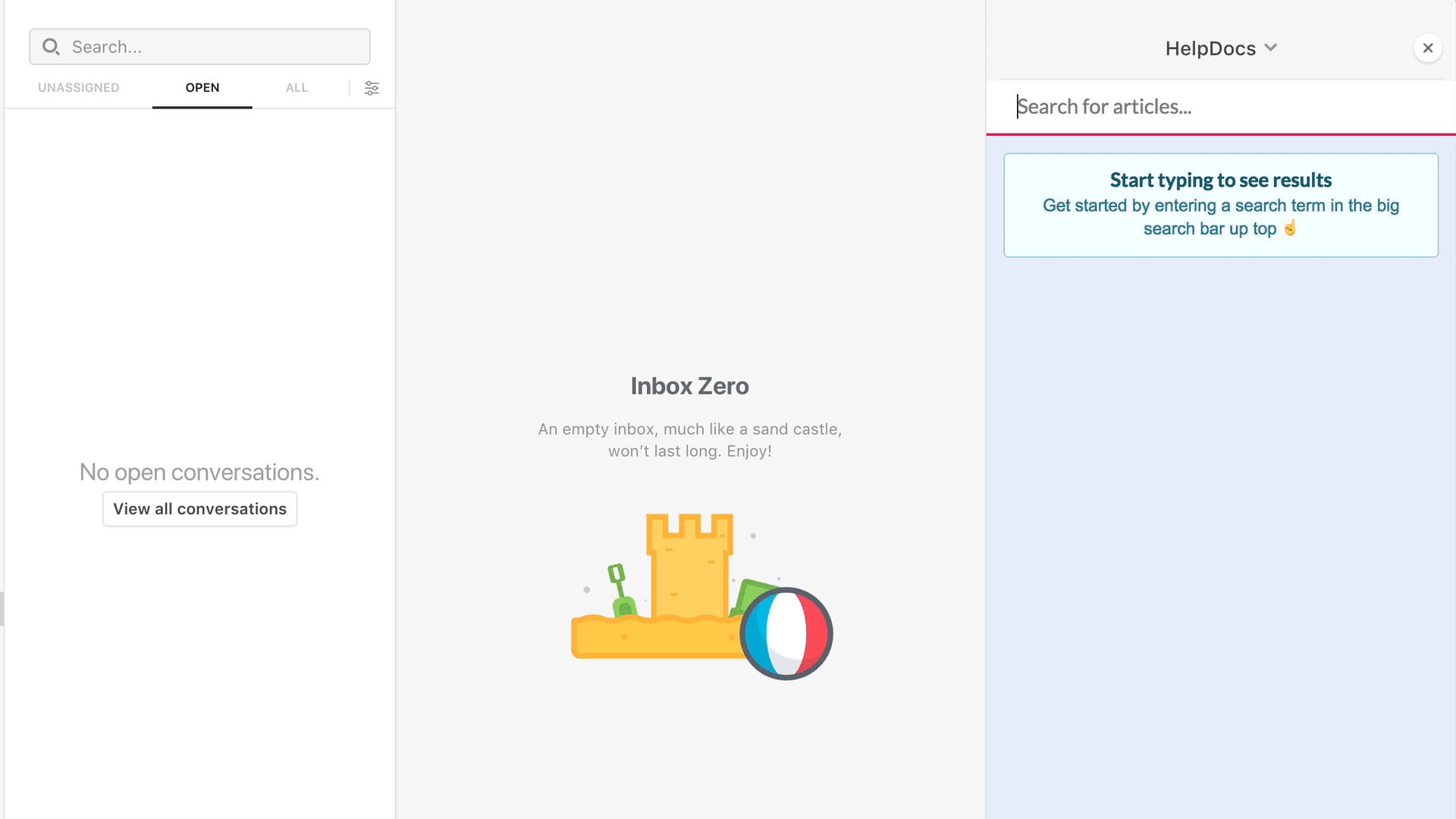 But what if I do want it in my browser? Just click Read in Browser instead. You thought we forgot, didn't you? 🤨
All the usual buttons you're used to
Not to panic if you thought we ditched half of the actions, we haven't. Things like Insert Article and Copy Link are still there.
I hope these updates to the Front plugin improve your workflow and make it even easier to help your customers succeed. I'd love to hear what you think, so either comment below or shoot over an email.