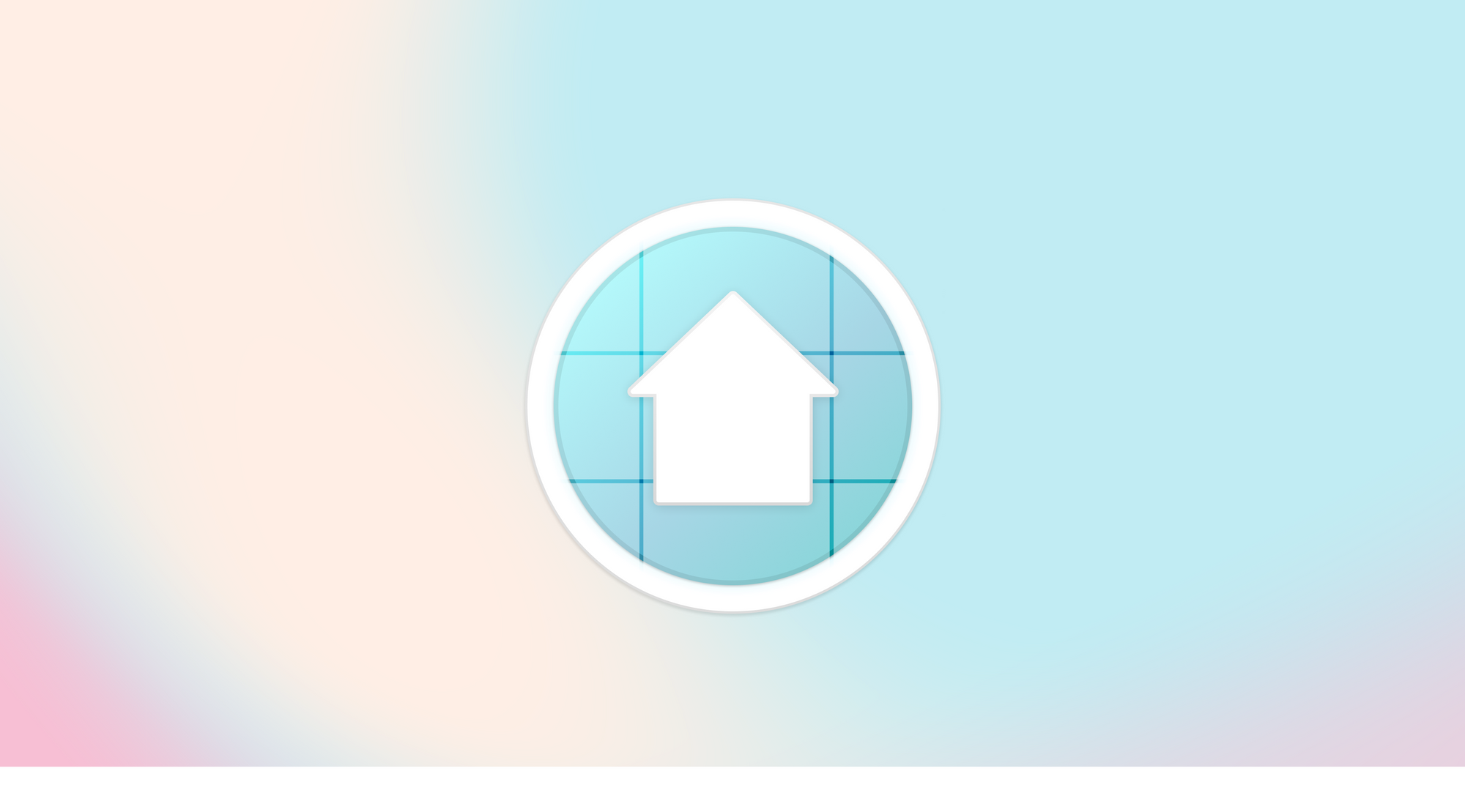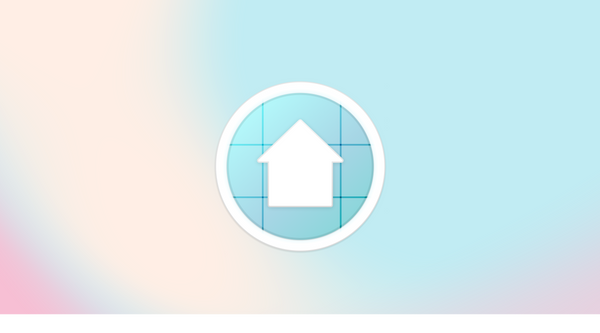 I'd categorize myself as a visually creative person. There's nothing I love more than creating something from nothing.
Spreadsheets? I'd heavily lean on the side of NO THANK YOU. Shiny new design system? Yes please ✨
So when my spouse and I rocked up to the house we'd never seen (yes, it happened and no I wouldn't recommend it) and brought in the Portuguese countryside it was, to say the least, a disaster.
To be fair to the house, it had walls; if you looked past the damp, you could see the potential. Oh and it had a massive diesel tank pumping heat through the house like a tractor spurting out fumes.
Needless to say I needed to dig damn deep to find my inner creative with this project. Houzz was my best friend in this case.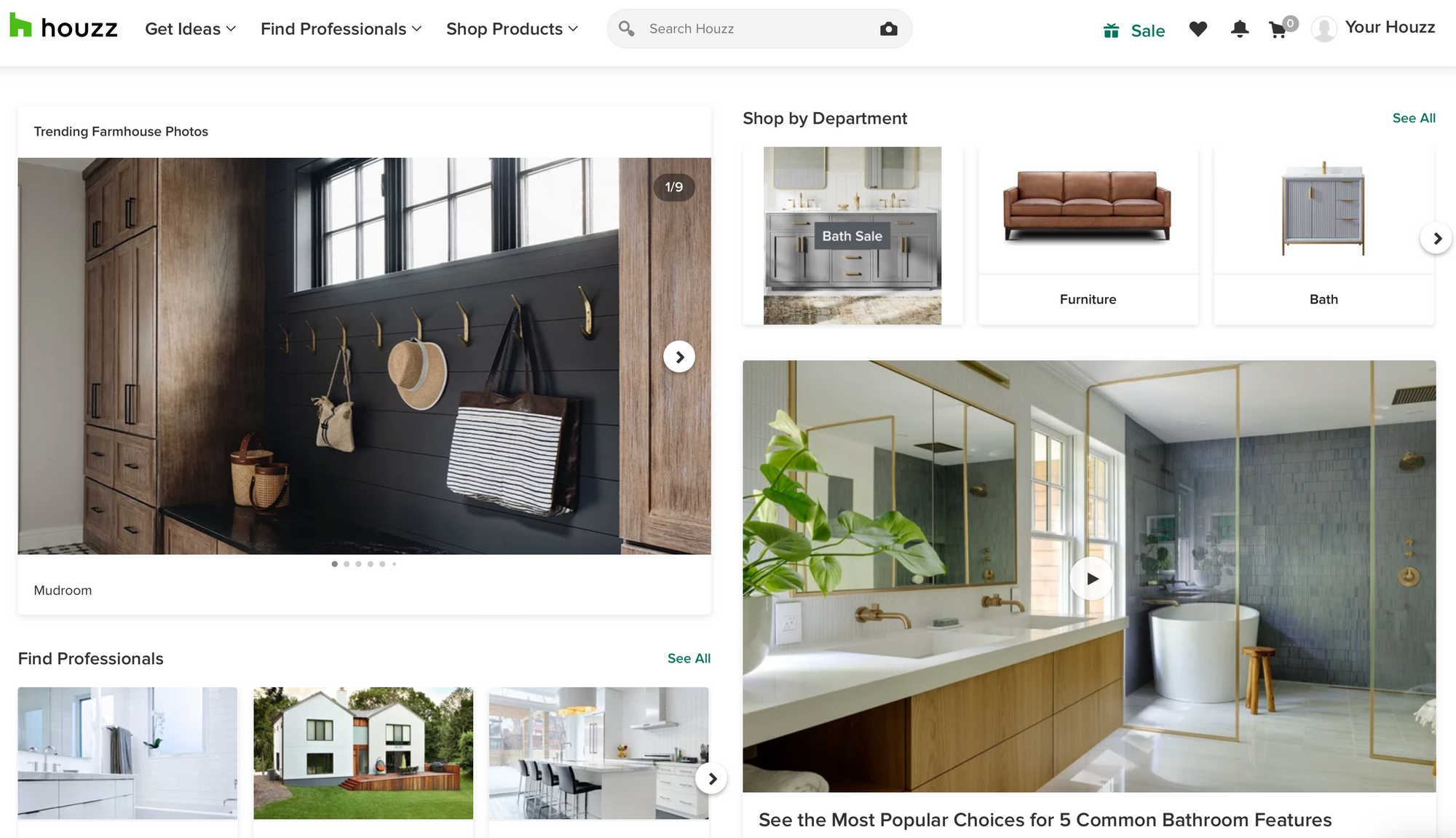 Had I ever designed anything in a house? No I hadn't but did everyone have an interior designer on speed dial? I think not.
Did all the bathrooms have sinks in them? No they didn't (best not to think about the logistics there 🫢) but we could put them in.
Were some of the ceilings painted eye-scorchingly bright yellow? No matter, a quick 5 coats of paint to ward that away.
Ok so the house was a state. A mess. A tragic villa in a lovely area. Everything was fine and we were going to make it better.
Progress in the Face of Crumble
I was browsing Reddit a while ago and a video cropped up that made me feel much better than my situation. Someone had started a kitchen renovation and uncovered a well underneath the kitchen.
Tragically the well had to be sorted out before the renovation. Throughout this video the builders had to rebuild this terrible hole in the floor to sort the problem out 😫
Thankfully we haven't uncovered a well under the floor (fingers crossed, eh?). But what we found was that pretty much everything was falling apart.
The outside blind rollers fell off the wall. The stair railing was hanging on for dear life. The patio was heavily used by a nest of giant ants (I might get lifted up and taken away by one of these ants one day they're so big).
But looking past all the problems we had a decent-sized kitchen, a large garden with a beautiful symphony of nature, and we lived a few minutes from the Atlantic Ocean. Wild!
Learning on the Go
It's a good job I'm a designer type because hands-on is not my thing. I can make digging a hole a significant infrastructure project.
Having lived in hotels for a while I took inspiration from the rooms I'd be in. And my immediate thought was to choose a base color for the home.
Green came to mind. Green was inoffensive, calming, and suited to the place's vibe. That really was the thought process there (and didn't cost much money unlike the infamous Pepsi logo brand book).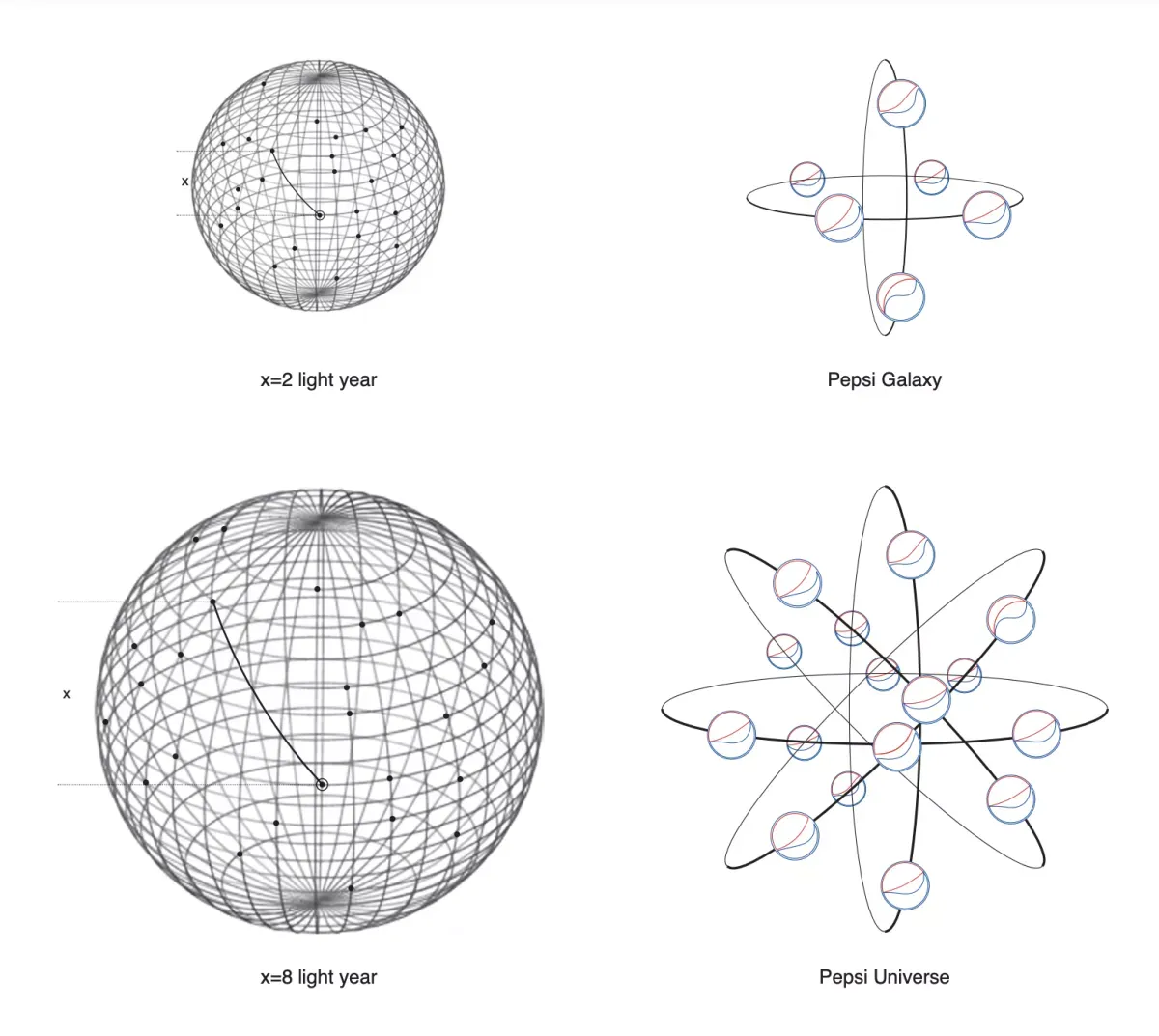 Having smugly saved thousands of euros simply by choosing a color myself, I realized that choosing a color was not the only job to be done.
Things like ripping out bathrooms, replacing windows and doors, and removing years of stains were in high order. I really wanted to ignore all that and focus on the pretty things. But like most things, you have to do a variety of jobs.
The first challenge was sourcing anything in Portugal. It's surprisingly tricky to find stuff to buy here—most of the excellent quality stuff is found in Spanish stores so I decided to buy from there.
Measuring, combining, and guessing the quality of online-store bathroom products is difficult. I had a vision and stuck with it.
That was a pretty good strategy. Of course, the bathrooms didn't turn out perfect but they ended up pretty damn great.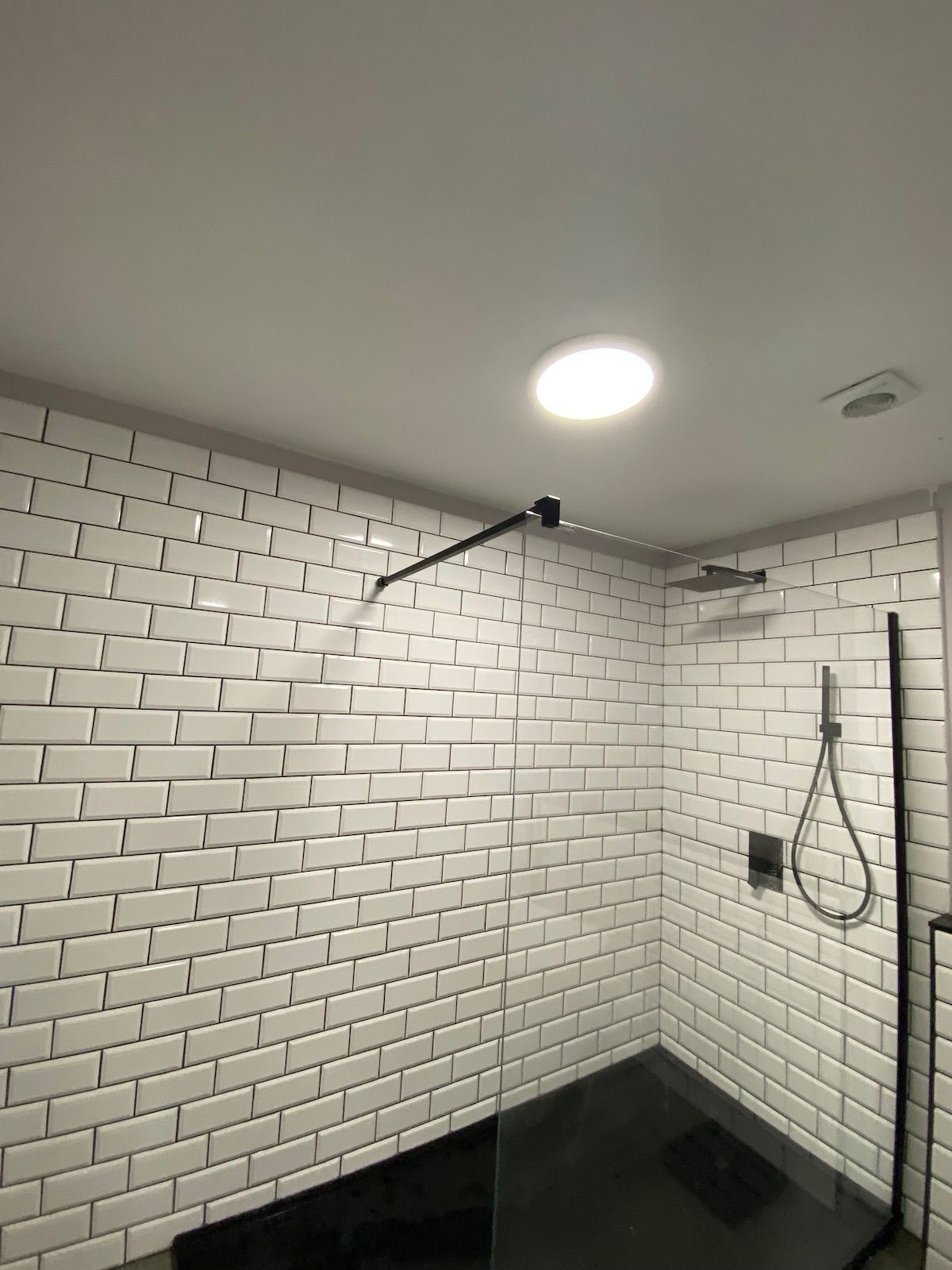 The most important part of a bathroom—the shower ✨
This proof-of-concept success validated that I could do an ok job at interior design—considering I had no experience.
And that was one bathroom done. So now there was just 300 square meters more space to fix (including creating a new bridge over our living room 🫣).
---
I'll be posting part 2 of the story soon—make sure to subscribe to our monthly newsletter so you don't miss it 😊