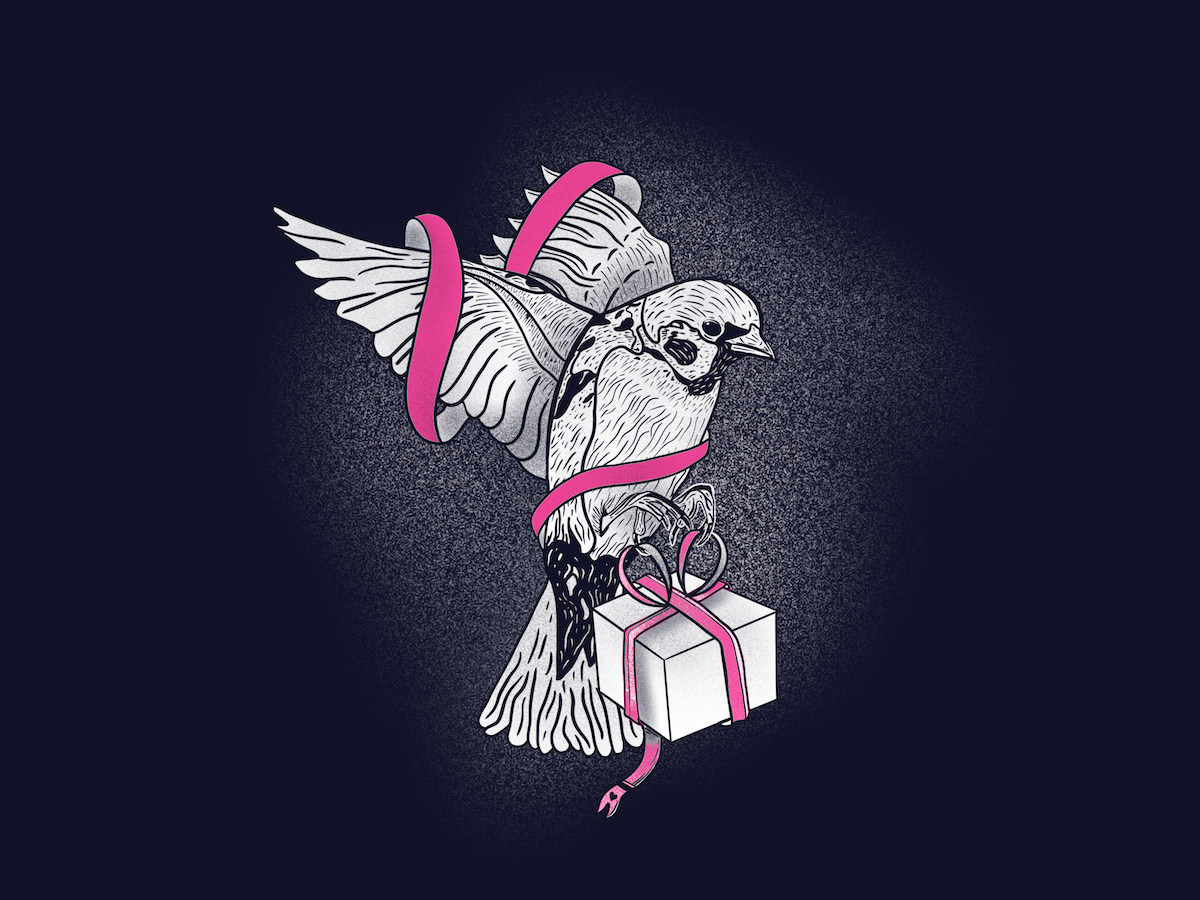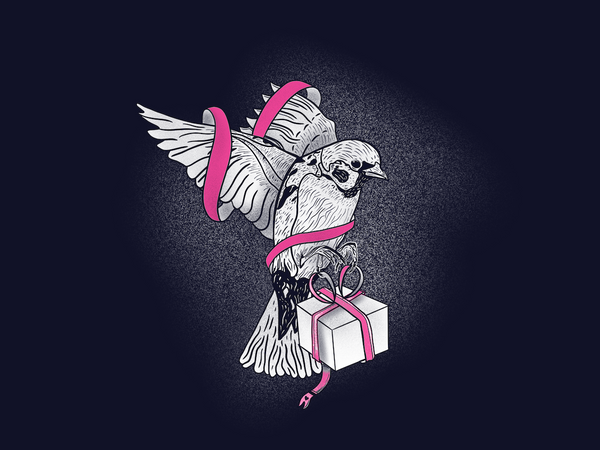 With Summer coming to an end it's time to shed some light on what we shipped in August. There's a lot to unpack here let's dive right in ☀️
---
help.new
I must admit we're pretty proud of this fancy new domain. It's super simple too. All you gotta do is type help.new into your URL bar and BAM. You'll be taken to a totally blank article and you can just start writing.
We introduced this for all you power users who create lots of articles and don't wanna keep heading to the content page. We hope you love it 💌
Create better articles with Buttons & Folds
Making articles readable is a real struggle. People don't like reading walls of text and so keeping things interesting with different components is pretty vital. That's why we're introducing two new components in the text editor. Say hello to Buttons and Folds 👋
Buttons
Buttons are great for adding call to actions and like most things in HelpDocs they change based on your primary color and theme 🖌️ Best thing is Buttons act just like links in the text editor so you can quickly link to other articles by searching for them. Link away ✨
Folds
Have information that's kinda useful but not for everyone? Folds, well, fold away information. All visitors have to do to unlock the information is click on it and voila.
Common use cases for Folds might include "💡Did you know that …?", "System Requirements", "If you're upgrading from a regular horse" 🦄 or spoilers for the latest season of your favorite show.
Quickly navigate to recent articles
Working on a group of articles? We've made it easier to navigate between them by displaying your most recent articles in the navigation bar. Now they're just a click or tap away 💖
Other updates
New
Lighthouse will get outta the way if Gorgias inbound chats or campaigns wanna pop up
Improved
Our readability calculator was a little harsh before. We've made it smarter and friendlier
You can now disconnect the Doorbell without our help
Smarter caching which means faster knowledge base loading
We now lowercase all emails if you're using an Identity Provider so it always works
Fixed
my.helpdocs.io forwarding wasn't quite working right. Now it's all fine and dandy 🌼
Language selection in the Intercom integration wasn't stable. It's now fixed and ready to go
Instant search wasn't working right on helpdocs.dev domains. We've corrected that so you get realistic results 💖
Ordered lists now behave themselves when adding and removing a list item and changing the number with the lil' plus icon