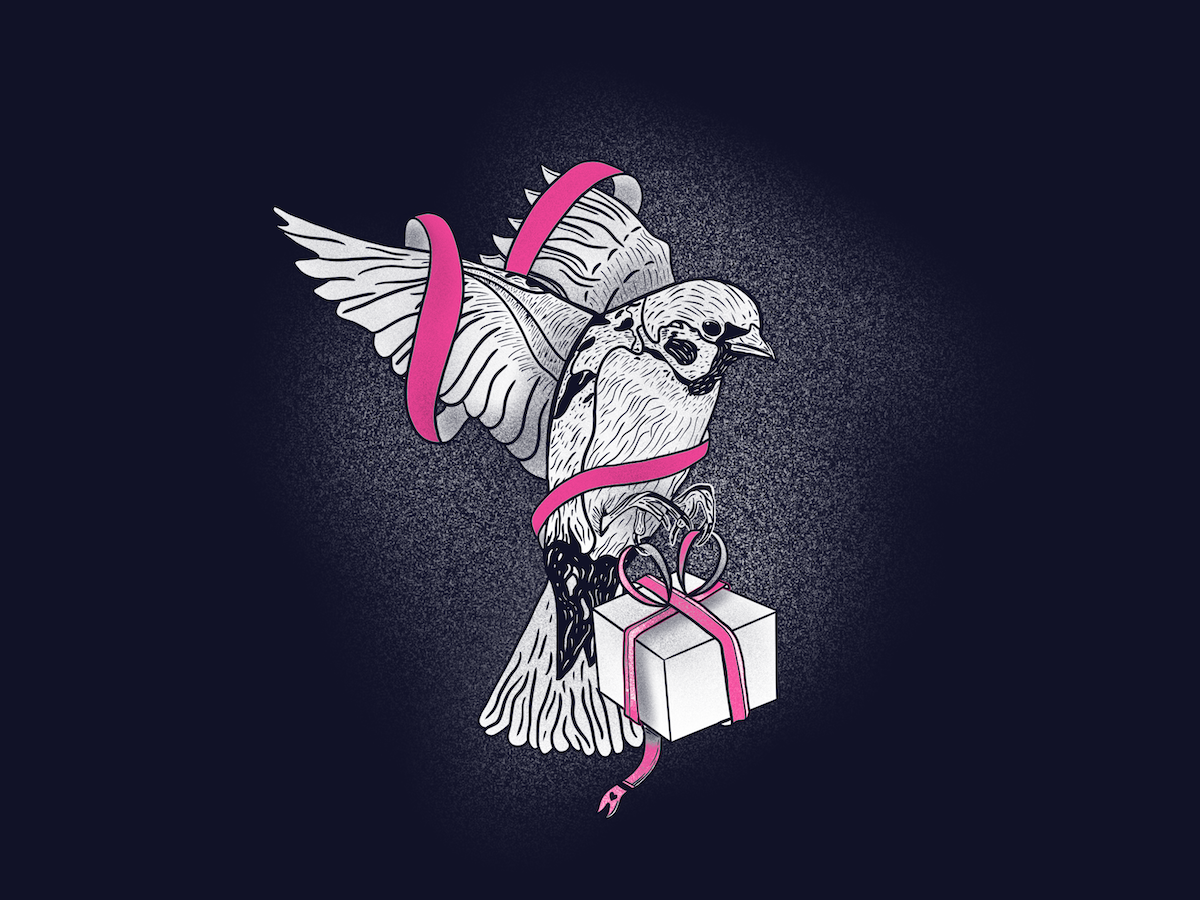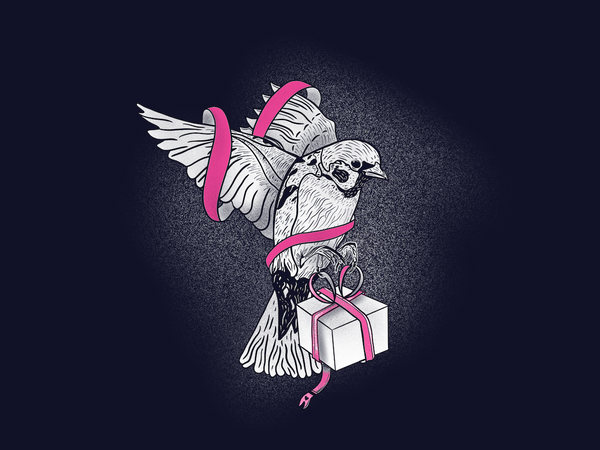 We're pretty chuffed that HelpDocs powers hundreds of millions of hits around the world every single month. With April's product updates, we're making the platform even faster and more reliable. We've also added a few neat features to spice things up 🌶️
Keep Personal & Team Clips Separate with Clip Sharing Options
Sometimes you wanna keep a Clip to yourself. Maybe you find it gives you a head start with some special formatting in your articles but you don't want to clog up your team Clip library.
You're in luck! With our new Personal & Team Clips, you're able to keep your own private Clips or choose to share them with the rest of your team. You can even lock team Clips so they don't get overridden by accident.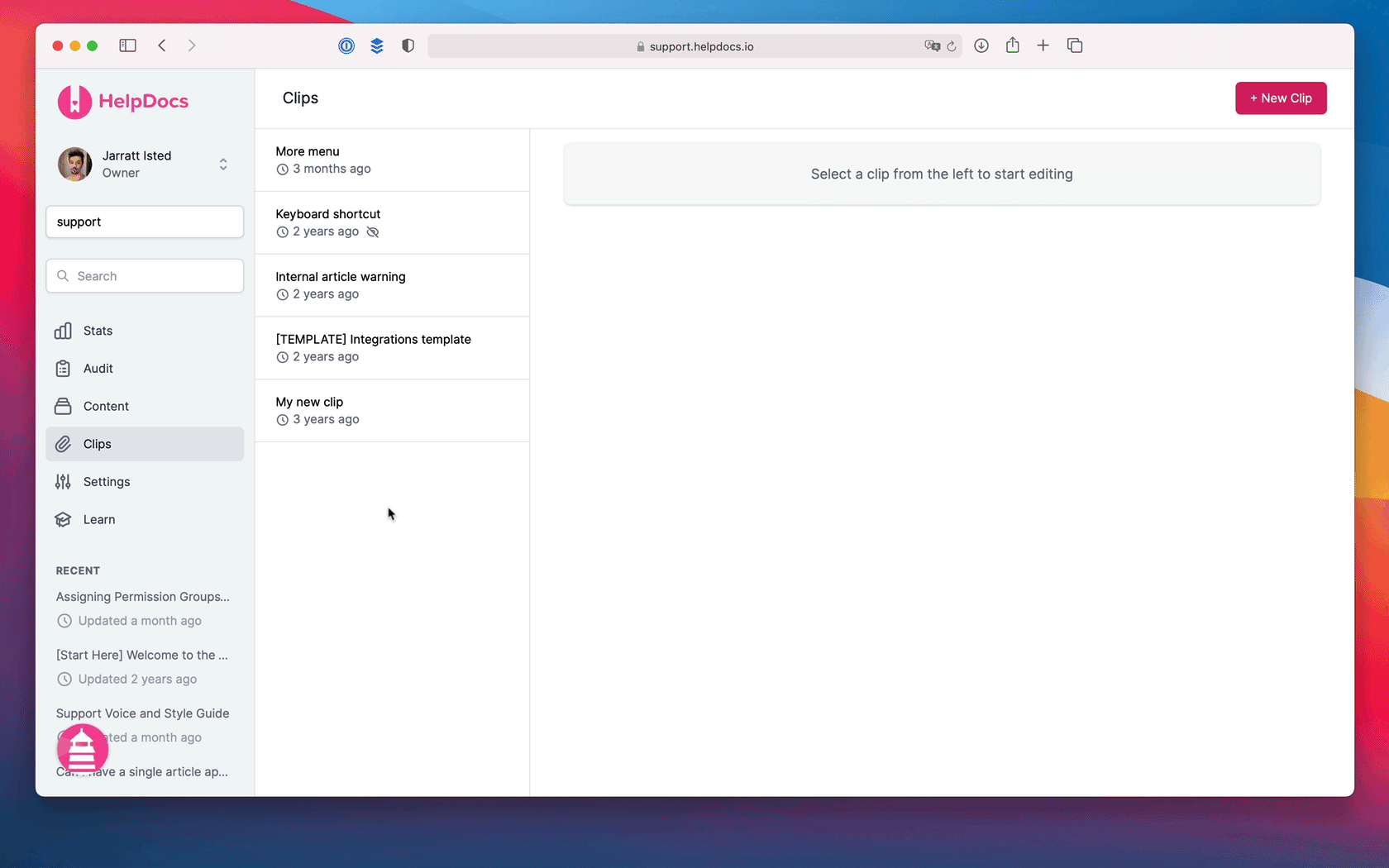 The best news is there's nothing for you to do. All existing Clips will be shared with your team but the ones you create from now on will be all yours. Just hit Share with team to lets others use it 🥰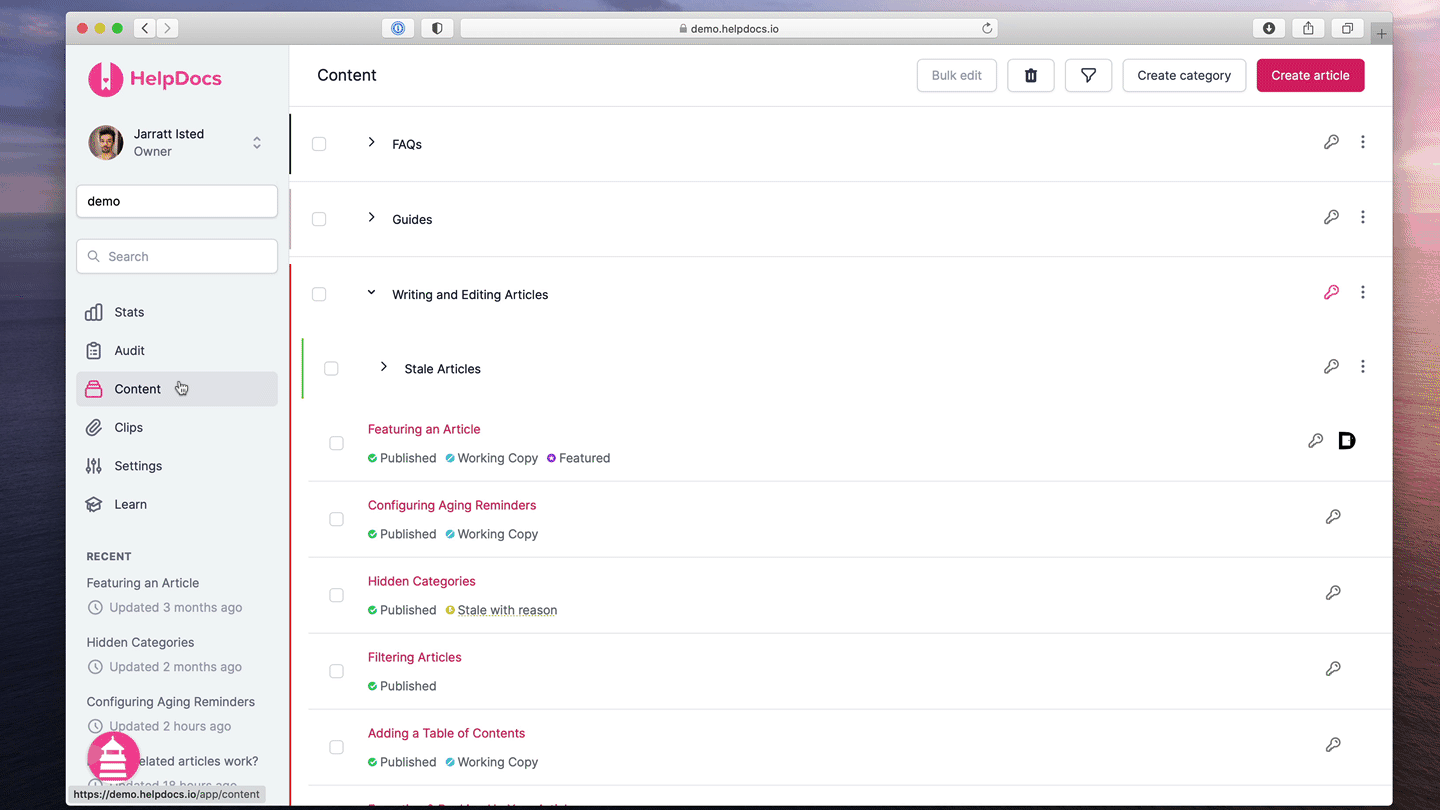 Help 100x Faster with Lighthouse Speed Improvements
Yep, you heard me right—our in-app widget is now faster than ever. Up to 100x faster in fact.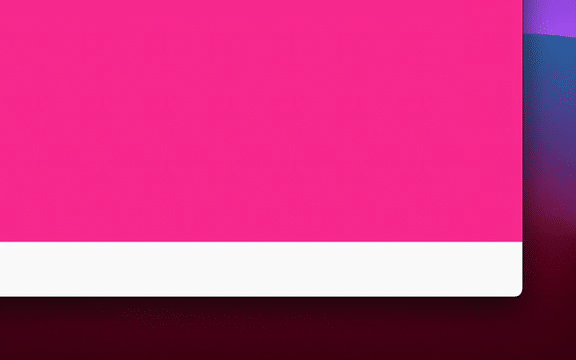 So whether you're helping shoppers find information about shipping times or providing in-app help for your software, it'll be served in record time for everyone ✨
Knowledge Bases Load up to 70x Faster
For our customers like you one of the most important aspects of hosting a Knowledge Base is speed. Your Knowledge Base needs to load quickly otherwise customers get in touch without looking for an answer themselves.
To combat the challenging nature of serving millions of articles with different permissions in milliseconds we've implemented advanced caching. And this means your Knowledge Base will load up to 70% faster than before.
Other Updates
🎉 New
Share the love—happiness stats now show in the exported CSV
You can now remove text highlighting and coloring
🌿 Improved
Dashboard search kicks in much sooner so you can find articles or categories in a couple tippy taps
Code blocks now strip unwanted formatting inside so they're nice and clean
We've made it more obvious when your account payment needs to be paid with a notification banner
Lighthouse only shows the suggestion page when there are suggestions
🐛 Fixed
We fixed a few dropdowns that weren't working correctly
Text editor now expands to fill the space on laaaarge screens
The quick article linker results would have a lil' party and swap around. We put an end to that
Cancelling your account works more reliably
Our Zendesk migrator works with secondary languages again. Que maravilhoso!
The Doorbell integration button is now clickable again—go forth and read that feedback
Presence wasn't appearing for some users but now it does
You can now remove a Fold from an empty article
Deleting a user now updates in the dashboard right away