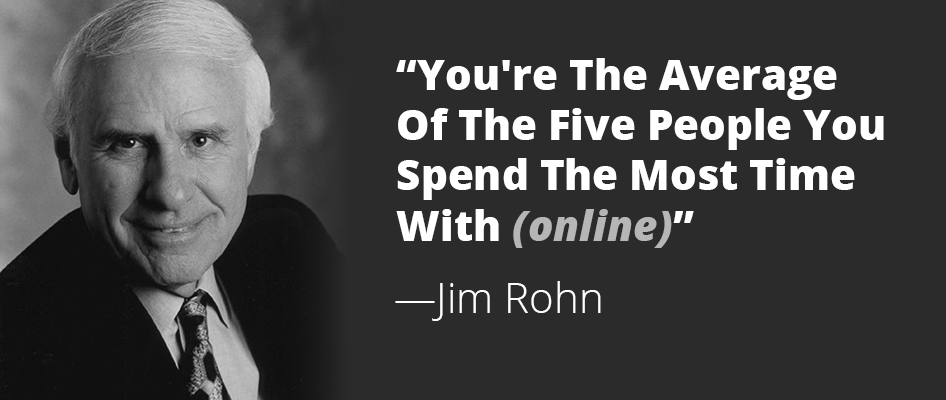 Photo credit: coachlibrary.tv
What can make a good product manager great?
Sometimes the answer is as common as ever: interpersonal skills, efficient frameworks, and a clear product vision.
Other times a competitive advantage of a product manager is not something you can put your finger on. Like, for example, the ability to build meaningful relationships online.
If I had to recommend one personal growth "hack" to every startup guy or gal, it would be to find the best and most relevant communities out there, then consistently engage with them by providing value. I promise you're going to reap the rewards later.
You're the average of the 5 people you spend the most time with online.
Growing up in a small country in Europe, I was rarely exposed to the entrepreneurial vibes of places such as The Valley or London. That's why I looked towards online places like Facebook groups and message boards to e-meet like-minded folks.
Here are few things that happened to me as a startup founder thanks to participating in the right communities and leveraging every opportunity:
Managed to save over $2,000 on software and services.
Made connections with people much smarter than me like Andrew Warner, Dan McGaw, Joshua Bretag, Dan Norris, Chris Luck and many, many more.
Got the opportunity to work with some amazing folks in the startup scene. Heck, I even got the chance to write this post thanks to reaching out to Jarratt through the Outreach Champions FB group :)
Today I'm going to focus specifically on communities for product managers.
I'm going to lay out a roadmap for you to start building your meaningful digital connections. If you want to make a world full of strangers feel more personal, you have to start from somewhere, right?
The piece is divided into 3 main sections: Slack communities, Facebook groups, and Other communities (message boards, LinkedIn groups and subreddits). For each community, I've shared some of the notable product managers and members involved in it and a bit of info for the community managers so you can get a faster foot in the door when you decide to join.
Some of these online places are specially made for product managers; others are broader but nonetheless very helpful. For the ones that aren't specifically product manager oriented, I've pointed you in the right direction by providing the most relevant channel or sub-forum.
Slack Communities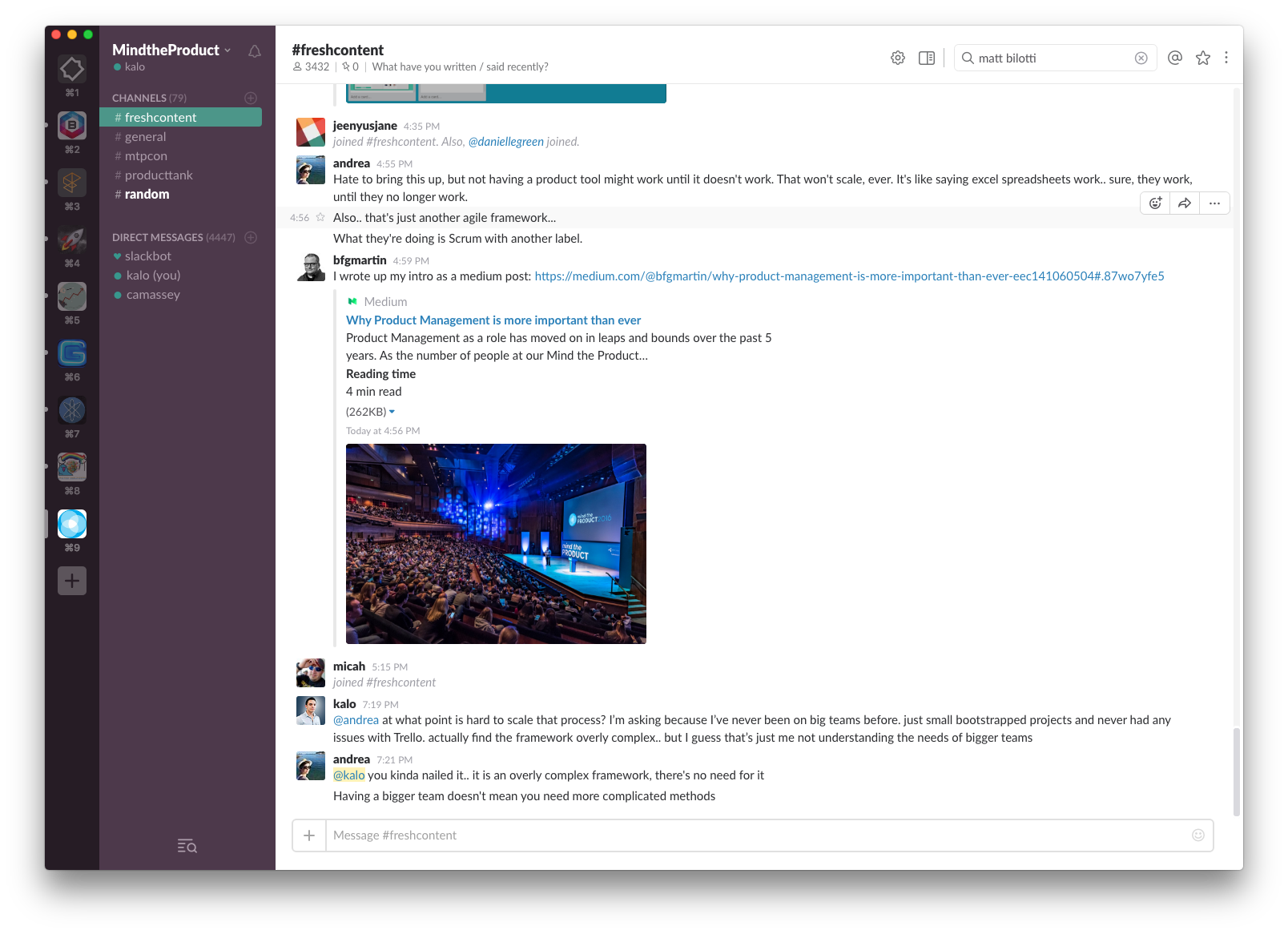 Members: 4447
Notable active members and product managers: Lewis Broad-Ashman (@lewieashman), Andrea Saez (@andrea), Seema Lakhani (@seema.lakhani) and many more! This group is packed with smart product managers.
Community manager: Chris Massey (@cammasay)
Channels: 79
Mind the Product is the Slack group of the popular community-driven website for product managers with the same name . It was born in London as a product managers' meetup called ProductTank. Now the ProductTank meetup spans in over a 100 countries across the globe, making it the most popular international community of product managers.
Mind the Product is the Slack group of the popular community-driven website for product managers.
Notable active members and product managers
Lewis Broad-Ashman from Rakuten Marketing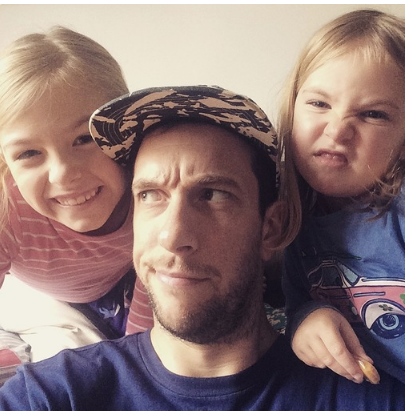 Lewis is a product manager at Rakuten Marketing and certainly a person you can learn a lot about product management. He believes in MLPs - Minimal Loveable Products.
Andrea Saez from ProdPad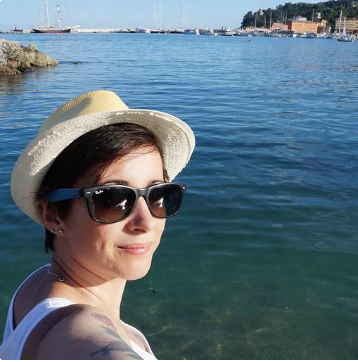 Andrea is Head of Customer Success at ProdPad, a product management SaaS that helps you build flexible roadmaps. ProdPad also integrates with the tools you already use like Jira and Trello. Andrea has a firm grip of product management processes so don't be shy to drop her a line if you need to optimize your product team workflow!
Seema Lakhani from WattPad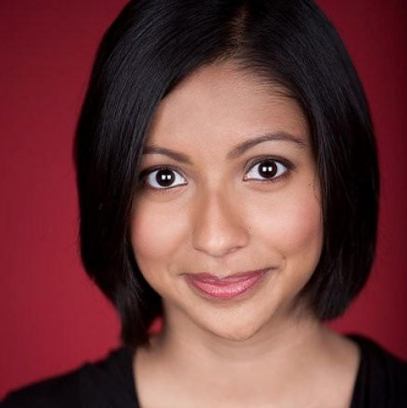 Seema is Head of Core Product at WattPad where she leads the product strategy, including experiences for audiences (readers), storytellers (writers) and brands. She's also a speaker at the ProductTank meetups. You can check out her latest keynote on SlideShare.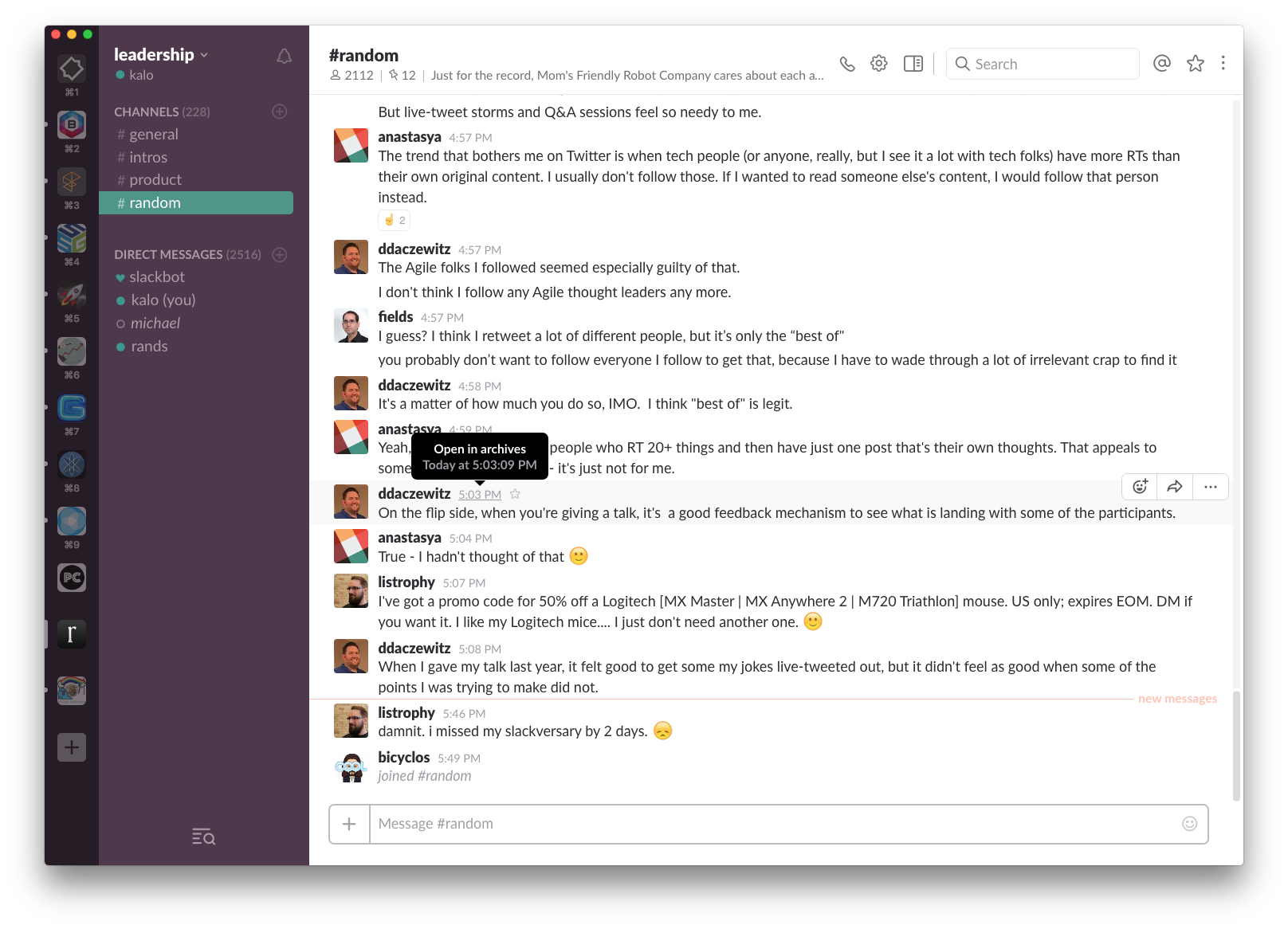 Members: Over 1000
Community manager: Michael Lopp
Channels: 200
Product managers are not only product manager. More than often they're human managers. Managing people is a messy world, but thanks to knowledge in places like Rands Slack, things could get a bit more manageable (pun intended).
Product managers are not only **product** manager. More than often they're **human** managers.
The sorts of topics that pop up on Rands Leadership Slack are change management (the approach to transitioning people to using methods intended to re-direct the use of resources), leading software folks and other types of nerds and of course leadership.
Best the thing is, Michael is not some random dude but the current VP of engineering at Slack and also the writer of "Managing Humans" and the time-tested blog Rands in Repose, where he blogs since 2002.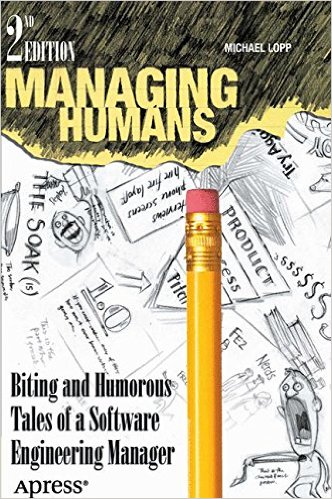 Michael shares how he uses Slack, and one really handy keyboard tip I learned from him is that you can use CMD-K / Ctrl-K (Mac / Windows) to open the Quick Switcher—a feature that allows you to show latest unread messages on Slack.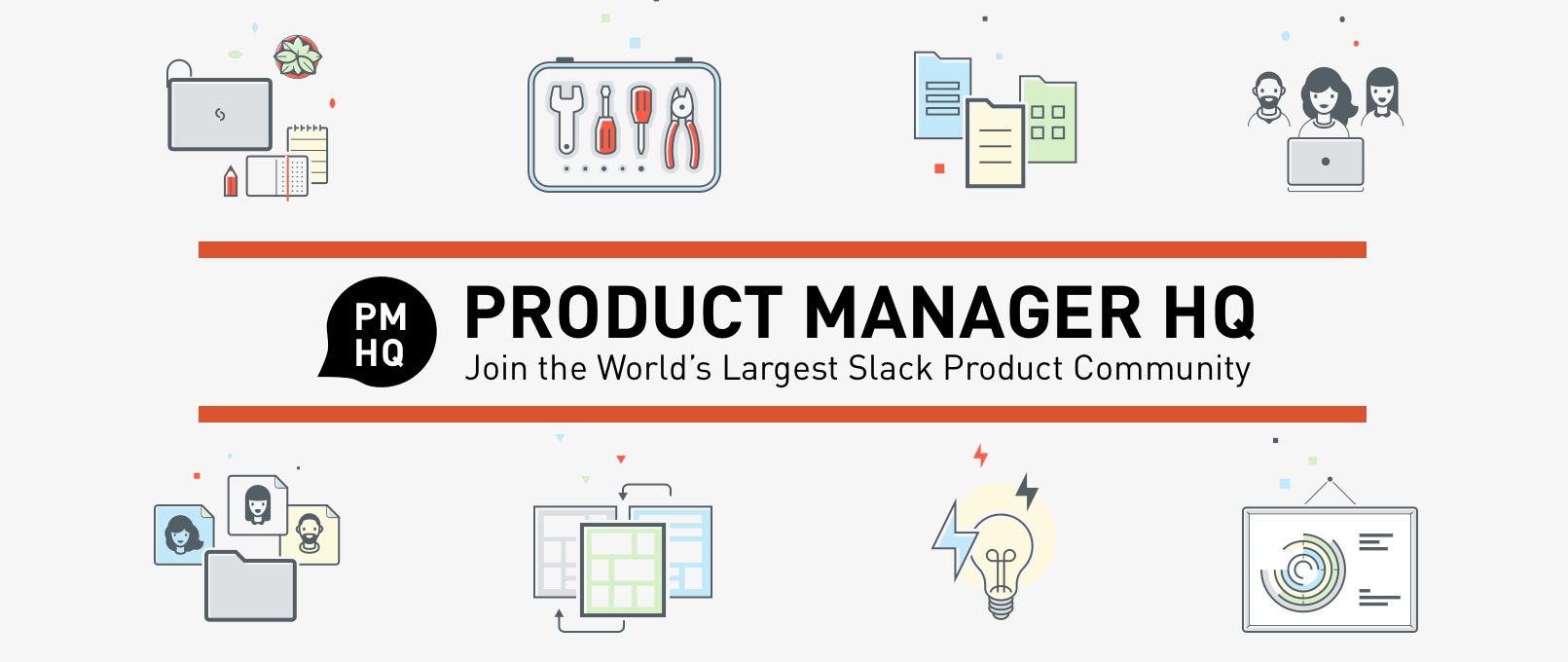 Members:
Notable active members and product managers: Alexandra Cavoulacos (Co-founder and COO at the Muse), Fernando Delgado (Prev. Senior Director of Product at Yahoo), Brandon Chu (Senior Product Manager at Shopify)
Community managers:
Channels:
Price: $25
Whether you're an inspiring product manager, want to transition from a boring job to a product position, or you're the Product Manager of Google, there's a place for you in the world's largest Slack product community. On top of this awesome community, the good folks at Product Manager HQ have put together dozens of useful materials for PMs. Product Manager HQ is definitely worth the 25 bucks.
Whether you're an inspiring product manager or experienced veteran, Product HQ is the right community for you.
Notable active members and product managers
Alexandra Cavoulacos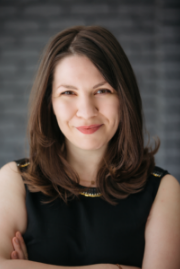 Alexandra Cavoulacos is the Co-Founder of The Muse, the most beloved and trusted career destination, where she leads the Product and Operations teams.
Fernando Delgado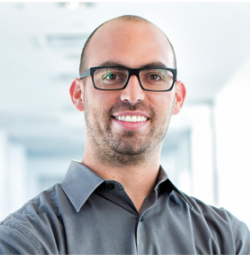 Fernando started his PM career at Google. Over the next 5 years, he was on the teams for the launches of various features for Web Search (google.com), Google Maps, Voice Search, Android and Google+ Local.
Right after Google, he joined Yahoo as a Senior Director of Product Management in the Mobile organization. He put together and led a team that launched Yahoo's homepage app, which reached the #1 spot in the News category on both Android and iOS.
Brandon Chu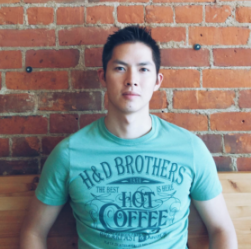 Brandon is a Senior Product Manager at Shopify. He currently leads conversational commerce products which means selling through messaging. He's also in charge managing the product managers team (yeah, I know it gets complicated)—hiring, onboarding, and creating decision-making frameworks the company's product managers use.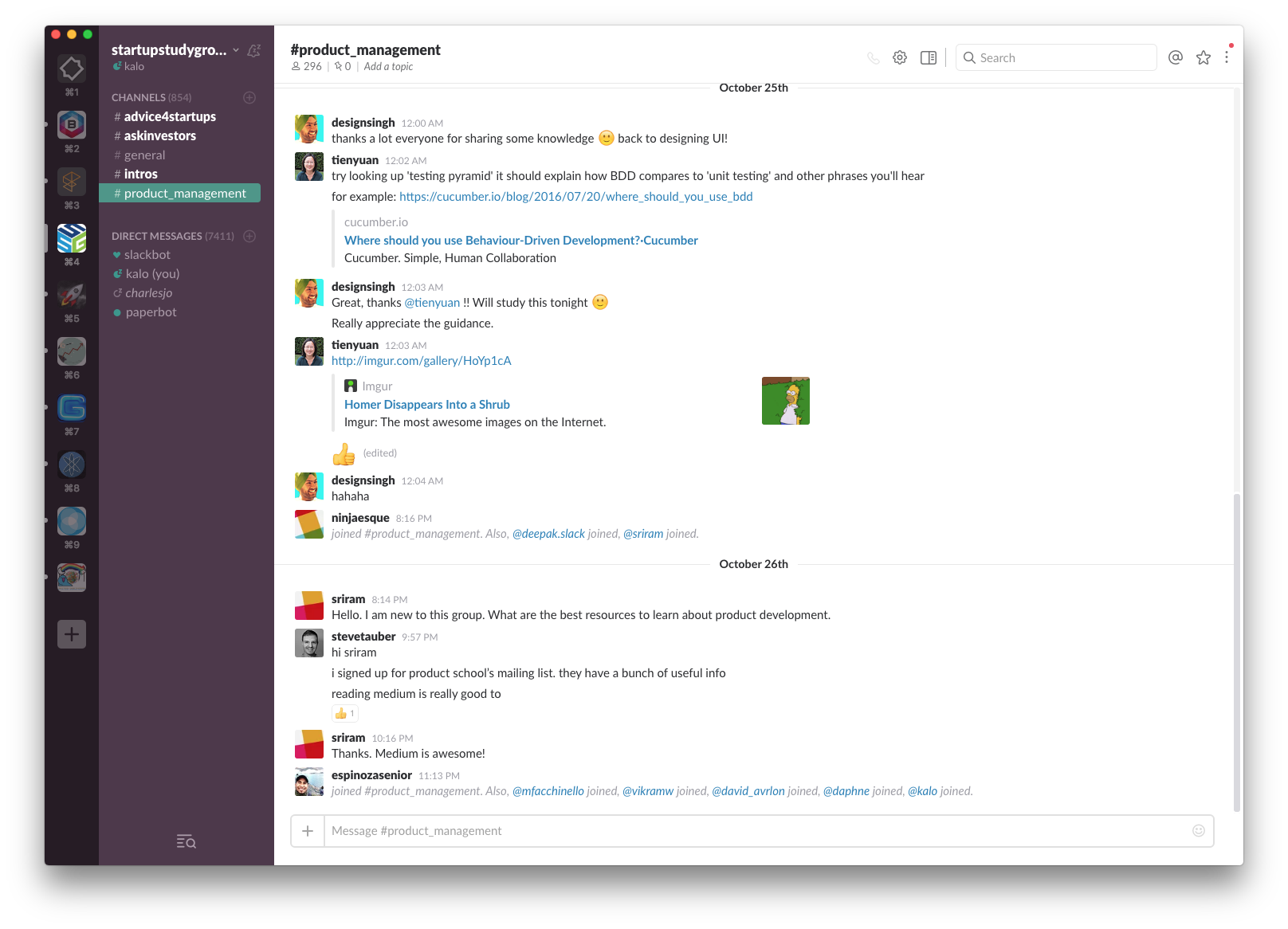 Members: 7411
Notable active members and product managers: Tien Yuan, Product on Chatbots at Copilot.AI (@tienyuan), Preet Singh, Senior product designer (@designsingh) and others
Community manager: Charles Jo (@charlesjo)
Channels: 854
The SSG is a free high-volume Slack tribe of startupers. Actually, the biggest one out there counting over 7000 members at the moment and growing strong.
The Startup Study Group is a the biggest Slack tribe of startupers. Make sure to check it out
There are channels on PM — #product_managemet (with 295 members), on UX and design — #design, #UX_dailireading, and also few channels on hiring.
Also, worth checking the SSG Medium page where people like the Sr. Product Manager of VistaPrint and author of "Building Digital Products The Ultimate Handbook for Product Managers" share their best tips.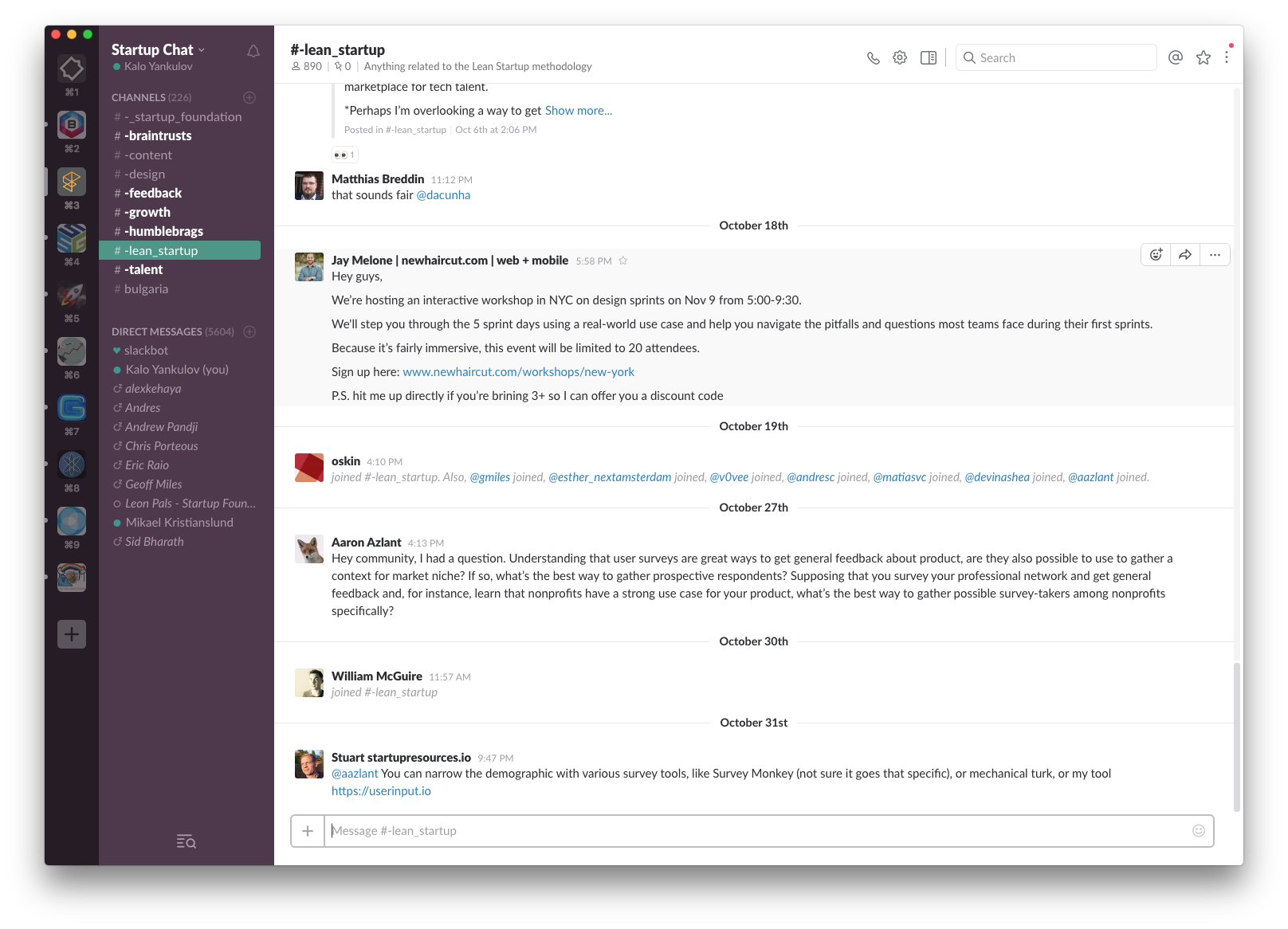 Members: 5603
Notable active members and product managers: Adam Robinson - Product Director at Seedrs (@adam2r), Alex Lunnon (Product Manager at RedBubble (@alexlunnon), Clark Valberg - CEO at InvisionApp (@clarkvalberg)
Channels: 226
Community manager: Leon Pals (@leon)
Price: $29
Another global startup community of entrepreneurs on Slack, full of founders, investors, press and product managers. This one, however, has a one-time contribution fee of $29.
Relevant channels to jump in as a product manager are #-development, #-design,#-lean_startup. Another important channel is #guineapigs where people are willing to test your product. You can even form a braintrust with like minded individuals or humbly brag about your ProductHunt launch in #-humblebrags.
The creator of the Startup Chat Slack group is Leon Pals, who is also a chairman of the Startup Foundation.
Startup Chat - a global startup community of entrepreneurs on Slack, full of founders, investors, press and product managers.
Notable active members and product managers
Clark Valberg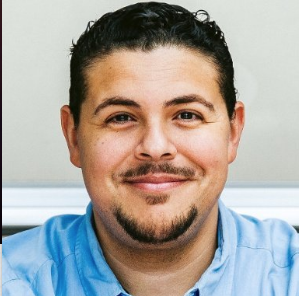 Clark Valberg is the co-founder and CEO of InVision, a web & mobile design collaboration and communication platform.
Adam Robinson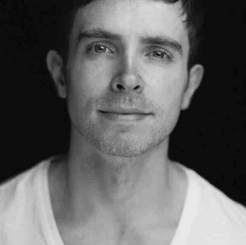 Adam is another notable member of the Startup Chat—he is the product director of Seedrs, a crowdfunding platform for startups.
Alex Lunnon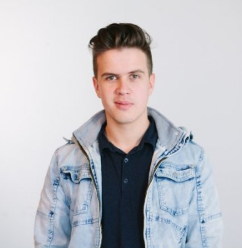 Alex is the produxt manager of RedBubble, an online art community featuring wall art, design, photography and t-shirts by artists worldwide.

Members: 7500+
Community managers: Quite few of them
Although not a product management focused Slack community, UX is an indispensable part of the sacred triangle of PM: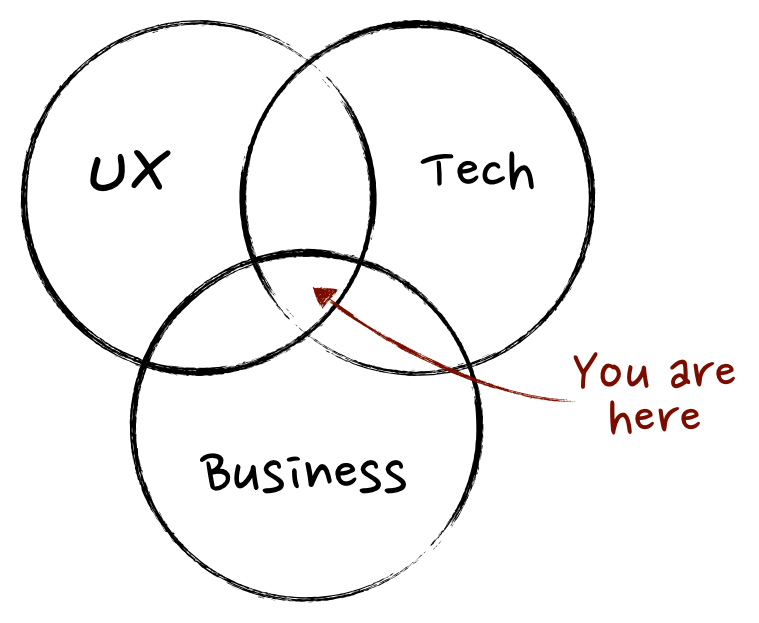 Image credit: MindTheProduct.com
The sacred triangle of Product Management: UX, Tech, Business.
This tribe is full of user experience designers and researchers from around the world—7500 of them to be precise. They even host live sessions on popular topics like LeanUX.
Notable active members
At Designer Hangout you can slack with people like Jon Lax, product design director at Facebook, Marcin Treder, founder and CEO of UXPin, and Bobby Meeks, chief UX designer, AutoZone.
Members: 800+
Community Manager: Merci Grace
Thanks to the incredible women and their allies who refused to let the haters stop them, the role of women in engineering roles at technology companies has become a central part of the culture and inclusivity conversation currently happening. That conversation has advanced because women engineers started talking to each other and building communities.
Explains Merci Grace on Medium
Indeed, women are building communities. Merci created this Slack group for females in product management and leadership roles. Unfortunately, I couldn't join this group, but if you're a female in product, you should definitely be there.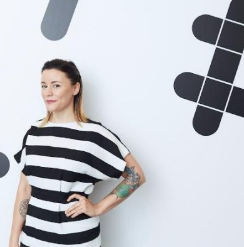 She is leading the growth team at Slack—must be a tough job leading such a high growth startup as Slack—and is a "close personal friend of Slackbot."
Another very specific Slack group. This one is dedicated to the QA folks and everyone interested in "software testing, automated testing, mobile QA and a whole bunch of other development and testing related topics."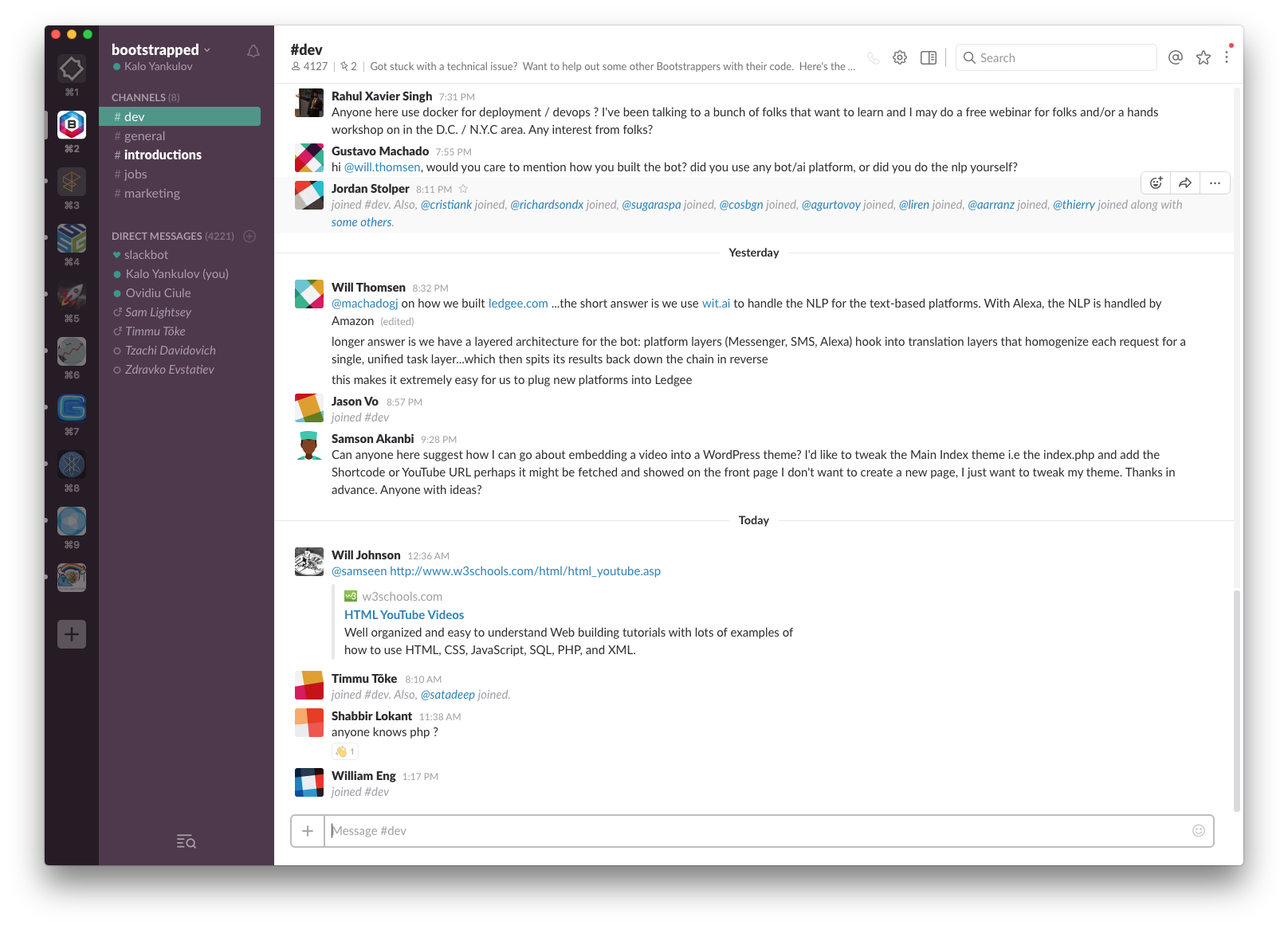 Members: 4221
Channels: 8
Community manager: Fred Rivett (@fredrivett)
You may not find a lot of product managers leading large teams in this Slack, but you will certainly find people obsessed with product building in the most efficient way.
Bootstrapped Chat - a Slack community of people obsessed with building products.
Fred—the community creator—is the writer of Learning to Launch in which he and his co-founder Mike (@mikeaag in the Slack group) teach us how to get better at shipping side projects. After failing to launch any projects at all, Fred and Mike took off on a crazy mission to launch 7 projects in 7 months. They've shared the learnings from this experiment in the book.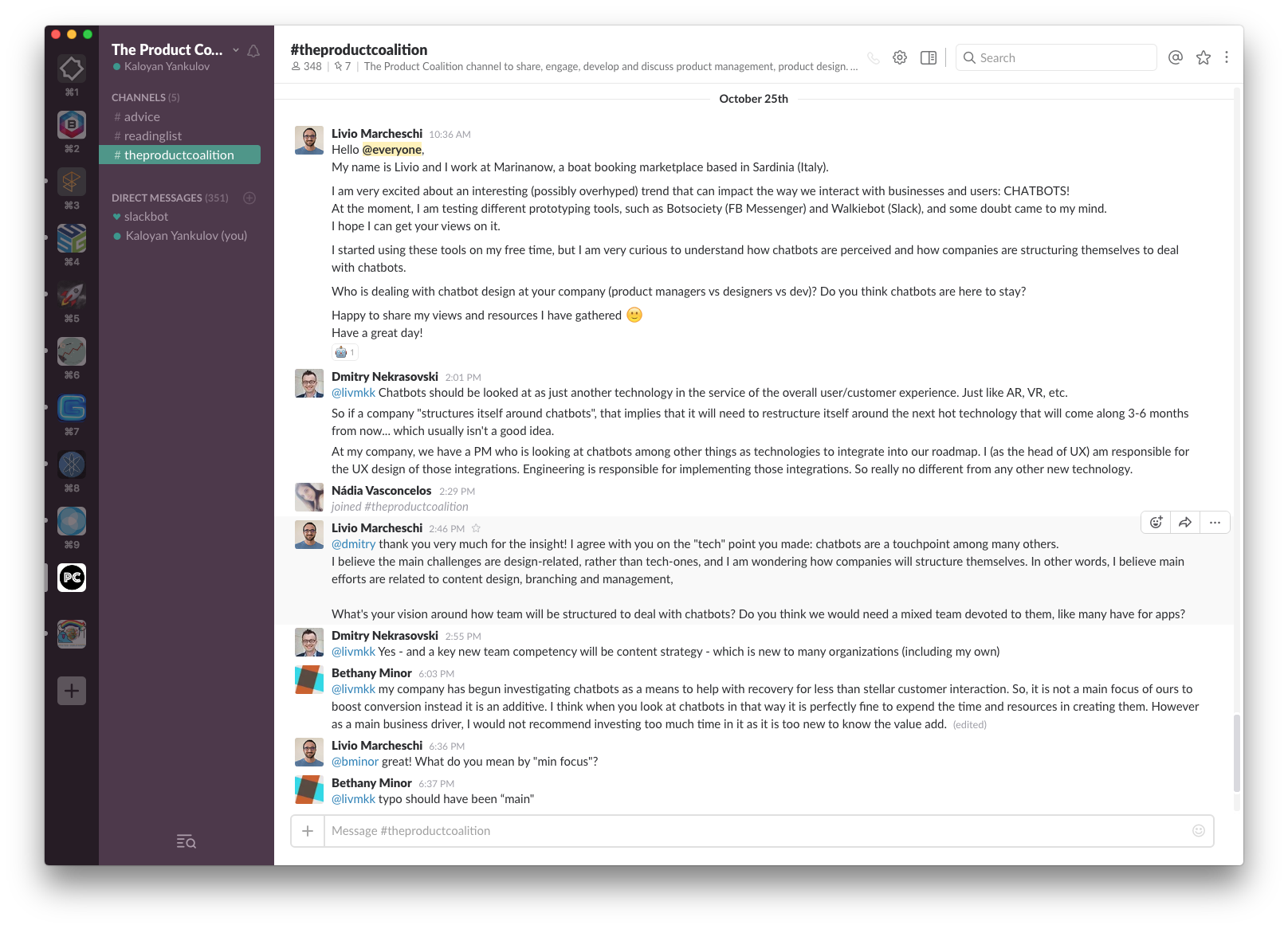 Members: 351
Channels: 5
Notable product managers: Amrit Pal, product manager at Square (@amritpa1), Brian Lawley, founder 280 Group and writer of 5 books on product management (@brianlawley), Diane Chang, Product Manager at AMC Networks (@diamazon)
Community manager: Jay Stansell (@jaystansell)
The Product Coalition is a new small but extremely relevant Slack group of product people. It is created and led by Jay Stansell, who is an editor and community evangelist of the Product Coalition publication—probably the richest curated source of knowledge for product managers online today.
Notable product managers
Amrit Pal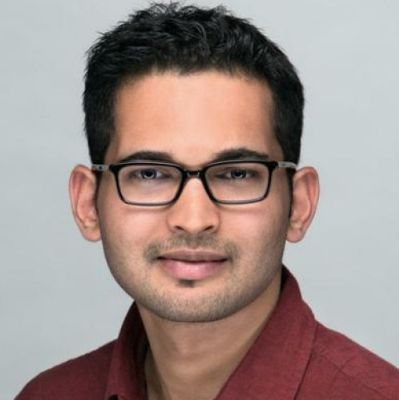 Amrit is a product manager at Square, working on Square's web and invisible payments.
Brian Lawley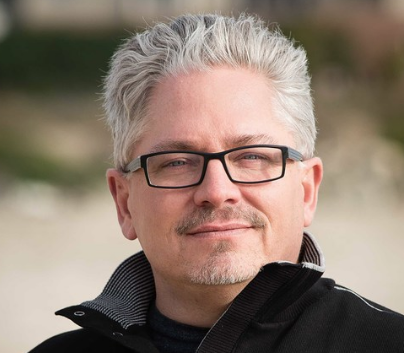 Brian is the writer of 5 best-selling books (wow!) on product management:
Diane Chang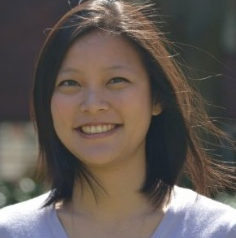 Diane is a Product Manager at AMC Networks and prev. Product Manager at Flipboard, the world's first social magazine, where content from social networks, publishers, online sources and photo sharing sites could all be accessed in one place.
Facebook Groups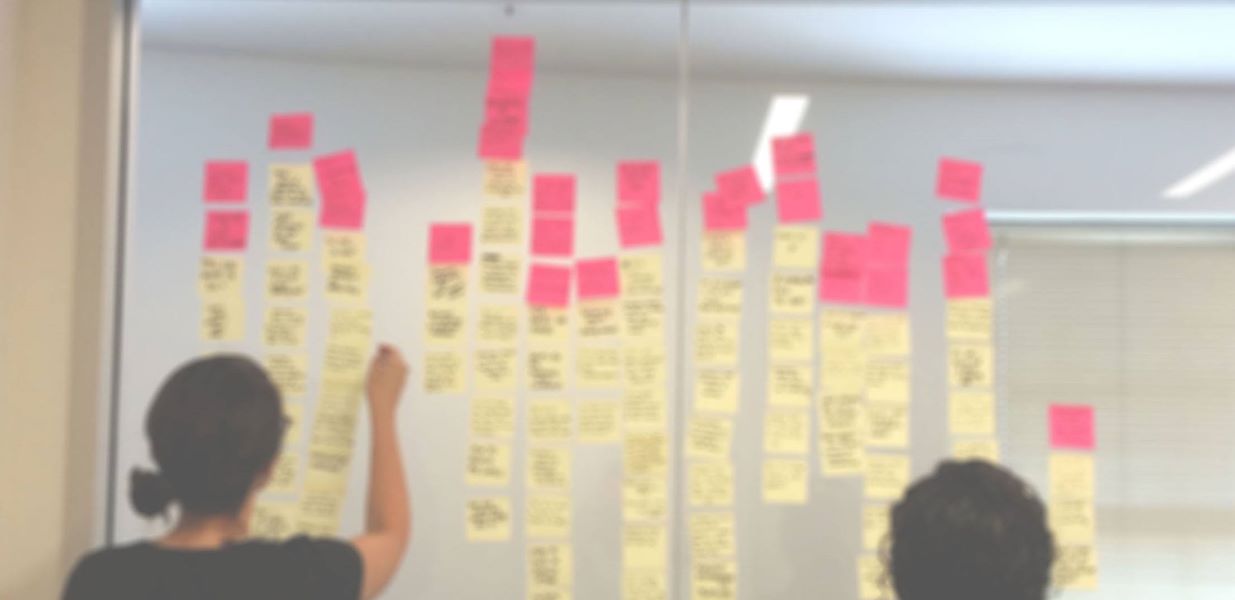 Members: 2001
Admins: Catherine Feldman, product manager at Microsoft
Notable active members and product managers: Cauri Jaye, Victor Zhang
Starting with the Facebook groups, this one helps connect people working or interested in Product Management positions, particularly in the tech industry. Although not as active as the Slack groups above, this one has some decent activity and you can connect with "mentors" like Cauri Jaye—CEO at rhubarstudios, a startup school for PMs, and Victor Zhang—growth at Tumblr.


Members: 1994
Admins: Jeremy Horn
This is another Facebook group specially created for the people in product. The group manager is Jeremy Horn a.k.a TheProductGuy. Jeremy is a PM veteran with 15+ years of experience in the field. Apart from running his very active blog on product management, he hosts TBPP—The Best Product Person annual award.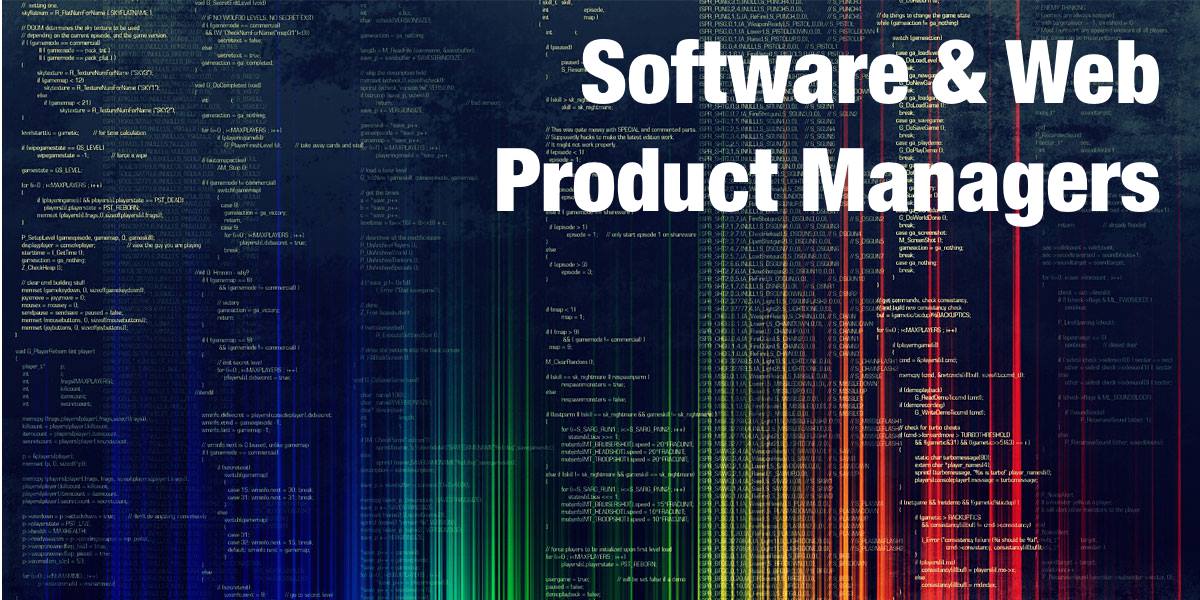 Members: 304
Admins: Mike Safar
This group is one of the not-so-active ones since it was created back in 2007, but worth exploring for connections in the PM sector. Also, Mike Safar—the group creator—is director and PM at Hewlett-Packard Enterprise, who wouldn't like to connect with a guy like that?
Members: 1476
Admins: Kelly Sweeney
This one is a closed group, and my join request is still pending, so bare with me until I'm able to give you a bit more insights into this group. Or actually why not join it and see for yourself? Admin is Kelly Sweeney, Head or Product at Maker Studios, isn't that enough reason to join?
Members: 82
Admins: Cauri Jaye, Nidhi Sapra
This is one of the most active local FB groups for PMs. Obviously, if you're located in LA, plan to relocating there or looking for a PM job in the area, this one is a must-join.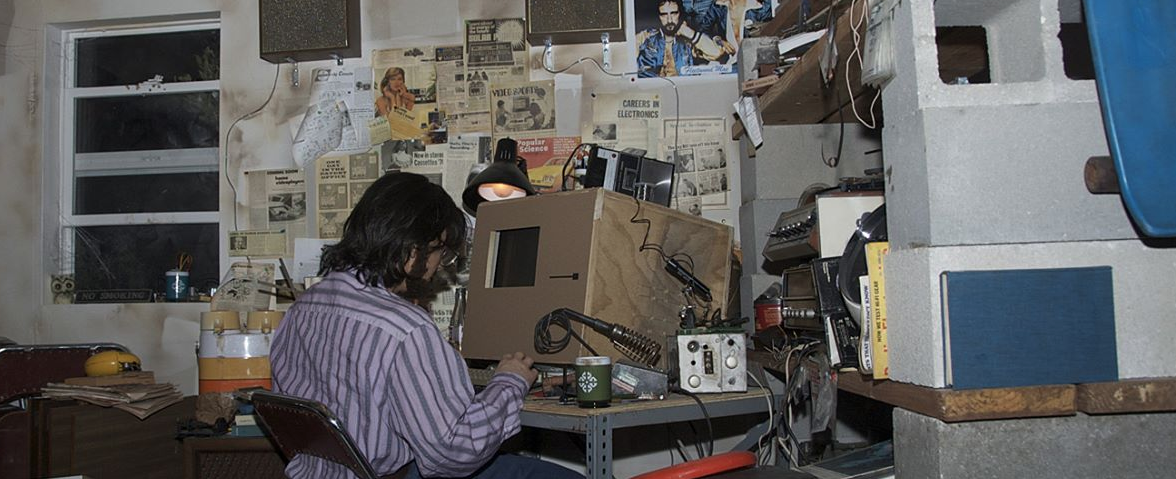 Members: 58000
Admins: Andrew Ghobrial
This is the biggest Facebook group in this list with a whopping 58+ thousand members. How to Start a Startup is the unofficial Facebook group of YCombinator. It was created as a community extension to the Stanford University course with the same name, where people like Paul Graham (YC founder), Reid Hoffman (LinkedIn co-founder), Peter Thiel (PayPal co-founder) and other people of that calibre teach aspiring entrepreneurs how to launch a startup company.
Unfortunately, it seems like the group doesn't accept any new discussions with the latest one being from January. However, you can still comment on older posts or use the member search to connect with PMs on Facebook, and there are plenty of them there.


Members: 5354
Admins: Steli Efti, Hiten Shah, Gary-Yau Chan
Notable active members: Obviously, Steli and Hiten
This is the Facebook group of the Startup Chat—a podcast with unfiltered insights and actionable advice straight from the trenches of startup and business life.
Both Steli and Hiten have a ton of experience building, marketing, and selling products, in particular, SaaS. Not only the guys are extremely experienced, but they're also very approachable and always happy to help you with your product.
Members: 26981
Admins: Benjamin Southworth
Notable active members and product managers: Florent Gosselin, VP of product iAdvize, Maxime Berthelot, Product Manager Growth at Buffer.
There are a few London Startups groups, but this one is the biggest and most active one. Don't get let the name keep you from joining this group. Although a local group, because of the high number of members, there's plenty you can benefit from by joining this community. If you're looking for a feedback on your product from early adopters and tech savvy people, this is the right place to shoot.


Members: 9,751
Admins: Dan Norris
Notable active members and product managers: Shirley Tan, product manager at Yahoo, Chris Redrich, product manager at Toptal.
This is the group of Dan Norris—creator of WPCurve and writer of few great books on startups and content marketing. The 7 Day Startup movement's mantra is that you should always be able to launch a working product by this time next week. The group is very active and full of self-funded product builders, copywriters, developers, and designers.


Members: 438
Admins: Tam Pham (main community manager), Andrew Warner (creator of Mixergy)
Notable active members: Nathan Latka, Peep Laja,
Laura Roeder
You must be a Mixergy Premium member to join this group!
Although a small group, this one is valuable. The Mixergy Premium group is an exclusive community made up of Mixergy Premium members and interesting entrepreneurs. For those of you who don't know—Mixergy is the best podcast for entrepreneurs in the world. And, yeah, I'm a bit biased—a premium member since 2014 here.
The group is packed with SaaS entrepreneurs like Nathan Latka—founder HeYo which was acquired in 2016; Laura Roder—founder of the popular social media management tool MeetEdgar, and many others.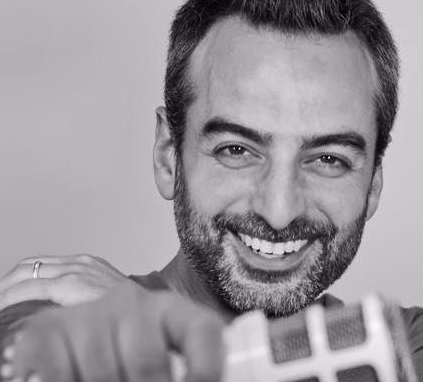 Andrew Warner, founder of Mixergy
Other Communities
Subscribers: 1661
I love and hate Reddit.
Michael from Rands in Repose couldn't have put it better why I hate Reddit:
The signal to noise ratio emitting from massive communities like Reddit or YouTube is awful. Even with legions of well-intentioned humans dedicated to enforcing basic rules of conduct, it's still work finding the right signal and even when you do, you're often wading through some of the most offensive parts of human behavior.
In other words, Reddit is full of trolls.
On the other hand, there are plenty of nice people that love to be transparent and share their experience with building products. The Product Management sub is one of those friendlier places where you can feel at home and share what is your current biggest challenge as a product manager, get ideas on how to learn what is the next feature you should build or even talk about products that have been successful but don't really solve an explicit problem.
Subscribers: 119681
We can't have a list of product communities without mentioning /r/startups. By far this is the biggest community in our list. Not only it's but it's extremely active. Just be careful with self-promotion! There's a weekly product feedback topic where you can share what you're working on and get some thoughtful advice.
Members: 32058
Admins: Pravin Jadhav, Chief Product & Growth Officer at Servify
Now to be frank with you, I've used LinkedIn groups to engage with members in a meaningful way (guilty, I know). But if you're active on LinkedIn why not join a few related to product managers? The side benefit is that you'd be able to expand your network and search for all the members of a group even if they're not a 1st or 2nd level connection.
Members: 23798
Admins: Dr. Jim Anderson
Members: 3024
Admins: Francis Kurupacheril, InFocus
Members: 14637
Admins: Steven Haines, Founder of Sequent Learning Networks
That's all from me, product folks! What communities are you a part of as product managers? Make sure to share with us in the Disqus comments below.
What communities are you a part of as product managers?